Watch LIVE, this Friday, September 8th at 6pm PST / 9pm EST.
We're also streaming to Youtube, Twitch, and KICK just in case.
A Look Back at the Summer's Vapes
Grab your favorite vape, sit back and relax as we look back at all that flew by the last couple months. We're gonna settle into a deep chill and revisit the POTV Lobo, VapVana Screwball, DynaVap Helix Tip, Vapor Brothers V1.5, Camouflet Convector, Lotus, and the dabX GO. See you tonight!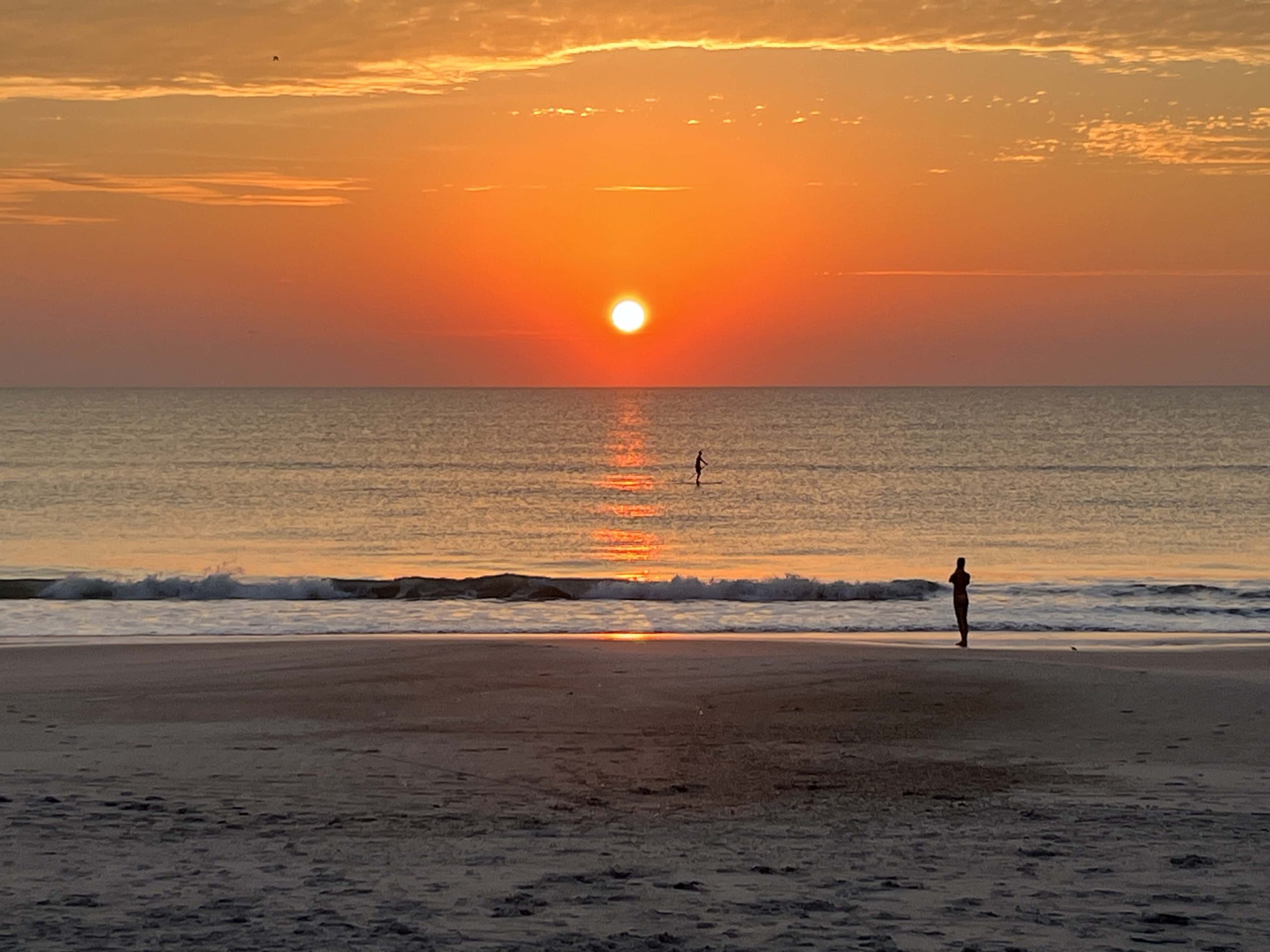 This show will cover the following vaporizers
Tell us what you think!
Got questions for the stream? Drop them in the comments below!
Dynavap Link
Troy and Jerry viewers can SAVE 10% at DynaVap by using our link.
Planet of the Vapes
Planet of the Vapes sells Dynavap and a selection of other respectable vaporizers.