It's Week 3 of our June Vapes series, and it's time to check in on these two – The Omura Series X "heat not burn" dry herb vaporizer and the Airvape Legacy PRO (code "troyandjerry" will get you $100 off for 2 days after the show!). Both of these vapes sport some hot tech, so join us for an update! Sounds like fun, right!?!
Omura Series X
You need to pay attention to this one. If you've heard of the Iqos for nicotine, this is the Iqos for weed. They're running with the "heat not burn" marketing campaign instead of "vaporizer", but make no mistake about it, this is a dry herb vape, and it checks a LOT of boxes.
The form factor is amazing. Small, comfortable to hold, and easy to use. So much of the ritual leans on the cigarette form factor, and it's easy to see why that style works.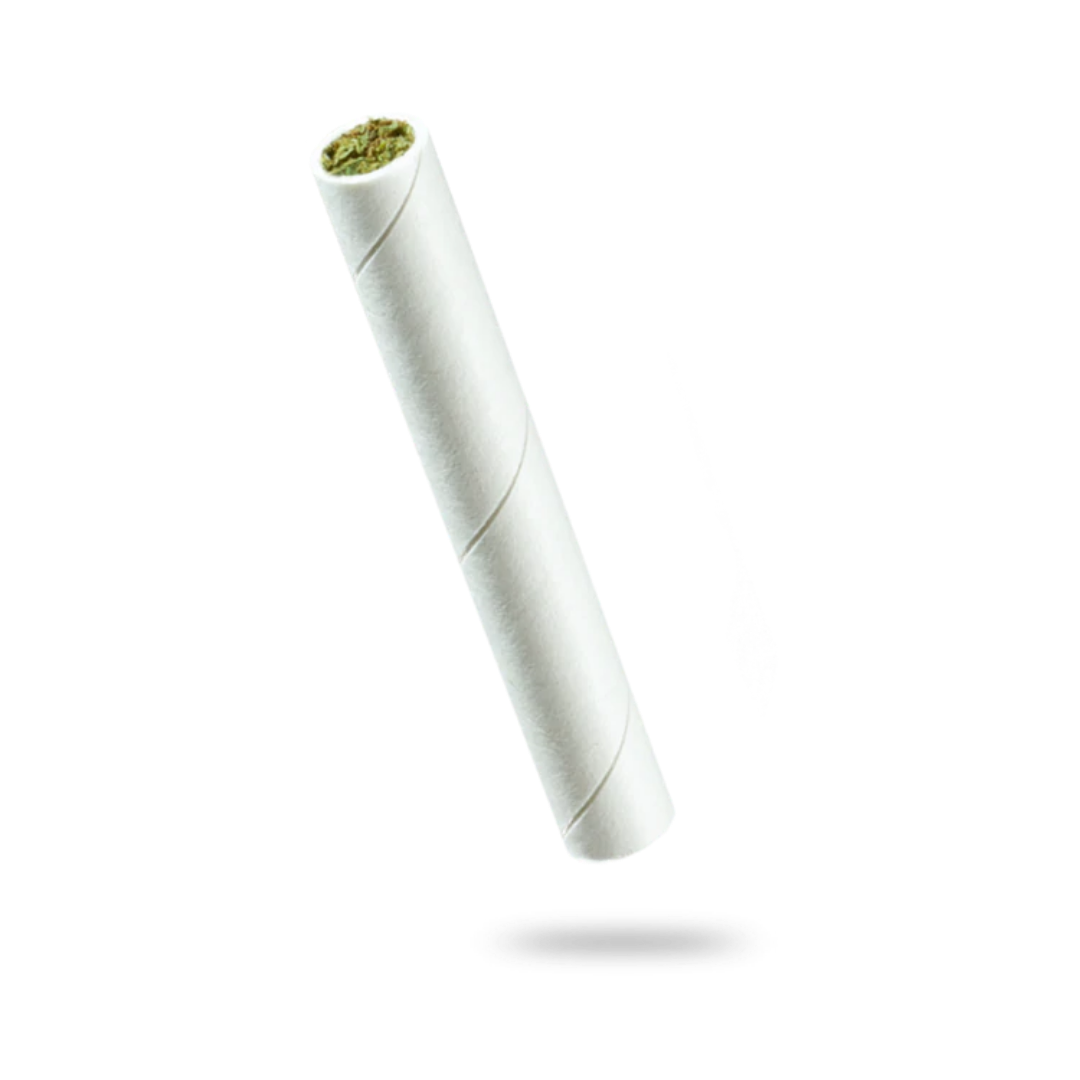 Essentially, you walk around with a little heater and a small box of pre-packed sticks to get busy with. The sticks are made of paper, so you can throw them in the trash anywhere, or you can reuse them a couple times before they wear out. When it's time to vape, take a stick out of the box and insert it into the heater. Wait til it buzzes and go to town. That's it!
The Omura Series X feels like it's gonna be a hit. It's so convenient and effective. The only downside is the draw resistance. It's a little tight, like a joint or a PAX vaporizer. It feels perfect for joint smokers, so most will enjoy it. It's the bong smokers that might complain about the air flow. But that's the only drawback I could find. At the end of the day, this vape gets a lot right!
Airvape Legacy Pro
We have beat this vape up all month and have some impressions. Tonight we compare it to some other portables in the same price range – the Crafty+, Mighty OG, and the DaVinci IQC. These are all great vapes, so we enjoyed this!
Next we compare it to other convection dry herb portable vaporizers – the Tafee Bowle, XVAPE Roffu, and the Firefly 2+. You know we love the Bowle and Roffu, so how do these convection vapes stack up? Another fun session.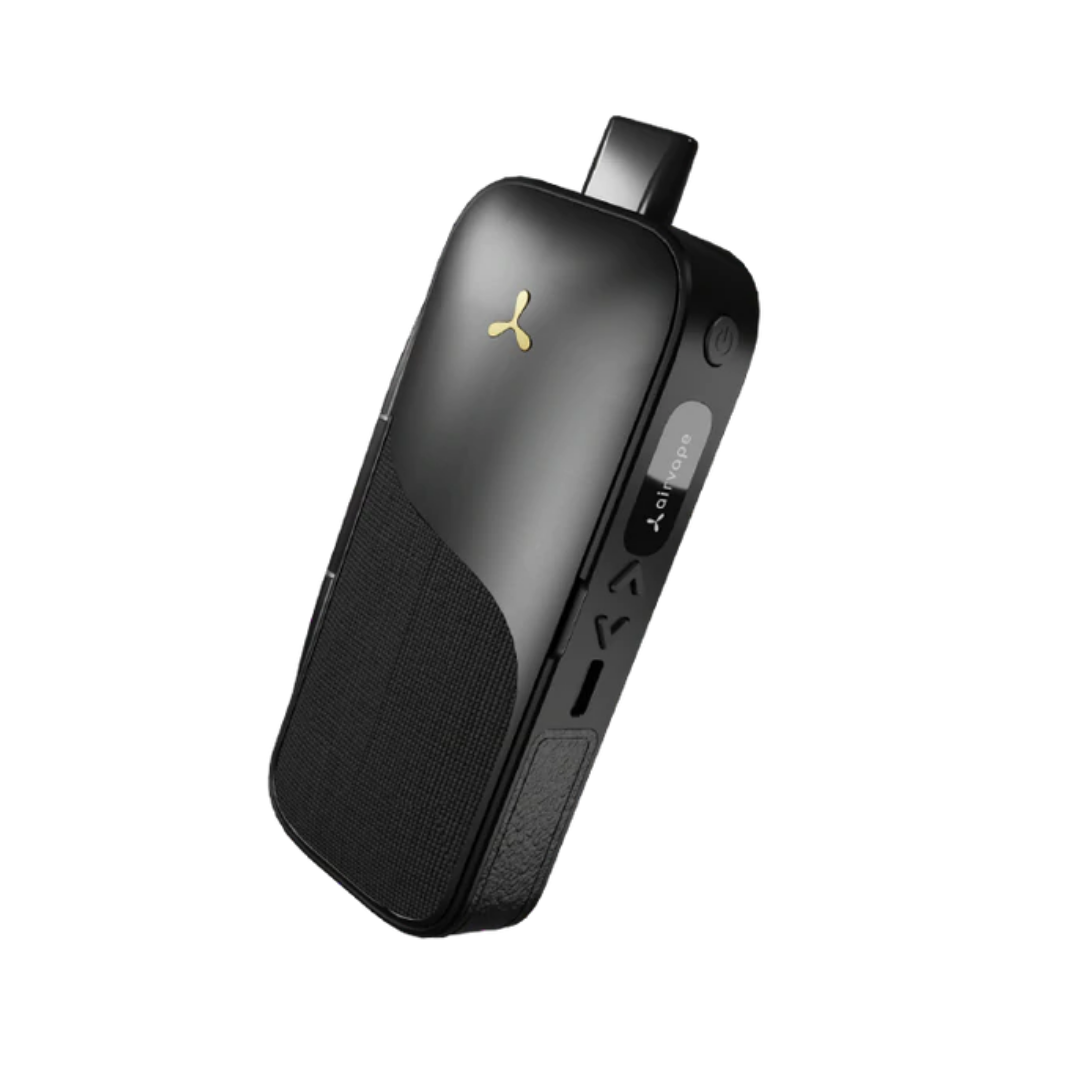 Want to chat more with the community?
If you have any more questions, or you wish to get more engaged with others who vaporize their herbs, you are welcome to join the 420vapezone Discord. We have a friendly community of weed vape enthusiasts who enjoy vaping together and engage in discussions of all kinds. Cheers, and happy vaping!
Tune in to Think Dank every Friday starting at 9 pm EST/6 pm PST.