We've got the best sponsors in the world. When YouTube changed their policies and stamped out monetizing vape content, these guys stepped up to make sure we could keep producing viewer-centered vape videos. If you watch us regularly, our sponsors will be very familiar to you – they make many of our favorite products! Please support them with your purchases and by telling your friends about them, and use our discount codes every chance you get.
---
DYNAVAP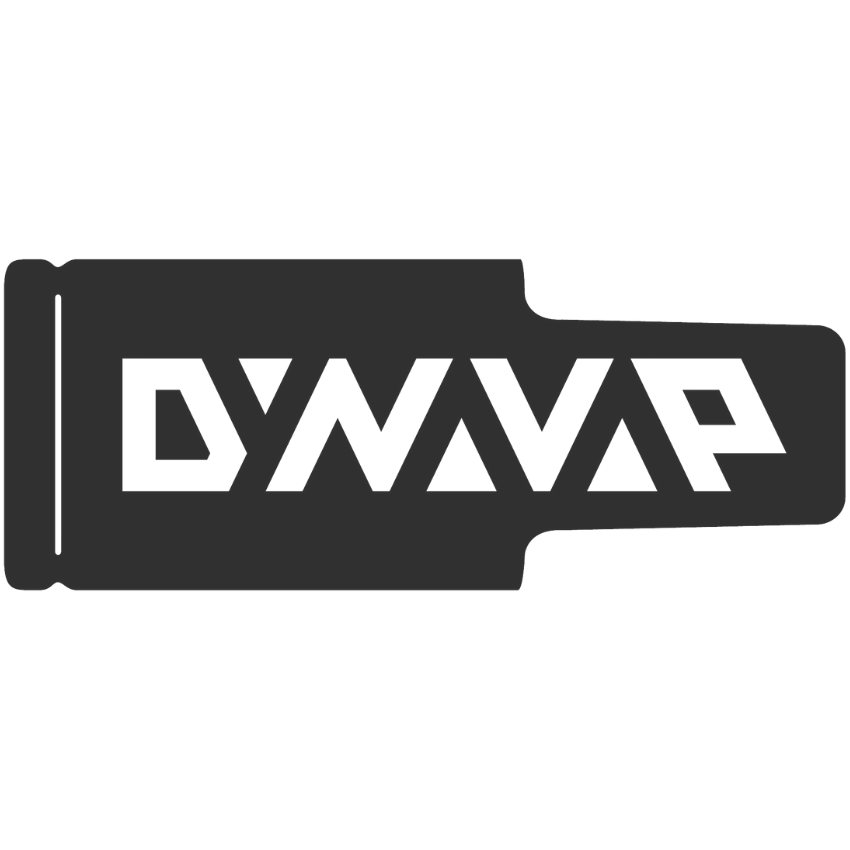 You don't need us to tell you about Dynavap – you've probably got a fistful of vapcaps already. But we'll do it anyhow. Everyone needs a vapcap! Whether it's the ritual, the familiar form-factor, or the boss hits, vapcaps are irresistible. They've been called the Lego of vapes, with their modular design, and continue to innovate. Whether you like it classy or rugged, Dynavap has multiple choices for you!
But it's not just the vapes. The company is stellar, and led by an inspiring visionary. Our times with George are always fun, whether at shows or his place. The Dynavap culture is real, and the community is huge. Honestly, there's nothing like it. Use the code "troyandjerry" for 10% off on their site, get yourself a vapcap and join us!
---
GRINDERS FOR LIFE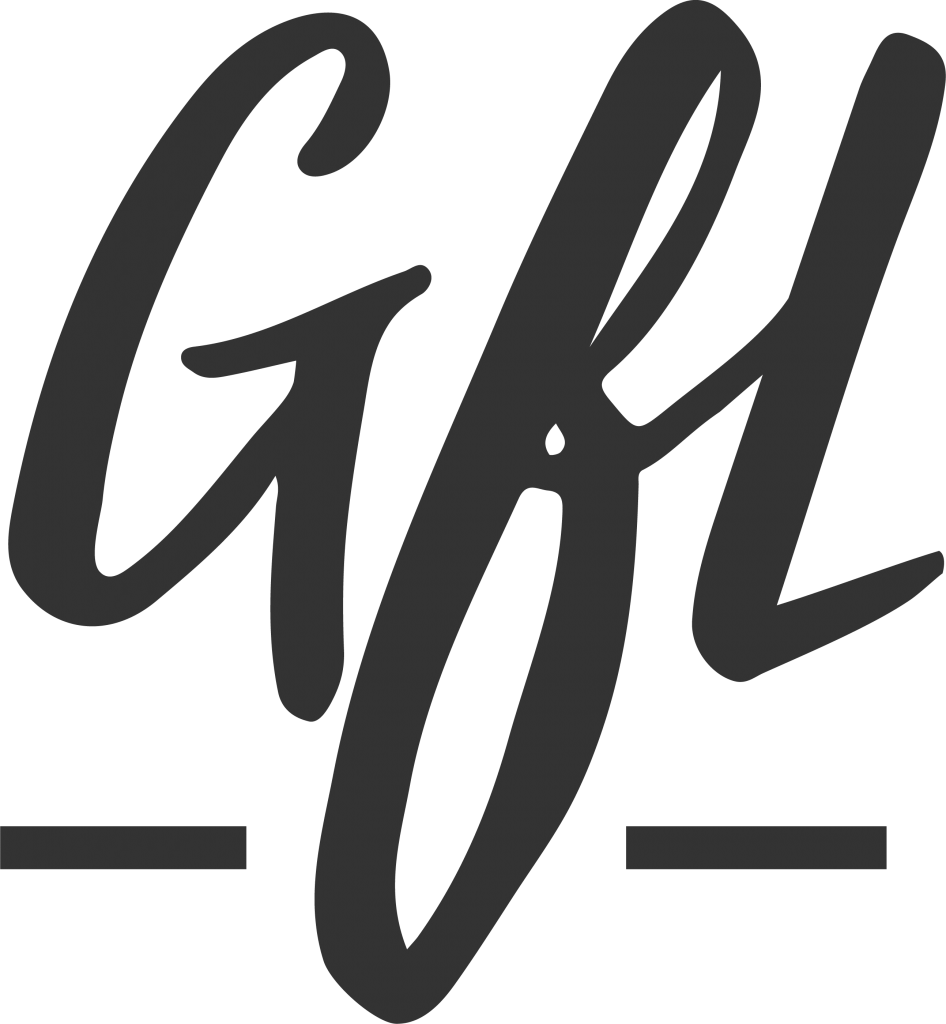 You might not know the company, but you've heard of their product – the Brilliant Cut Grinder. It's their only product (for now), comes in two sizes, and is literally a game changer. These guys fixed everything we don't like about grinders – no more threads or stuck plates – and gave us nothing but smooth, buttery turns. You can get stylish with them, too. Pick your favorite colors for any of the three plates, and keep it going when you add the extra grind plates. That's right, you can get any or all – fine, medium and coarse grind plates!
Grinders for Life is a new company, and growing organically. Demand for these grinders is off the charts, so get in line and be patient. It's worth it!
---
MININAIL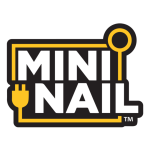 The MiniNail has quickly become one of our favorite dab rigs. After getting our hands on this electric rig (and that killer LED Slabpad!) we had the perfect at-home dab station. The best part? The owner is a passionate dab junkie like us! It was only natural that we work with someone who is as passionate about delivering quality products as we are about having a quality dab experience.
Each MiniNail is assembled to order and calibrated with an industrial thermal imaging system. Quite frankly, we're in love! Trust us when we say, you won't regret a MiniNail purchase.
Visit their site and use the code "troyandjerry" to get 10% off!
---
PLANET OF THE VAPES

Planet of the Vapes is one of the biggest ecommerce sites for dry herb vaporizers and we could not be more excited to have them on board as a sponsor. Jerry has worked with them for years, so it's a natural fit. If you're in North America, there's no safer place to buy a dry herb vaporizer. Their content and catalog is curated by yours truly, and they have a 14-day Satisfaction Guarantee on any vape you purchase, even Renewed and New Open Box vapes! 
With all that info, expertise and service, you can buy here with confidence. But don't just believe us, check out reddit and their TrustPilot score for comments from real customers.
---
SIMRELL COLLECTION

If you followed us in 2019, or early 2020, you probably caught us on Modern Cannabists with Austyn Simrell. He's a great guy making amazing vape accessories that you must…check…out. The Simrell Collection started with vapcap stems, grew to a catalog with game-changers like the Galaxy Vortex, and continues with the MVS and FMJ. That's right, our boy's been busy!
We're stoked to have Austyn back in our midst. It was bittersweet switching formats from Modern Cannabists to Troy and Jerry, but it feels so right with the Simrell Collection as a sponsor. We love the craftsmanship and innovation Austyn brings to the vape space, and we've got lots of his products we use regularly. Don't believe it? Just watch the show!
---
STACHE PRODUCTS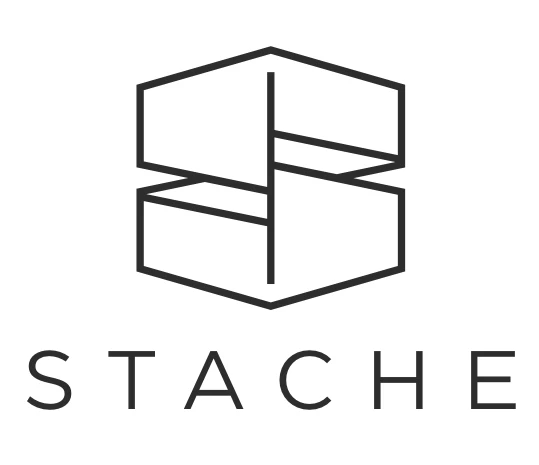 We first found Stache Products at Champs trade shows, and they always showed up with something new, even if it was a unique tweak on something old. Donned with amazing staches and good vibes, these guys were fun to check out.
Then came the Rio, and it was game on. This portable dab rig rocked an old school torch, but still traveled as well as a Puffco Peak! It quickly became Troy's go-to for dabs, and what Jerry reached for when it was time for the strong stuff. You can't go wrong with this rig! Their latest launch? The DigiTul. This scale was designed to measure your dabs so you know exactly how much you're using.
Check out their site, and use the code "troyandjerry" for 10% off everything but heady and limited edition items.
---
XVAPE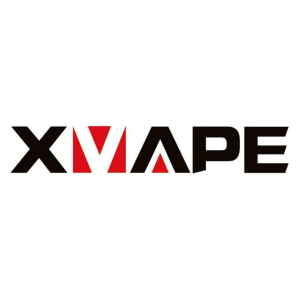 Three things that make XVAPE a standout: quality, value and availability. When a company can achieve all three of those, they're worth getting familiar with. With two labels under their belt (XVAPE and luxury line XLUX) and some custom celebrity models, you may have heard of them! The Vista Mini 2, XLUX Roffu and Tommy Chong Aria are just a few standouts in their lineup. 
XVAPE has proven to be one of those companies that welcomes customer feedback so they can make their vapes better. When you've tested as many vapes as we have, it's refreshing to see a company have the customer's best interest at heart and work to deliver quality products at great price points. 
---