We've got the best sponsors in the world. When YouTube changed their policies and stamped out monetizing vape content, these guys stepped up to make sure we could keep producing viewer-centered vape videos. If you watch us regularly, our sponsors will be very familiar to you – they make many of our favorite products! Thank you to every single one of them, current and past, for their support of the show. Please support them with your purchases and by telling your friends about them, and use our discount codes every chance you get.
---
DYNAVAP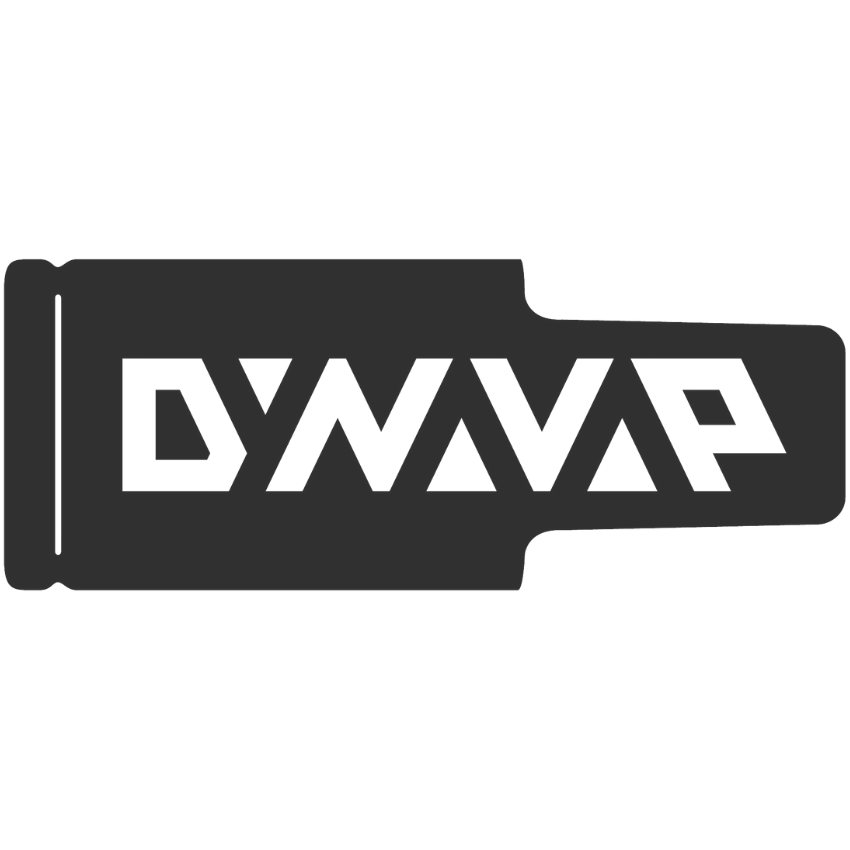 You don't need us to tell you about Dynavap – you've probably got a fistful of vapcaps already. But we'll do it anyhow. Everyone needs a vapcap! Whether it's the ritual, the familiar form-factor, or the boss hits, vapcaps are irresistible. They've been called the Lego of vapes, with their modular design, and continue to innovate. Whether you like it classy or rugged, Dynavap has multiple choices for you!
But it's not just the vapes. The company is stellar, and led by an inspiring visionary. Our times with George are always fun, whether at shows or his place. The Dynavap culture is real, and the community is huge. Honestly, there's nothing like it. Use the code "troyandjerry" for 10% off on their site, get yourself a vapcap and join us!
---
PLANET OF THE VAPES

Planet of the Vapes is one of the biggest ecommerce sites for dry herb vaporizers and we could not be more excited to have them on board as a sponsor. Jerry has worked with them for years, so it's a natural fit. If you're in North America, there's no safer place to buy a dry herb vaporizer. Their content and catalog is curated by yours truly, and they have a 14-day Satisfaction Guarantee on any vape you purchase, even Renewed and New Open Box vapes!
With all that info, expertise, and service, you can buy here with confidence. But don't just believe us, check out Reddit and their TrustPilot score for comments from real customers.