Troy and Jerry ThinkDank – The Show about Weed and Weed Vapes
Do you like weed? You're in the right place. Do you like to vape weed? Then there's no better place! Troy and Jerry's Think Dank is all about great vapor and good vibes, with a deep love for cannabis. We beat up and compare all the vapes, and celebrate life as a stoner. So pack a bowl, pick a video, and enjoy a laugh while you learn about weed vapes from the most knowledgeable reviewers in the industry. Streaming live on Twitch every Friday night at 9pm est / 6pm pst.
Troy and Jerry have over fifteen years combined when it comes to cannabis vape reviews. If you don't know what to do for your next vape, the Think Dank has the answer. Two perspectives are better than one, and Troy and Jerry come at it from different angles and cover all the bases, with nearly every vape ever made in their collections.
But the Think Dank isn't just about vapes. It's about friendships and growth, too. Troy and Jerry build communities everywhere they go, and the Think Dank crowd is exceptionally helpful and knowledgeable. You'll check it out for the vapes, and stick around for the fun!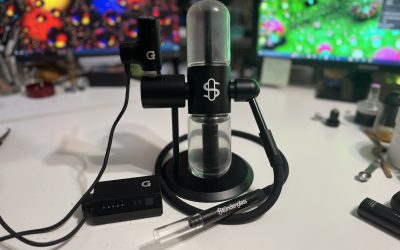 GPen Hyer Review - a satisfying portable e-nailIf you still ride the GPen hate train don't look now, because they just released their second quality vape in a row with the Hyer portable e-nail. If you watch the ThinkDank, you probably know Troy and I like the GPen...

Troy is a full-time cannabis creator whose passion for reviewing weed vapes as a hobby turned into a full career in 2017. His passion for cannabis and vapes shines through every one of his reviews, and so does the fun! People come to him for vape advice but stay for the friendship because he puts his heart into it. Troy loves the community and started the 420vapezone in 2015 to bring vaporists together in a healthy environment.
Today the 420vapezone is the largest and most trusted vape community.
Jerry's weed vape journey started in late 2007 after his first Volcano hit made him an instant vaporizer nerd. As the first member and moderator of fuckcombustion, he reviewed and beta-tested countless early vapes before becoming a vape industry consultant. With over six years of vape reviews and development for Planet of the Vapes, he has deep connections throughout the industry with companies large and small. Dubbed the "Godfather of Vaporizers" by Sneaky Pete, Jerry's personal vape collection is one of the deepest and complete in the known world.
Modern Cannabists and Beyond
It's a beautiful thing when expertise and compassion come together! Troy and Jerry each have a deep desire to match people to the best vape for them, but things really clicked when they met at a trade show. They instantly hit it off with endless conversations about vapes and life and realized the incredible potential if they worked together. After nearly two years with Modern Cannabists, the Troy and Jerry Think Dank was born.
Recently on the Troy and Jerry Show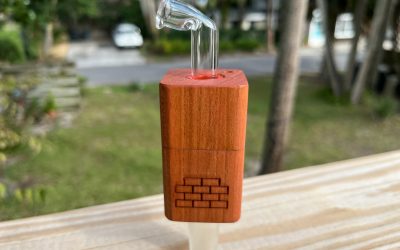 Sticky Brick TwistCheck out the latest from Sticky Brick Labs - the Twist. It's built for your glass bubblers, like the Flip Brick. But unlike the Flip Brick, it doesn't stand on its own. Instead, it leans into the bubbler-only concept and performs much better. I...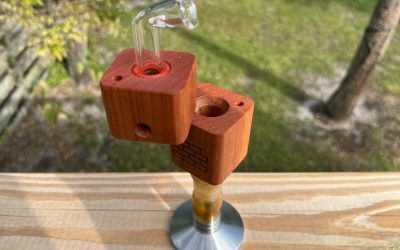 We are stoked to debut new products from Sticky Brick tonight on the Troy and Jerry Think Dank! We're longtime fans of Sticky Bricks, and these products work with some of our favorite vapes. Check them out!The TwistThe Twist is a dual purpose vape that's right down...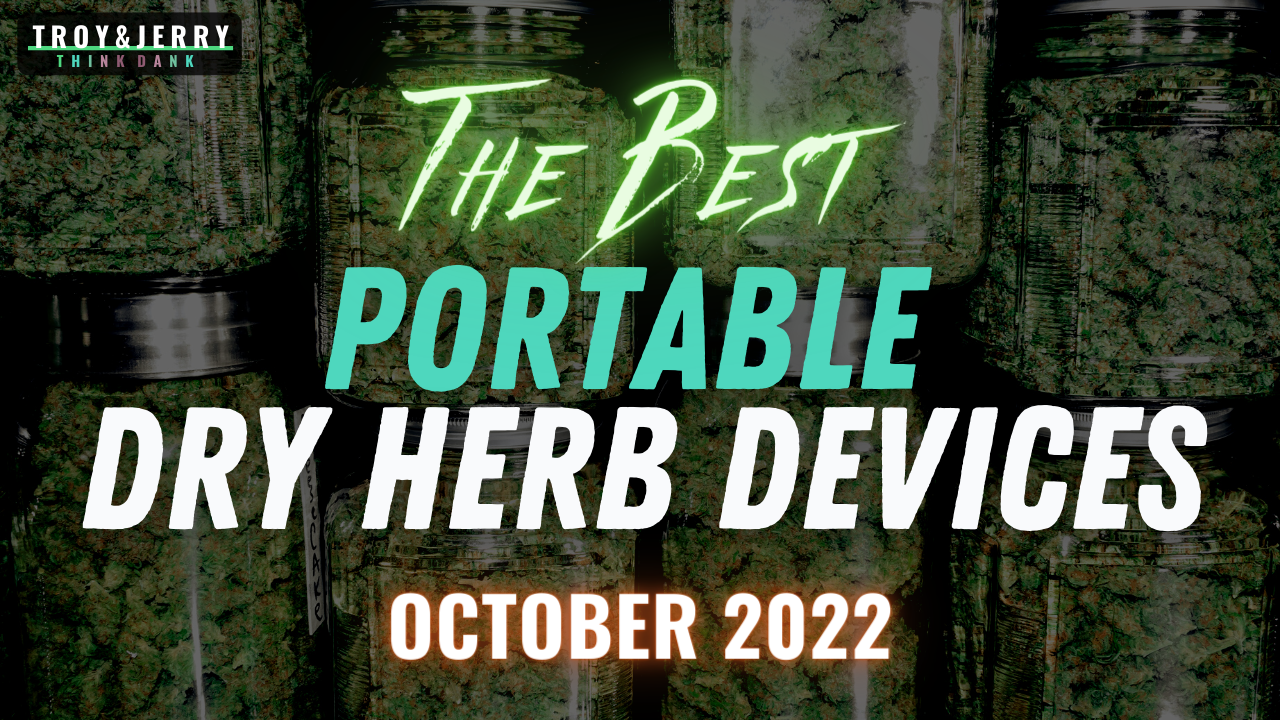 Our Best Portable Dry Herb VapesTroy and I went through our favorite vapes on October 21st, 2022, and we ended up with three weed vape categories - Desktops, Portables, and Dab Rigs. In this video, we cover our very favorite portable dry herb vaporizers. Troy took a...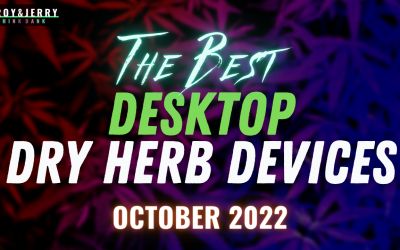 Best Dry Herb Desktop Vape Awards - October 2022On October 21st, Troy and I went through our favorite vapes at the time. We ended up with three weed vape categories - Desktops, Portables, and Concentrates. Here we go over our very favorite desktop, or plug-in, dry...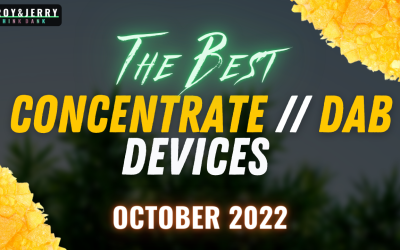 On October 21st, Troy and I went through our favorite vapes at the time. We ended up with three weed vape categories - Desktops, Portables, and Concentrates. Here we go over our very favorite concentrate vaporizers, and discuss electric and butane dab rigs. We also...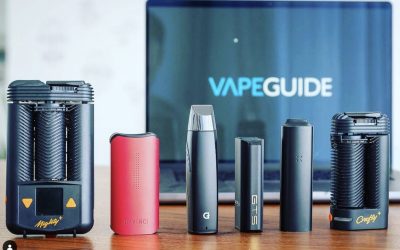 We met Oren on our recent trip to Germany when we visited the Storz & Bickel factory. Oren is a cannabis content creator and vape reviewer behind The Vape Guide.Oren has been using vaping weed and reviewing dry herb vaporizers as long or longer than many! Storz...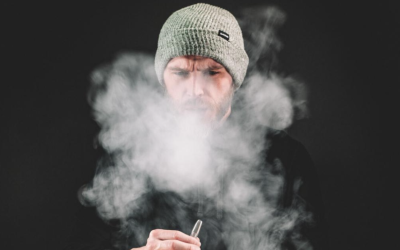 In this short reunion session, we chat with Nick, aka Buzz Danklin from VaporizerWizard about our recent trip to Tuttlingen Germany. Storz & Bickel brought 50ish vape reviewers, journalists, and cannabis influencers to their factory for a tour and weekend of...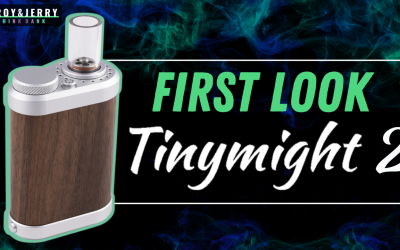 The Tinymight 2 ($349) is a true heavyweight that tastes great and can punch with the best of them.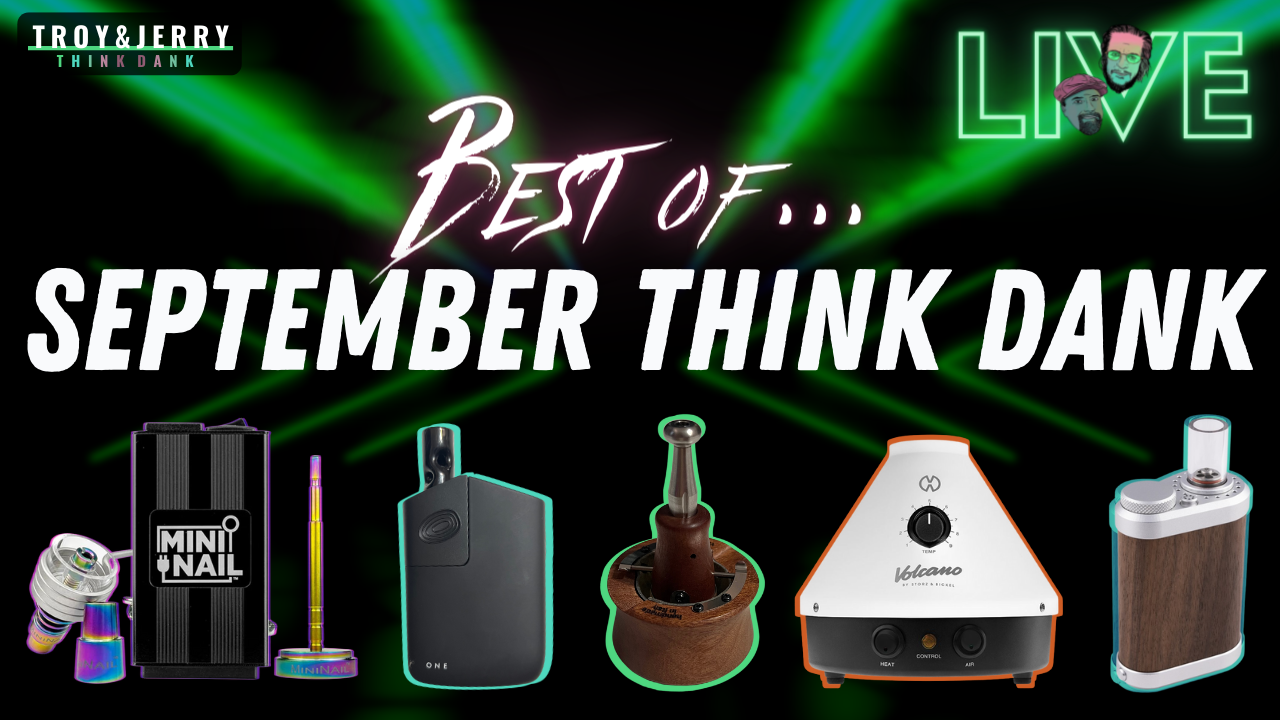 More insights after more use with the Tinymight 2, MiniNail XL and Vapman.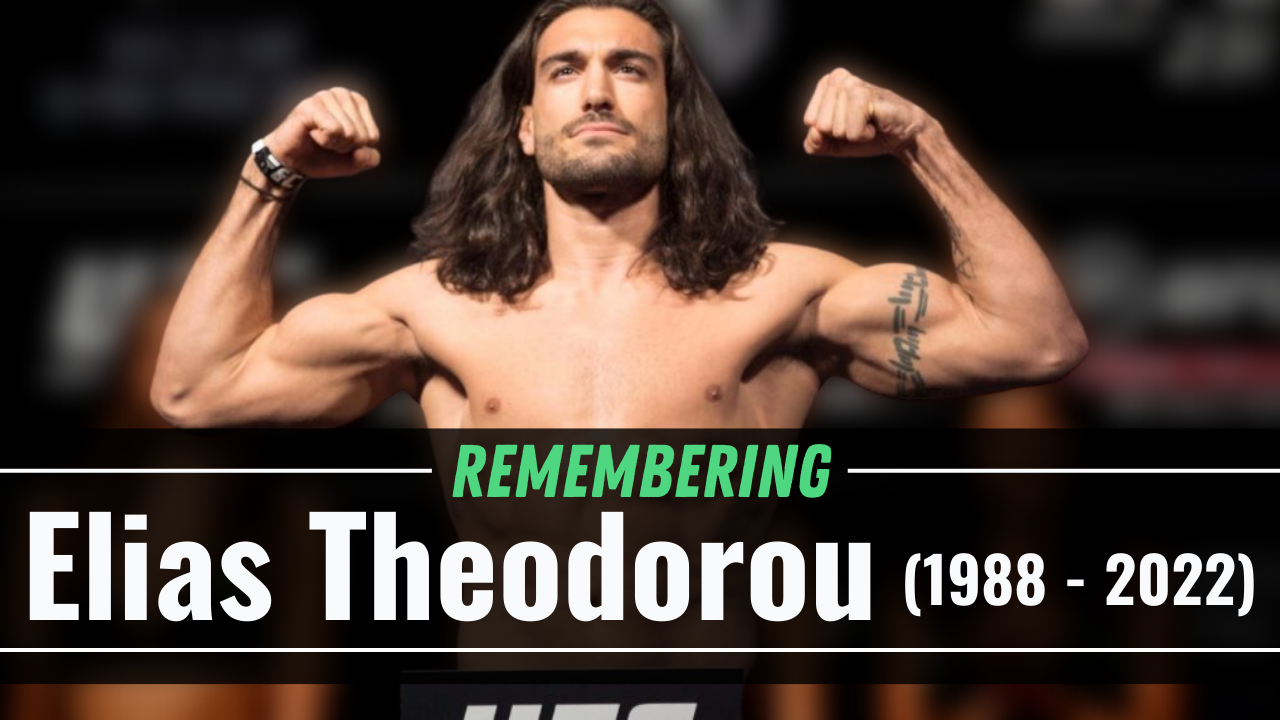 On September 11, 2022, we lost a friend and fighter Elias Theodorou to cancer. For the unfamiliar, Elias won the Ultimate Fighter Nations: Canada vs Australia, competed on the third season of The Ultimate Race Canada, and did some acting before he found a way to...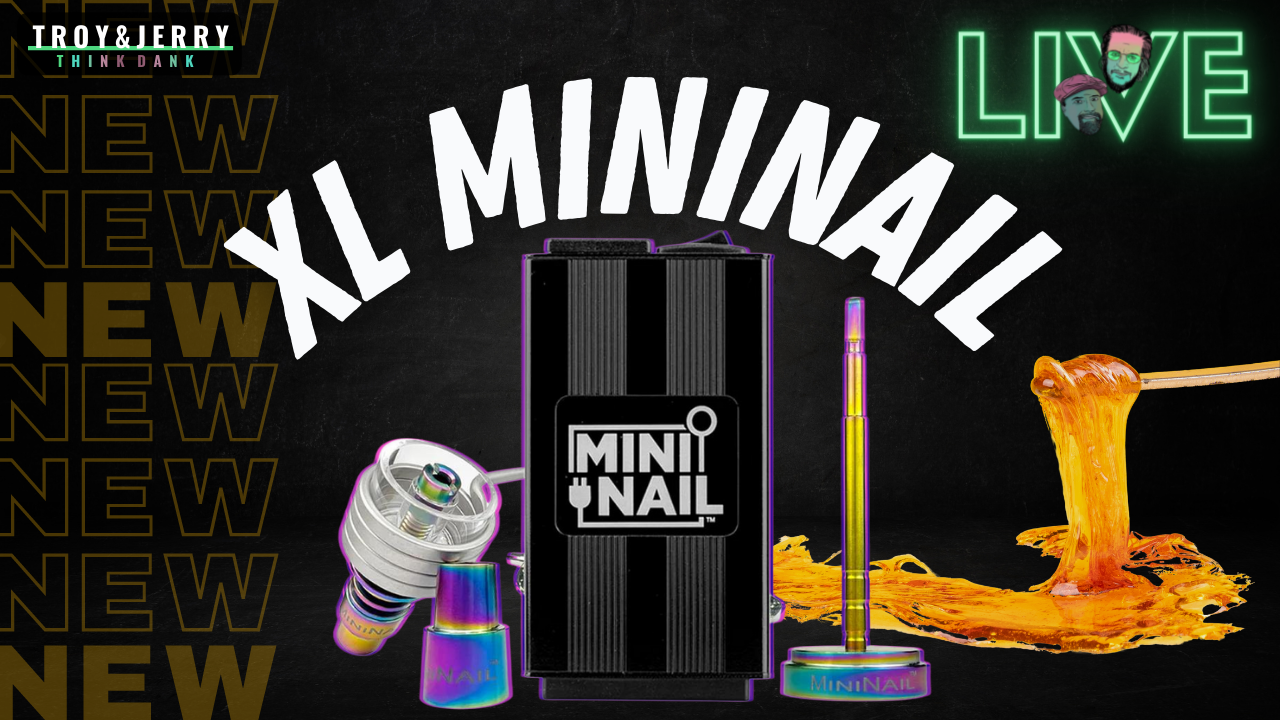 Vape along as Troy & Jerry show off the new XL MiniNail and play Name That Vape. Plus, take a moment to remember a friend of the show, an incredible cannabis advocate, Elias Theodorou. https://vimeo.com/750944377 Join the Community Don't Miss A...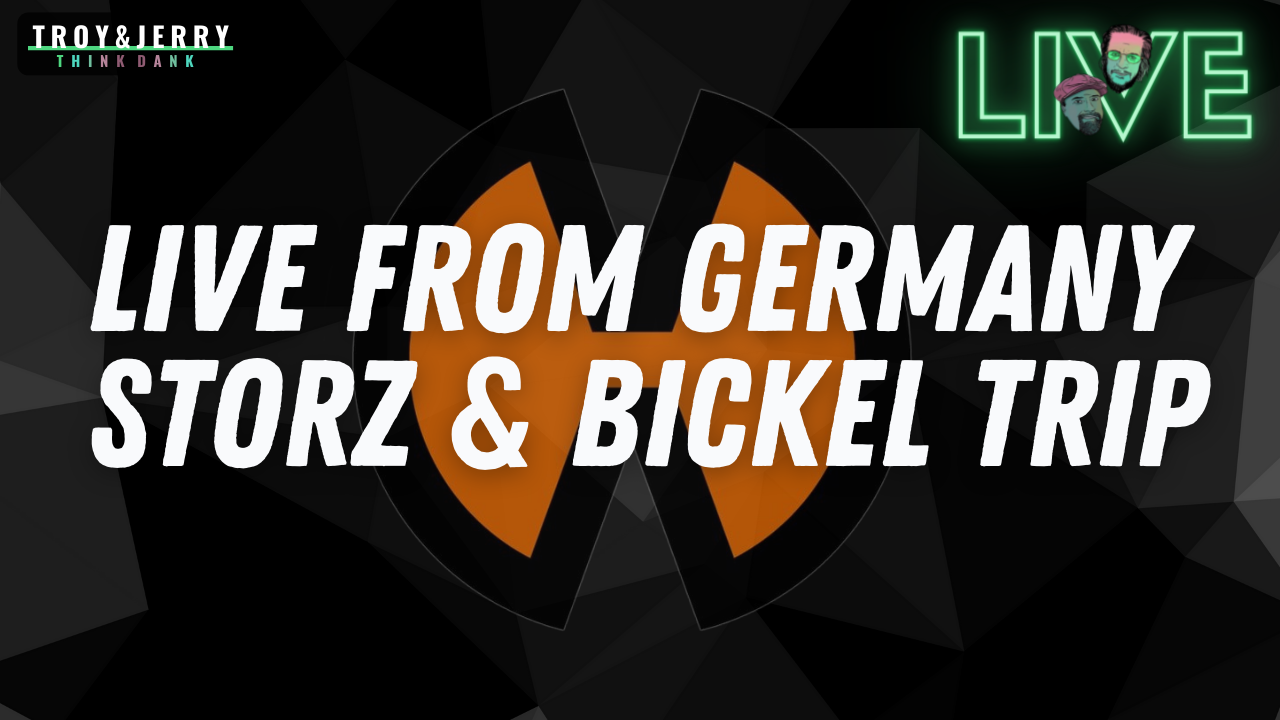 Troy & Jerry are back for another Think Dank LIVE. This time we'll get to see the guys together in Germany as they wrap up their trip with Storz & Bickel. Don't miss all the behind-the-scenes footage from their tour of the factory and the big "Jer-oops!"....