The latest budget e-rig is from ShenZhen Crossing, and it packs a punch. The Core 2.0 is priced under $200 but comes with a high tech heater. In this stream we beat it up, compare it to others, and share our initial impressions. Let's get baked!
The Core 2.0 has some heft to it and feels like it's gonna be here a while. It feels like a solid, not cheap, and has some pretty cool design features.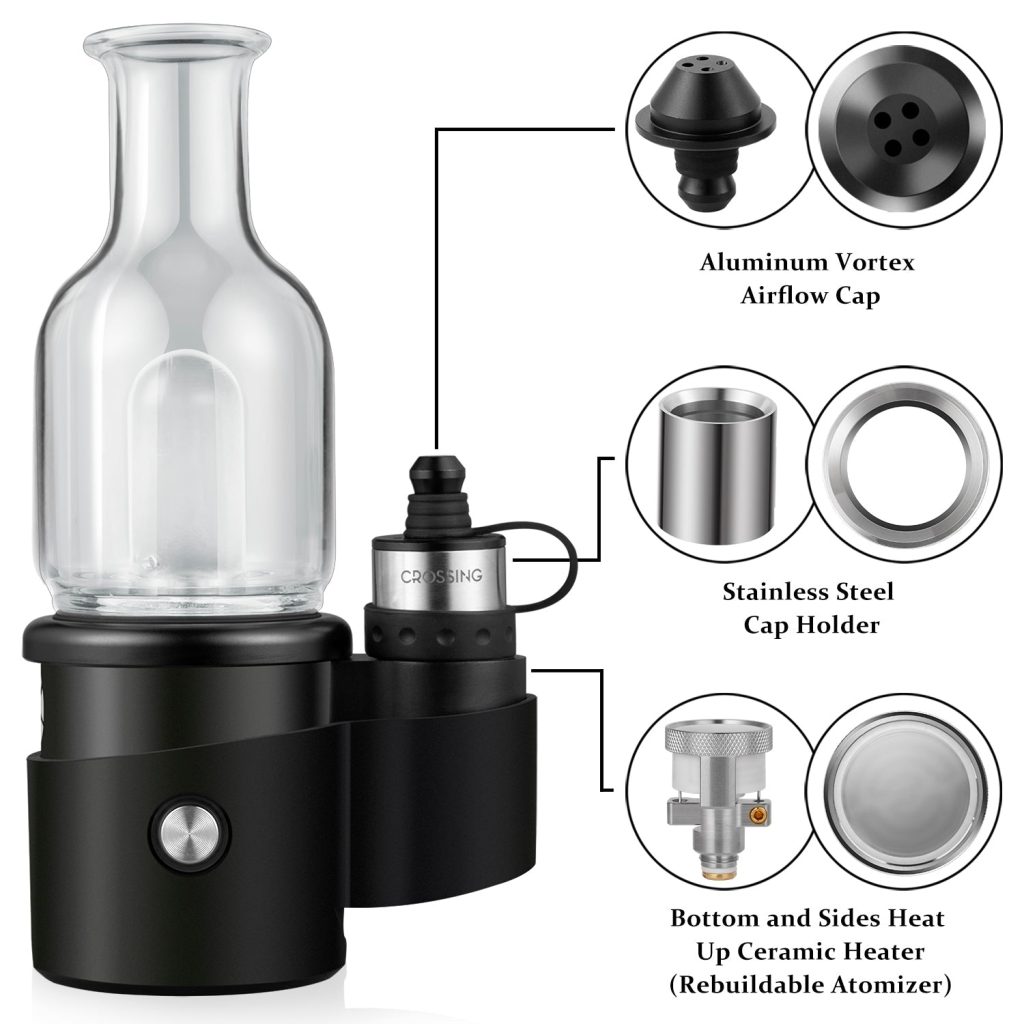 First up, the heater. The large, ceramic cup is heated along the bottom and the sides, so oils have nowhere to hide. And it's glazed, so it's easier to clean than rough ceramic cups like the Puffco Peak. I use Dark Crystal on it regularly, which is usually reserved for quartz and glass. Did I mention that the heater is rebuildable? That's right, just loosen two screws, replace the heater, and tighten them back up. While I'm not a fan of user maintenance at this level, this one was done right, and you can probably do it even if you consider yourself not very technically inclined.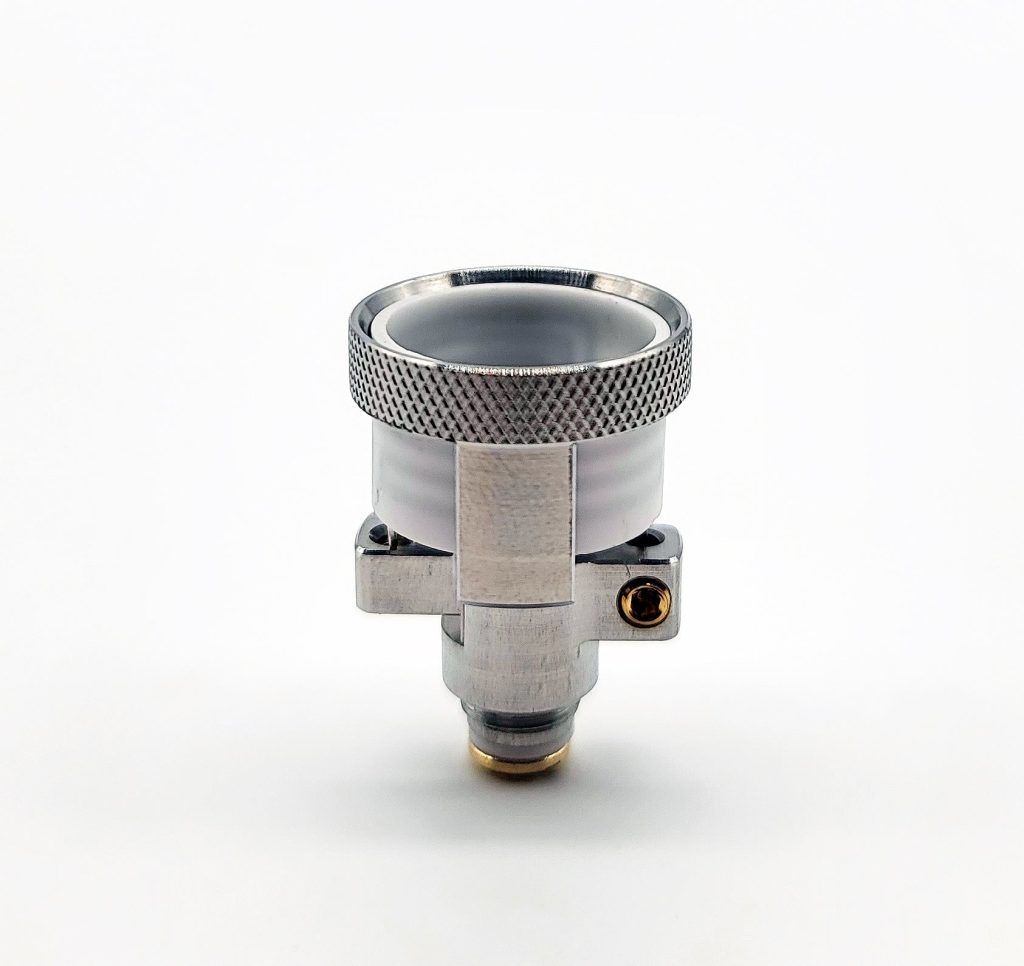 Then check out the carb cap. It's aluminum, and ain't gonna break when it falls off. And it's got four angled channels for incoming air that shoot the air right into the corners and into a swirl. Oils now pool in the middle more than the corners!
The rest of the features are pretty standard – USB-C charge port, quality glass with a straight up design, and four set temps to pick from. I chose an older glass piece from the original Core that angles back a little more for me.
At the end of the day, this feels like a solid unit and a great buy. It's pretty new, and with the PACT Act we're not sure how readily you can get one in the US. But here's a list of its limited availability so far:
discountenails – US
humboldtvapetech – US
ineedhemp – US
theherbcafe – Canada
recommendedvapesupplies – UK