Do you need more than one vape? More than 10? How about an entire room full? Our collections are out of hand, but we break it down to what we need to have. There's a lot more to vaping than lighting a match, and we tell you why you need more than one vape, and what holes to fill.
Live Friday the 13th at 6pm PST on youtube and twitch!
Troy chimes in on the Vapbong!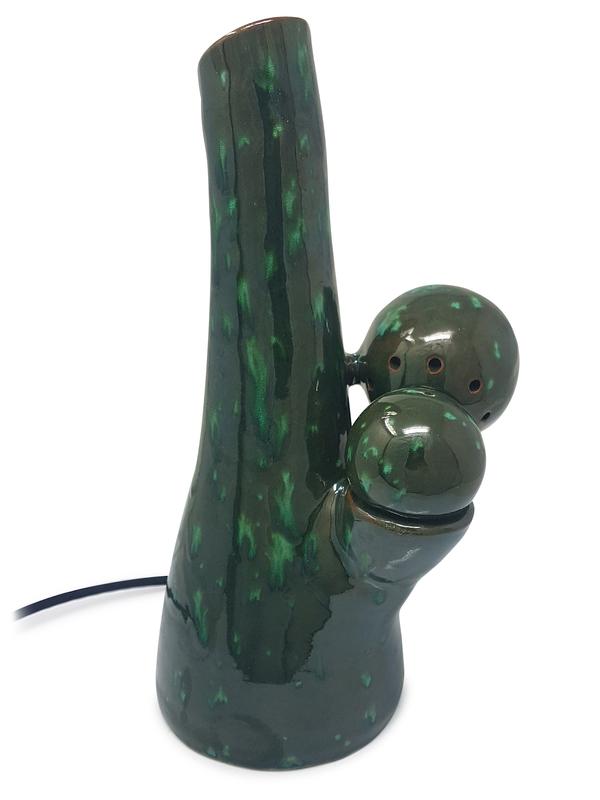 In case you missed it, we dropped another Vapbong video this week. The last time we talked about the Vapbong, only Jerry had it, so now we're official! Troy got his, beat the hell out of it, and has some notes for us. Enjoy the updated Vapbong review!
At the end of the day, we agree that this vape is special in its airflow, big hits, and artistic design. We also agree the taste is average at best, but not a deal-breaker. Maybe it's the kanthal wire heater?
Troy thought cleaning was more of a nuisance than Jerry. A big brush comes in handy, and if you don't clean it often, you'll never know what lurks inside that opaque bong.
The final word: we'd have to find a way to replace it if we broke it, and that's the ultimate test. This is a special vape!
Mighty cleaning tips!
I don't know about you, but I like to get my tips from the master, and no one has put more herb through a Mighty vaporizer with a more critical eye than Troy. Don't miss his updated Mighty cleaning video!
When's the best time to clean your Mighty, and how? What mod makes the Mighty easier to clean, and less often? You can implement these mods in the four short minutes it takes to watch the video…I did!
Join the Community
If you have any more questions, or you wish to get more engaged with others who vaporize their herbs, you are welcome to join the 420vapezone Discord. We have a friendly community of weed vape enthusiasts who enjoy vaping together and engage in discussions of all kinds. Cheers, and happy vaping!
For more content on dry herb vapes and vaping weed, check out Troy's separate Twitch and YouTube channels for live discussions and vape sessions, and drop by the 420 VapeZone website for more cannabis vaporizer news and reviews.