Known for their silky smooth vapor, the Mighty and Crafty vaporizers from Storz & Bickel are some of the most loved weed vapes on the market. With so many using them, people have found ways to improve their vaporizers with aftermarket parts and accessories. Watch the video or read on to see the best of these accessories so that anyone can upgrade their Mighty or Crafty and improve their vaping experience!
Mighty Stands
Keep the Mighty and Mighty+ upright! As far as Mighty accessories go, this might be one of the most essential. For some reason the Mighty wasn't built to stand on its own, however thanks to these stands your Mighty can remain upright for easy loading, or simply to keep it on display and out of harm's way.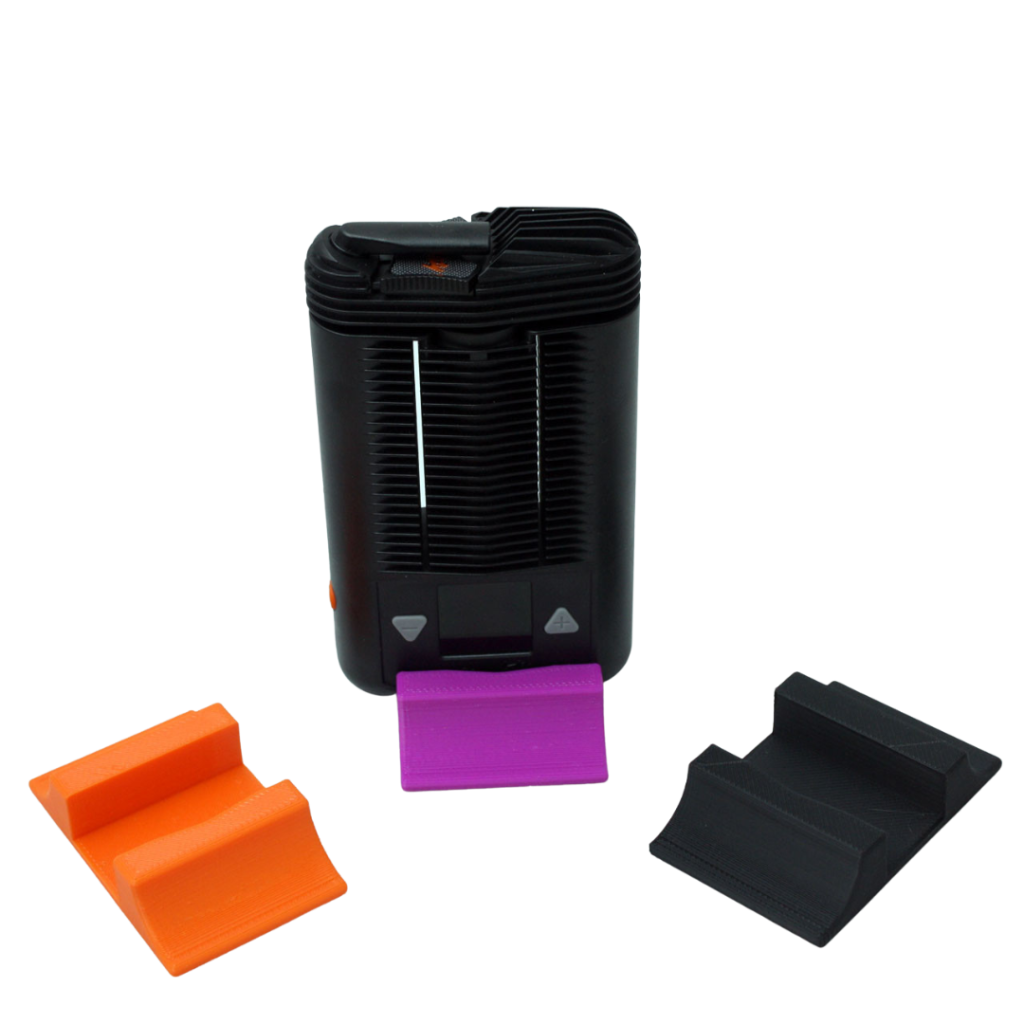 Mighty Mini Stand – Keep your Mighty upright at home, with several colors to choose from including a glow in the dark option! Designed and made by Delta 3D studios.
Mighty / Mighty+ Stand – Attach a stand to the base of your Mighty or Mighty+, so it can easily stand anywhere, anytime! Load the Mighty one handed, or keep it upright and out of harm's way. Available in 6 colors.
Cooling Units
Cooling units provide an enhanced air path for smooth vapor. Both the Mighty and Crafty feature a maze of twists and turns that reduce the harshness of the vapor before it reaches your lips. The cooling units that Storz & Bickel designed produce one of the smoothest vapor experiences available in portable weed vapes, even to this day.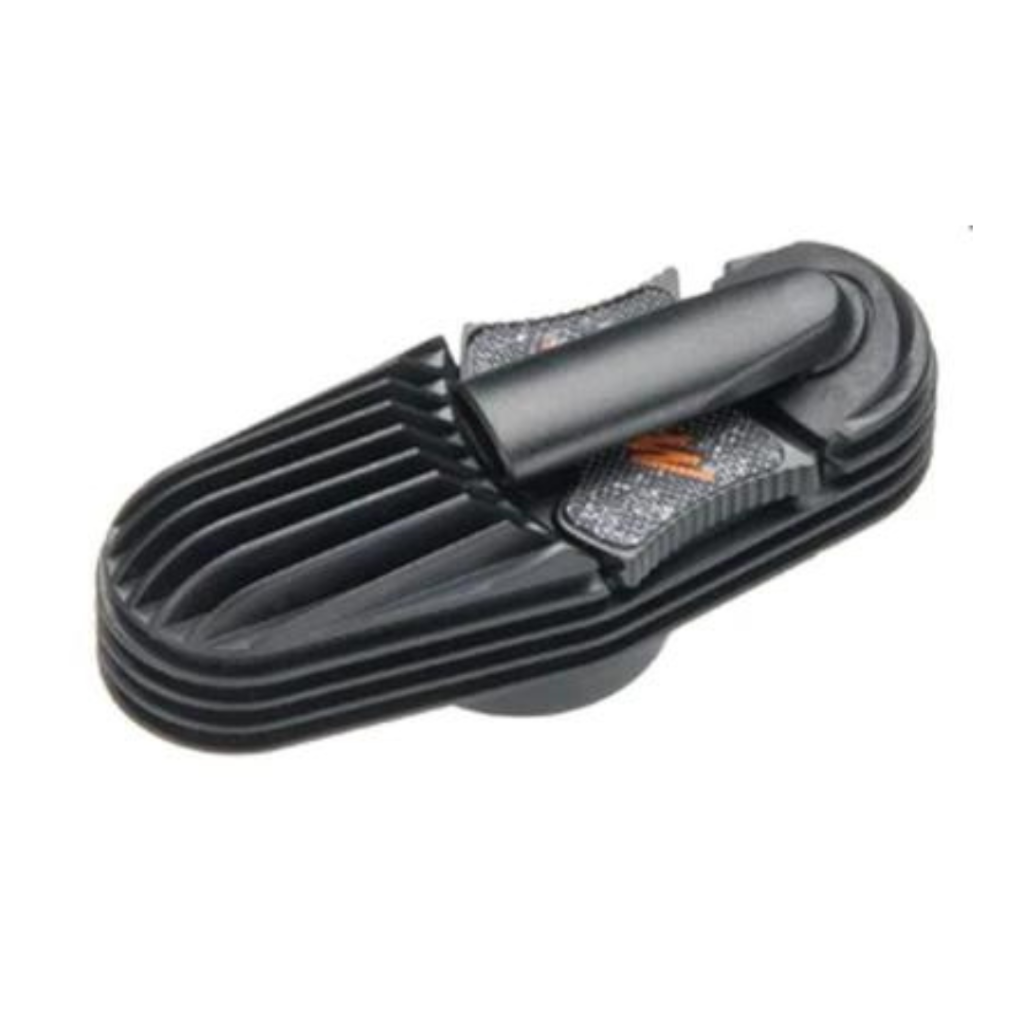 Mighty Cooling Unit – The stock plastic cooling unit that comes with the Mighty or Crafty provides a significant drop in vapor temperature, and plays a major role in the Mighty and Crafty's super smooth vapor. Available as a single replacement or 3-pack.
Mighty and Mighty+ Stainless Steel Cooling Unit – A stainless steel cooling unit with both titanium and glass mouthpieces designed to offer an alternative material to the stock plastic cooling unit. Troy wrote a review on this cooling unit if you'd like to know how it performs.
Water Pipe Adapters (WPAs)
The Mighty and Crafty+ already produce very smooth vapor thanks to their cooling units, however for additional cooling nothing beats vaping through a glass piece, either wet or dry. Connect your weed vaporizer to a bong or glass piece with these water pipe adapters.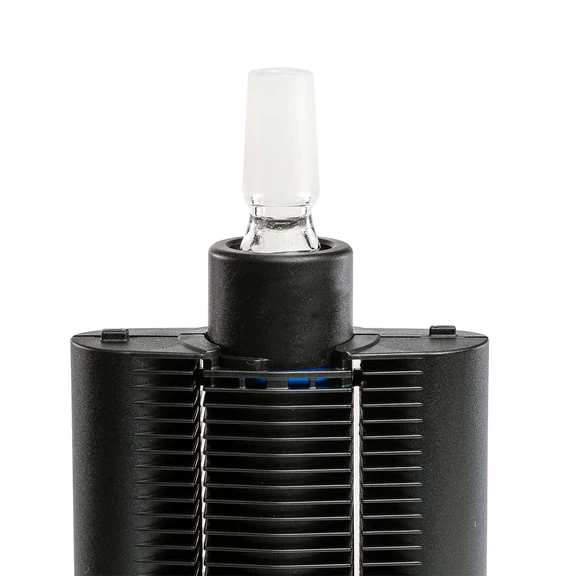 Mighty & Crafty+ Glass Adapter – Attach your Mighty or Crafty vaporizer to a bong for additional cooling. The glass water pipe adapter comes in either 14mm OR 18mm joint sizes.
Mighty / Crafty+ Universal Water Pipe Adapter – Compatible with 10mm, 14mm, and 18mm bongs, this universal water pipe adapter is the all-in-one solution to using the Mighty or Crafty+ with all sizes of bongs.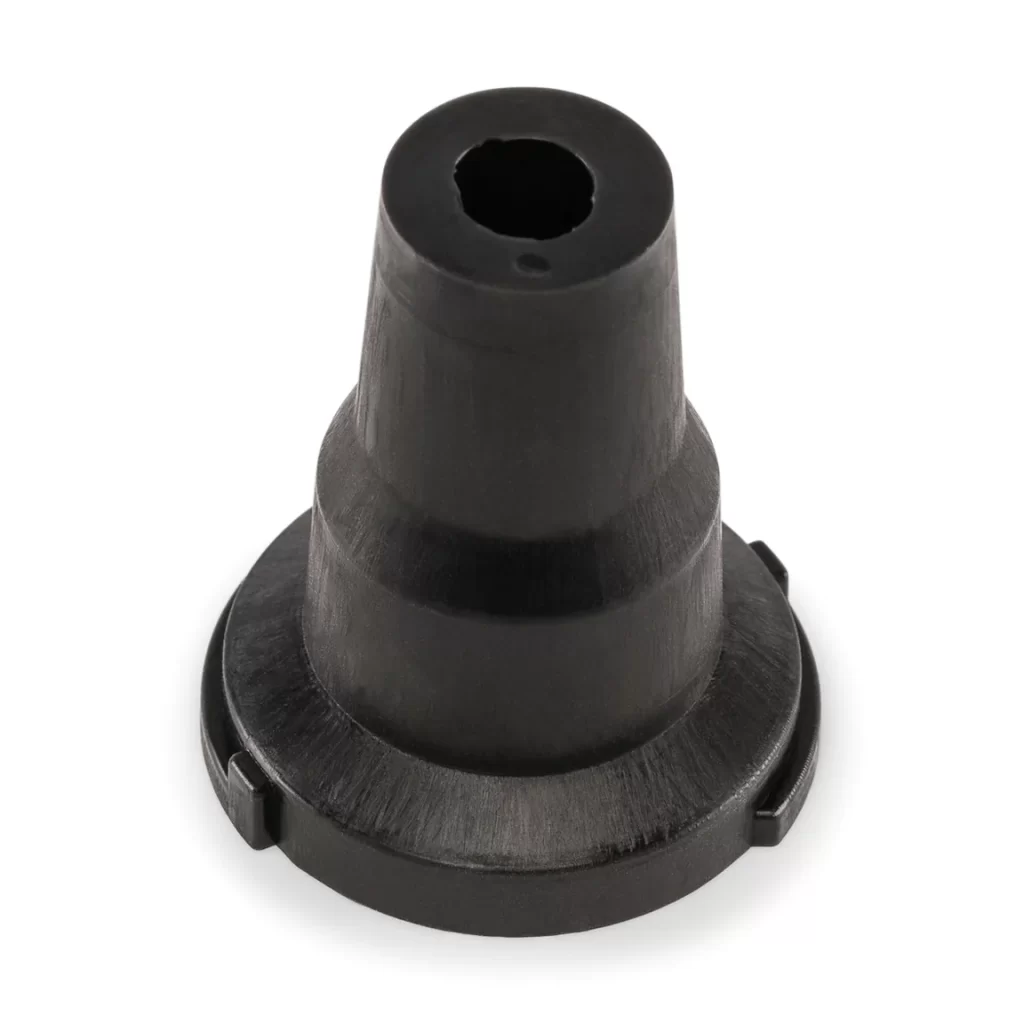 Mighty & Crafty+ Silicone Water Pipe Adapter by Delta3DStudios – A silicone water pipe adapter designed to put as little stress on the vape as possible. Made by Delta3DStudios, this water pipe adapter uses silicone connection points that allow it to disconnect from the vape, rather than stress the plastic connection. Compatible with both 14mm AND 18mm bongs.
XMAX Starry Water Pipe Adapter – Use the Mighty or Crafty+ with a bong without inverting it. Keep your Mighty or Crafty+ upright and with the cooling unit connected AND attach the mouthpiece to a bong! Perfect for people who wish to reduce the plant material buildup in their bong, or for those who reuse the reclaim in their cooling units.
Simrell Collection Accessories
Based out of Ohio, Simrell Collection designs and manufactures premium vaporizer accessories.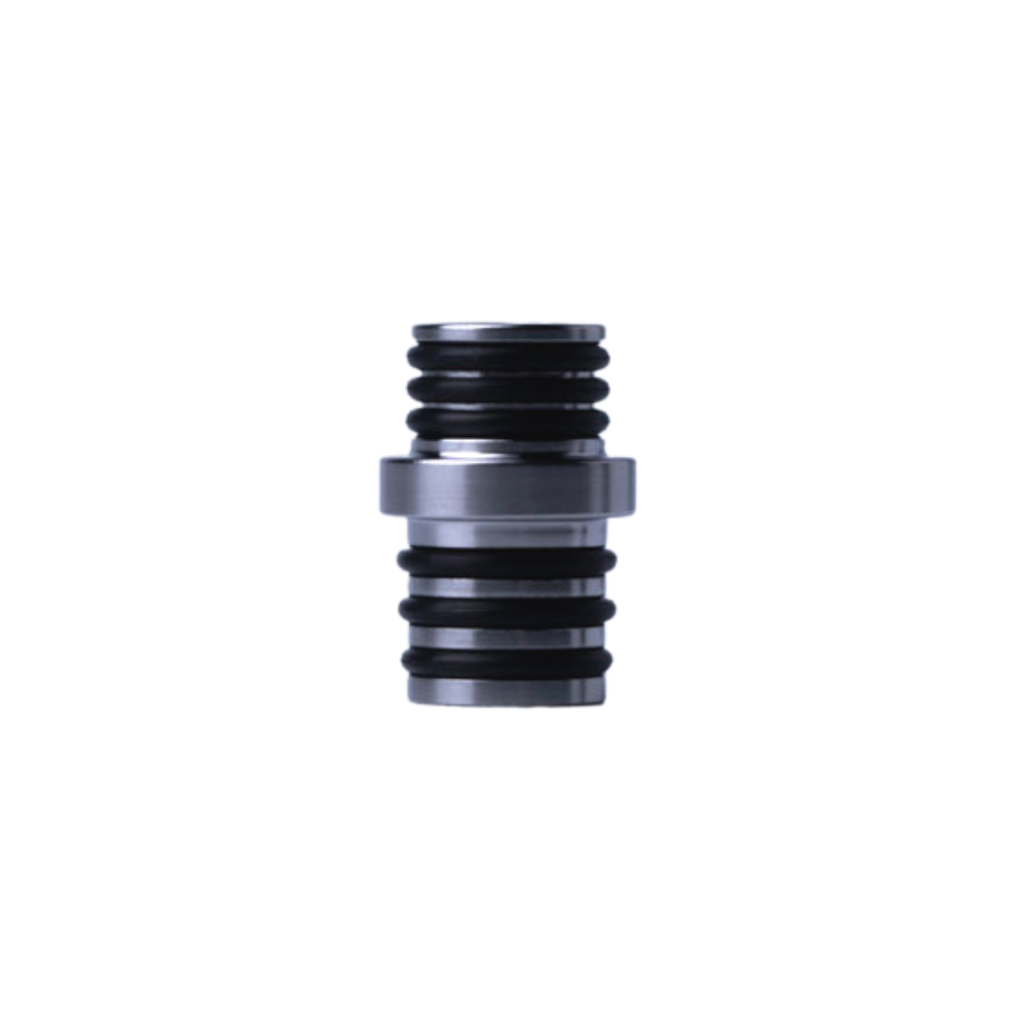 Titanium Whip Adapter / Mighty Adapter – This titanium adapter for the Mighty and Crafty+ allows any Dynavap stem to be attached for additional cooling. Some Dynavap stems like the MVS from Simrell Collection or the Omni from Dynavap provide a carb that can be completely closed off, which works best while attached to the Mighty or Crafty+ as a stem.
Must Have Mighty/Crafty Accessories
Other Mighty and Crafty accessories! These are all quite popular among the dry herb vaporizer community.
More Mighty Content
Interested in a Mighty or Mighty+ but don't own one yet? Find relevant links below! Let us know what you think the best Mighty accessories are!
For more content on dry herb vapes and vaping weed, check out Troy's separate Twitch and YouTube channels for live discussions and vape sessions, and drop by the 420 VapeZone website for more cannabis vaporizer news and reviews.
If you have any more questions, or you wish to get more engaged with others who vaporize their herbs, you are welcome to join the 420vapezone Discord. We have a friendly community of weed vape enthusiasts who enjoy vaping together and engage in discussions of all kinds. Cheers, and happy vaping!
Tune in to Think Dank every Friday starting at 9 pm EST/6 pm PST.