Vapefiend plays Vape FUK. Better known as Forget, Update, Keep. Let's see what George picks when he's in the hot seat!
Vapefiend Vape FUK Selections
Forget – DaVinci IQ2: A great vape with an upgrade nobody asked for, USB-C charging. At this point, George would just like to see something new from DaVinci.
Update – VapeXhale Cloud EVO: A now discontinued vaporizer, that did get a cosmetic update (new body, same device), that George would have loved to seen get fully upgraded.
Keep – Tafee Bowle: "I'm keeping the cup!" George loves this vape (so does Jerry), and we are big advocates for getting over the fact that it has a cup attachment. You either love the feature or you think it's a bit of a gimmick, but the fact of the matter is that this is a world class vape. Definitely one that Jerry would agree is a keeper.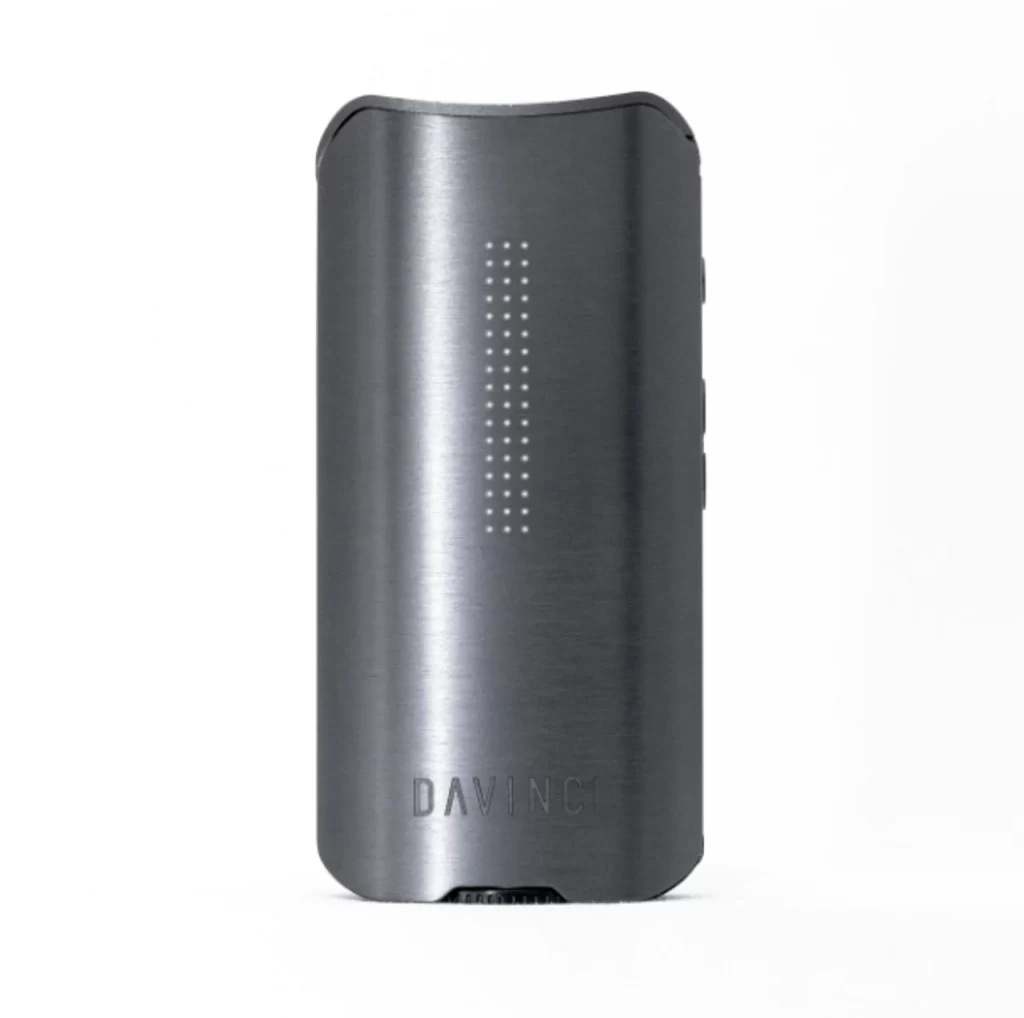 Now it's your turn. We've asked Sneaky Pete and Vapefiend for their Vape FUK picks, tell us yours in the comments!
More from Vapefiend
Check out more from our session with Vapefiend George!
Join the Community
If you have any more questions, or you wish to get more engaged with others who vaporize their herbs, you are welcome to join the 420vapezone Discord. We have a friendly community of weed vape enthusiasts who enjoy vaping together and engage in discussions of all kinds. Cheers, and happy vaping!
For more content on dry herb vapes and vaping weed, check out Troy's separate Twitch and YouTube channels for live discussions and vape sessions, and drop by the 420 VapeZone website for more cannabis vaporizer news and reviews.
Watch Think Dank Live
Tune in to Think Dank every Friday starting at 9 pm EST/6 pm PST.