Tonight is all about the heavy hitting desktop vapes, specifically the Freight Train by Old Head and the Flowerpot by Cannabis Hardware.
Freight Train by Old Head
The Freight Train, released earlier this summer (June 17th to be exact), has won Troy's reach test since he got it in hand. However, a well timed 7/10 release brought consumers an even newer version: the Freight Train with a Fusion Engine.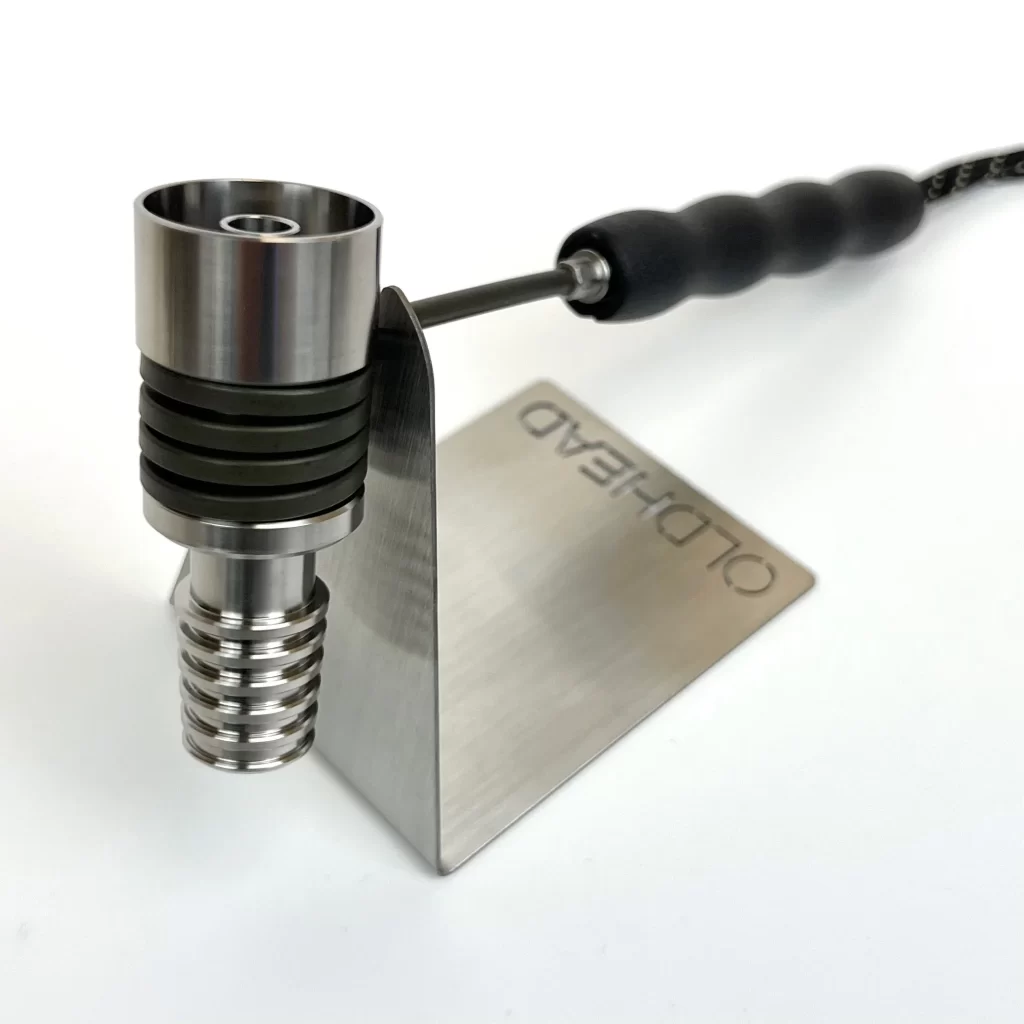 The Fusion Engine works just as the flower engine does, with the additional ability to infuse essential oils into your thermal extractions.

– Old Head Trading Company
Troy's official review is still in the works, but you can read all about his initial thoughts on the updated Fusion Engine here.
FlowerPot by Cannabis Hardware
With several iterations out already (B-0, B-1, and B-2), the FlowerPot is another desktop vape that dominated Troy's reach test. If you're wondering what the difference is, here's the breakdown:
B-2: Our most powerful and hardest hitting head (Flower & Concentrates)
B-1: Our fastest and airiest head (Flower only)
B-0: Entry level powerhouse (Flower only)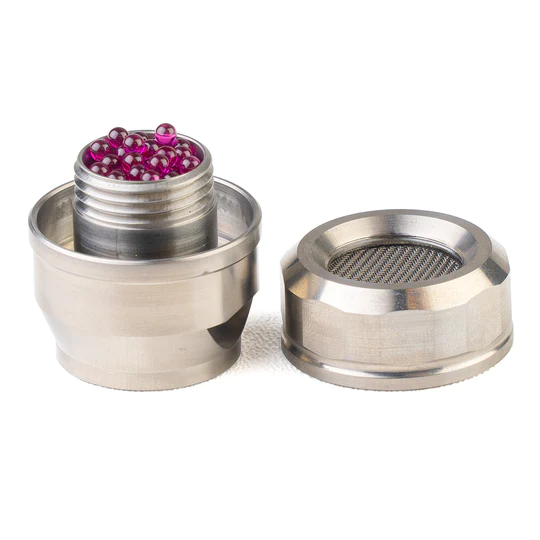 As the budget offering from Cannabis Hardware, the B-ZERO is a great entry into the quickly developed world of ball vapes. For those looking to use concentrates, we recommend the B-2.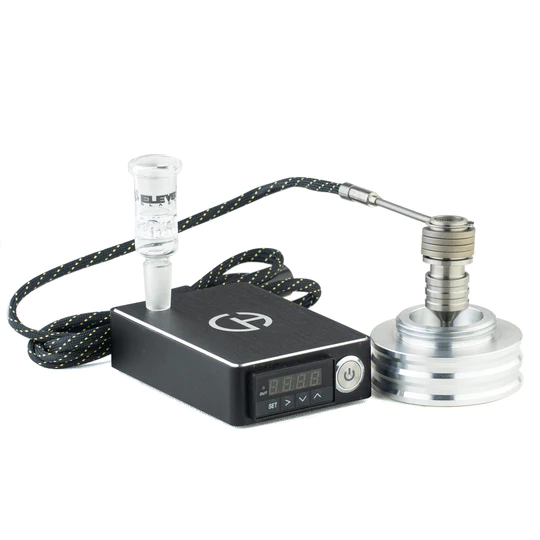 Don't forget to use code "troytime" at Cannabis Hardware. For more in-depth coverage of the FlowerPot, visit 420vapezone.com.
More Think Dank
See how much has changed since we last covered the rise of Ball Vapes almost one year ago!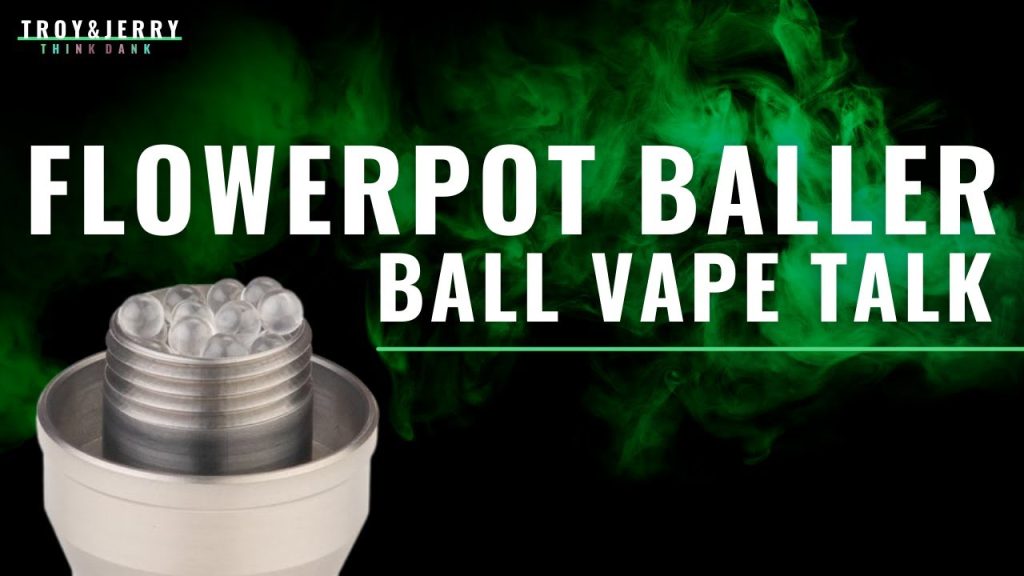 If you have any more questions, or you wish to get more engaged with others who vaporize their herbs, you are welcome to join the 420vapezone Discord. We have a friendly community of weed vape enthusiasts who enjoy vaping together and engage in discussions of all kinds. Cheers, and happy vaping!
For more content on dry herb vapes and vaping weed, check out Troy's separate Twitch and YouTube channels for live discussions and vape sessions, and drop by the 420 VapeZone website for more cannabis vaporizer news and reviews.