Ball vapes are making waves in the cannabis community. While adding balls to your vape is not a brand new concept, it's become a little more mainstream. Although, Troy and Jerry called this trend back in June of 2020. Now we're seeing more companies develop devices with this modification in mind. Check out the sesh with Vapefiend's George as we dive into how this new era of vapes has come along.
Why use a Ball Vape?
The addition of balls to your vape (usually made of ruby or glass) turns your device into a heavy hitter, with the power to extract single bowls in one hit. For more on the science and history of ball vapes, checkout this article on 420 Vapezone. Troy walks you through how it works and how the concept has made it's way into mainstream vape culture.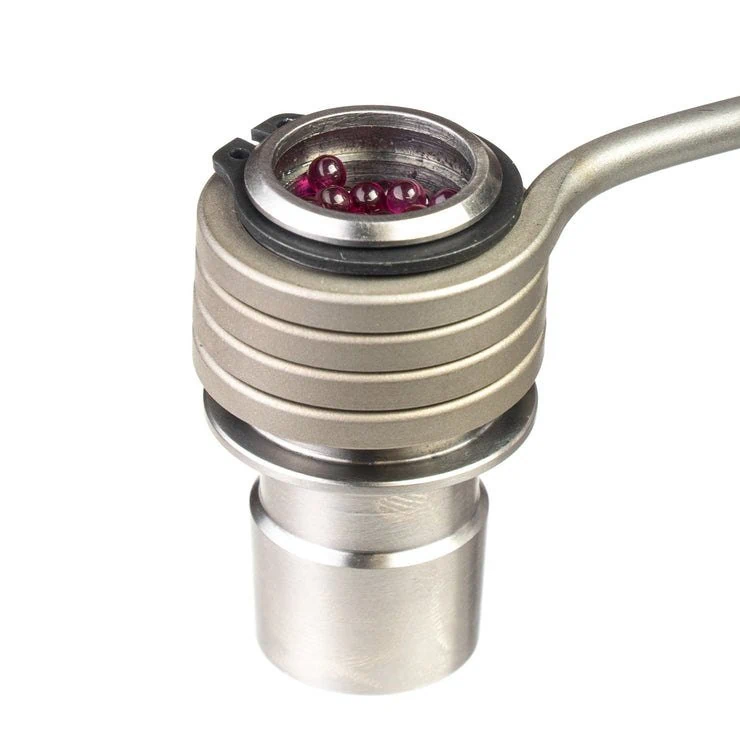 More from Vapefiend
Check out more from our session with Vapefiend George!
Join the Community
If you have any more questions, or you wish to get more engaged with others who vaporize their herbs, you are welcome to join the 420vapezone Discord. We have a friendly community of weed vape enthusiasts who enjoy vaping together and engage in discussions of all kinds. Cheers, and happy vaping!
For more content on dry herb vapes and vaping weed, check out Troy's separate Twitch and YouTube channels for live discussions and vape sessions, and drop by the 420 VapeZone website for more cannabis vaporizer news and reviews.
Tune in to Think Dank every Friday starting at 9 pm EST/6 pm PST.