Major news: you can now purchase the Vapman and its accessories at Planet of the Vapes (US only)! Get it now with quick shipping here. Check out the video for a first look at what the new case, The Casket, looks like!
The Vapman has always been an enjoyable, ritualistic, manual dry herb vaporizer that's perfect for micro dosing. Since the company was taken over by two fresh faces in the industry, Michael and David, the Vapman has made a huge comeback.
With two new CEOs eager to bring the spark back to this device, comes some exciting new updates. The latest? An updated case called The Casket. A huge improvement from the bulky egg-shaped case it came in prior. The new case has compartments for your disassembled Vapman and a glass jar for your material. The slim design now makes the Vapman a real contender as your portable, travel vape.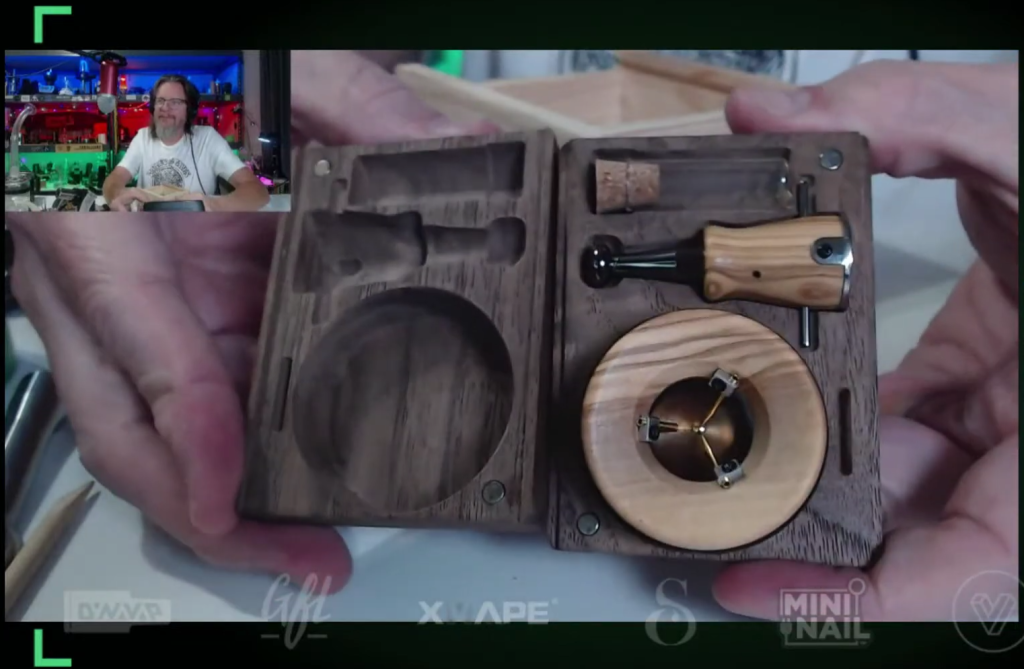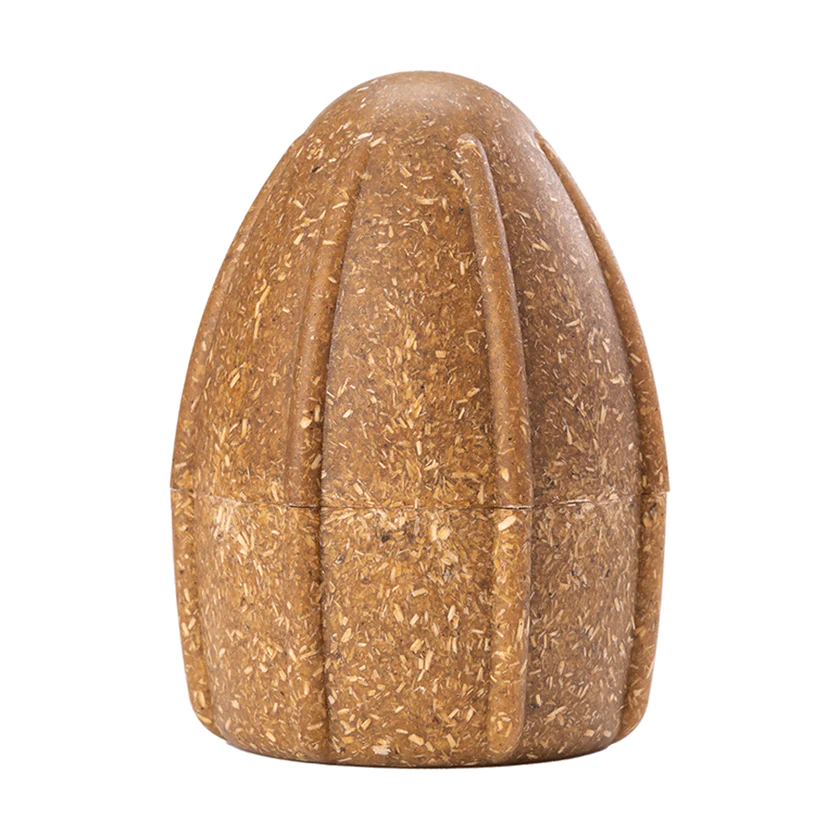 Get to know the new Vapman CEOs
We had the pleasure of chatting with Michael and David last year and they are an incredibly passionate duo that we cannot wait to see more from. Want to watch the full interview?
If you have any more questions, or you wish to get more engaged with others who vaporize their herbs, you are welcome to join the 420vapezone Discord. We have a friendly community of weed vape enthusiasts who enjoy vaping together and engage in discussions of all kinds. Cheers, and happy vaping!
Watch Troy and Jerry Think Dank every Friday at 6pm PST / 9pm EST on Twitch