Troy & Jerry are back for another Think Dank LIVE. This time we'll get to see the guys together in Germany as they wrap up their trip with Storz & Bickel. Don't miss all the behind-the-scenes footage from their tour of the factory and the big "Jer-oops!".
Storz & Bickel "With Love for Peace" Event
Last week, Storz & Bickel hosted their "With Love for Peach" event in Tuttlingen, Germany and unveiled the Volcano Classic Peace Edition.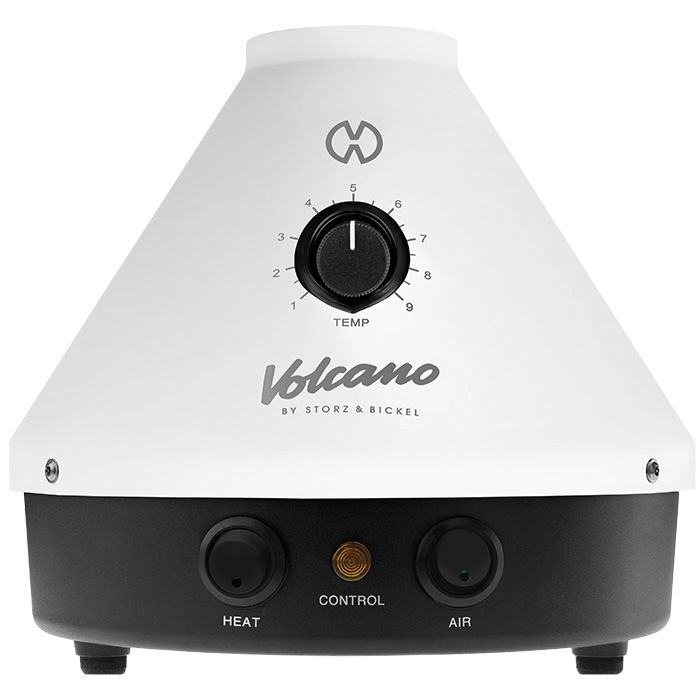 Watch Jurgen Bickel's speech from the event.
Join the Community
If you have any more questions, or you wish to get more engaged with others who vaporize their herbs, you are welcome to join the 420vapezone Discord. We have a friendly community of weed vape enthusiasts who enjoy vaping together and engage in discussions of all kinds. Cheers, and happy vaping!
For more content on dry herb vapes and vaping weed, check out Troy's separate Twitch and YouTube channels for live discussions and vape sessions, and drop by the 420 VapeZone website for more cannabis vaporizer news and reviews.
Don't Miss A Livestream
Tune in to Think Dank every Friday starting at 9 pm EST/6 pm PST.