Tonight we finish off the month with the Ispire Daab and a quick look at the new Puffco Proxy! We give the Legacy Pro another look and one last shot at $100 off with coupon code "troyandjerry", good in both the US and EU!
Ispire Daab
The Ispire Daab is the latest induction heat e-rig, and it's kinda like a mini Switch. It's sized between a Dr. Dabber Switch and a Puffco Peak, with a visible all-glass vapor path. I like what I see. Tonight we get into it and find out where the best hits are! The Daab is $250 on the Ispire website, and might be cheaper elsewhere.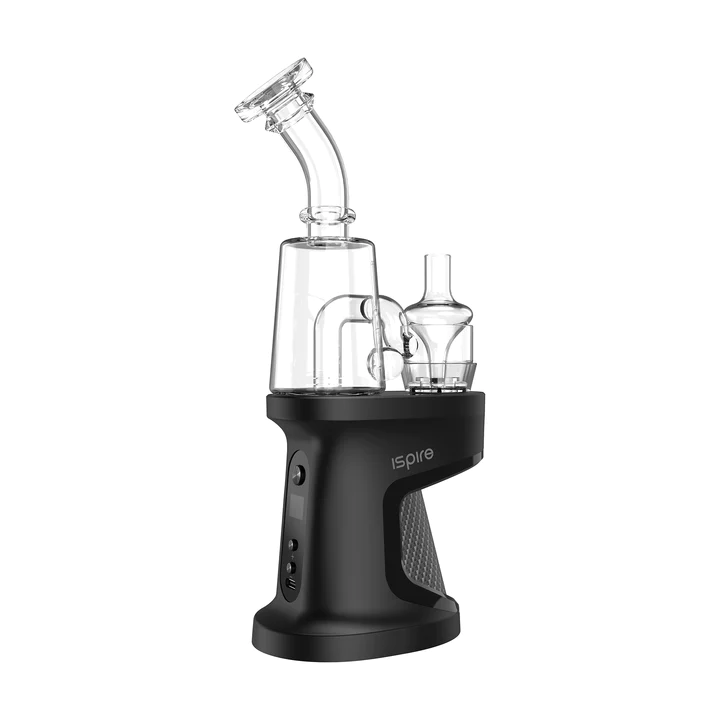 Legacy Pro Final Thoughts
We beat this thing up pretty good this month, and tonight we give it another spin for the last weekend to get a Legacy Pro at a steep discount. Use code "troyandjerry" for $100 off through Sunday in the US and EU. The Legacy Pro is an on-demand convection vape with tons of bells and whistles and a premium feel.
Join the Discussion
If you have any more questions, or you wish to get more engaged with others who vaporize their herbs, you are welcome to join the 420vapezone Discord. We have a friendly community of weed vape enthusiasts who enjoy vaping together and engage in discussions of all kinds. Cheers, and happy vaping!