We all love a good unboxing, and here we unbox, or un-tube, the newest DynaVap B and give it a spin! This is their most accessible Vapcap yet, so get ready to share this one with your friends.
Only $50
That's right, we've hit a new price low for a decent dry herb vaporizer! While the DynaVap M slides in at $79, the B is just $50! At that price it can be had by just about anyone. But it's not just the price that entices…check out what they've done to this model.
Don't have to twirl
That's right, you don't have to twirl or teach your friends to anymore! This is the easiest DynaVap yet. You can still twirl the B while you heat it up if you want that perfect roast, but the results are amazing even without it. This makes it so much easier for vapor noobs.
Half bowl only
The B's tip has one screen setting – half bowl. My perfect bowl held 0.06 grams but still packed a big punch! You can easily finish a bowl in one hit. I would go in for a second hit just to clean things up, but rarely found it satisfying.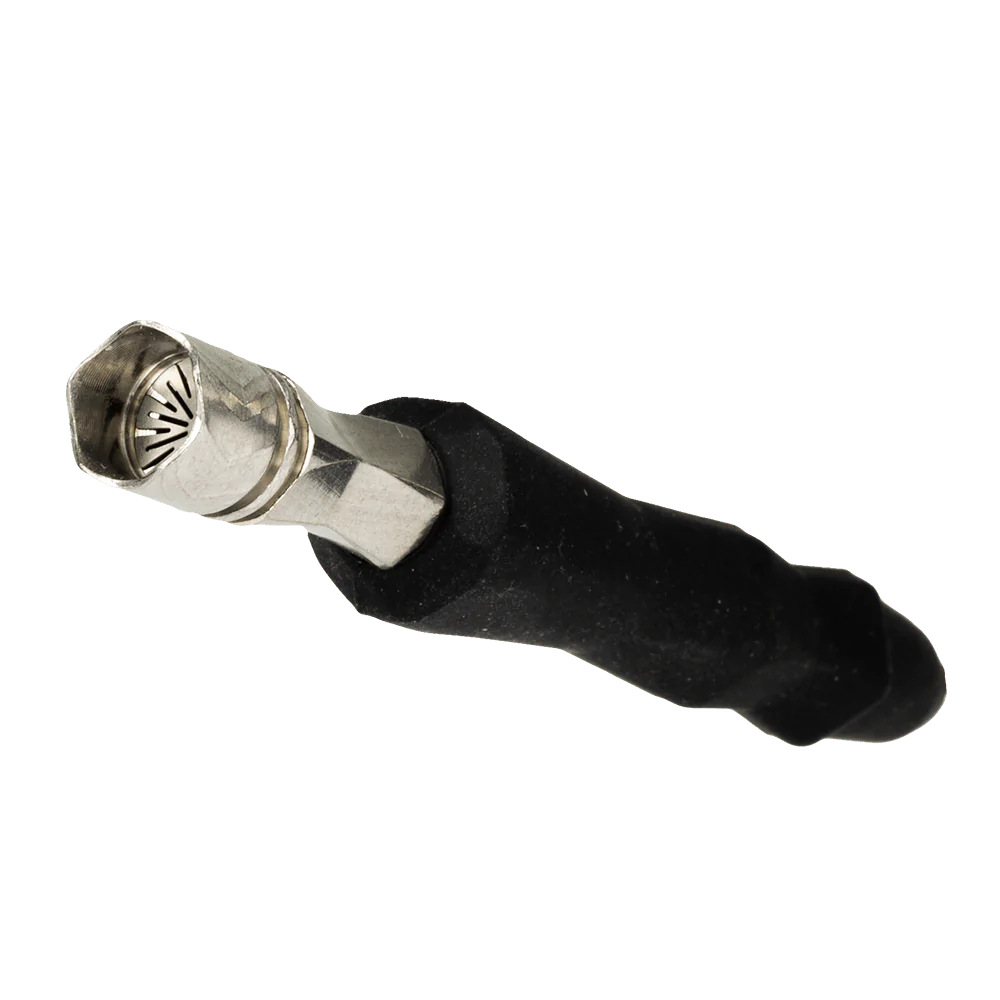 Versatile silicone stem
The silicone stem is soft and bendy and ready for plenty of bumps. But it also mates with 10mm glass joints so you can easily use your favorite glass bubblers. Best of all, for me, it doesn't get hot. I can take down bowl after bowl and my fingers stay cool!
No more o-rings!
If you're used to Vapcaps, you know the o-rings can be a drag. But with the silicone stem, the o-rings aren't necessary. it works with or without them…your choice!
A great vapor ambassador
At the end of the day, this is a great vape to give to friends or anyone you want to introduce to vaporizing. It's affordable, easy to use, and packs a punch. Give these out like candy with pride!