Live rankings, without a net!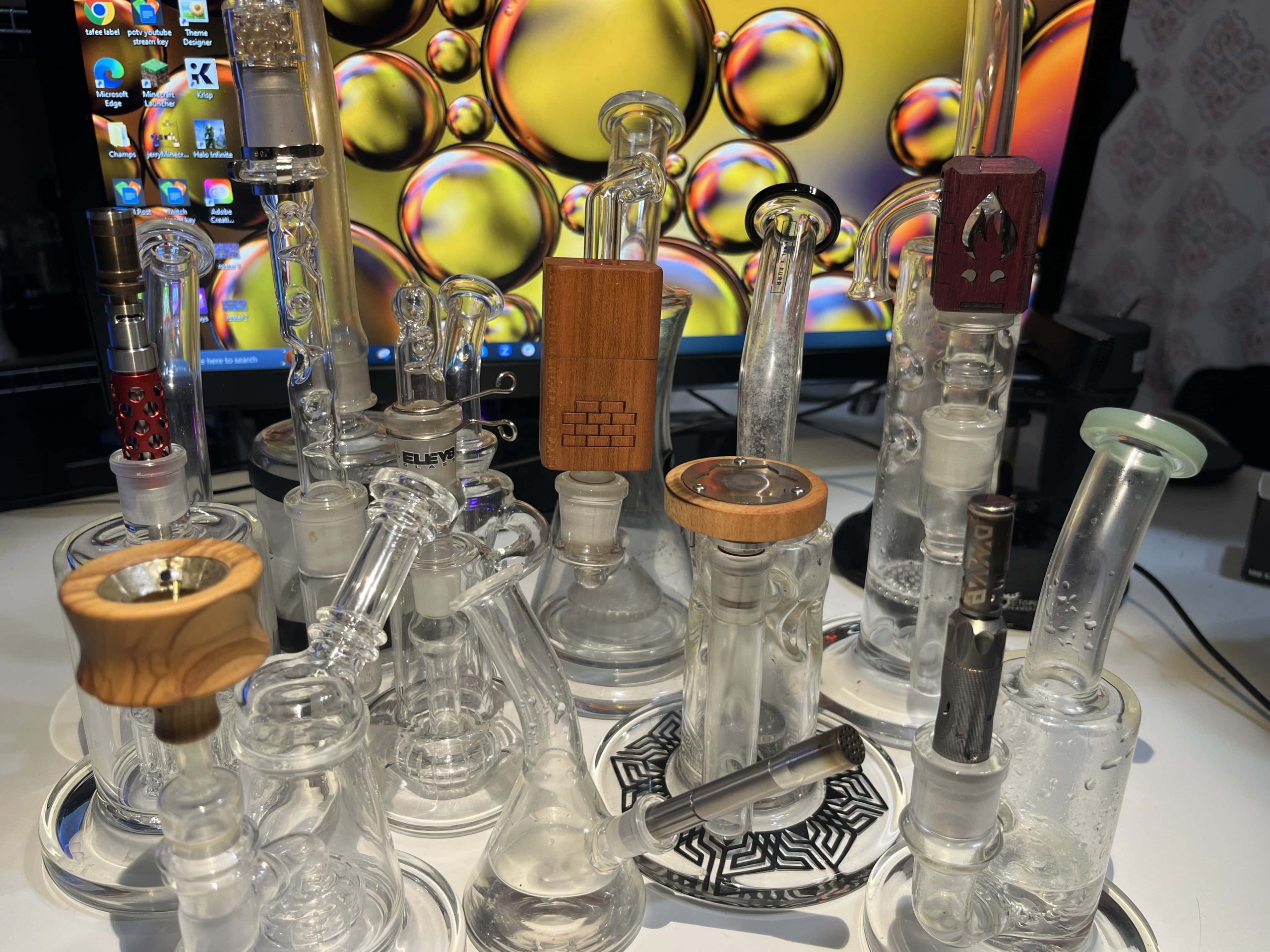 Last week we ranked the best and worst portable vapes on a bong, so this week we will only look at the best torch vapes on a bong. That's right, any vape that uses a torch can qualify, and it doesn't have to be portable. But this week we're going to test and rank them live, without previous discussion. Ride along with us as we discuss which are best and why, and give us your rankings for the vapes you have!
On deck for the rankings are:
Tell us what you think!
Got questions for the stream? Drop them in the comments below. Got opinions about which torch vapes are great and which ones suck on a bong? Drop those below, too.
Support our sponsors!
We're proud to have DynaVap and Planet of the Vapes sponsor the Think Dank. Their products are great and they actually care about vaporists and their vapor. Hit them up when you're ready to grab a new vape!
Dynavap Link
Troy and Jerry viewers can SAVE 10% at DynaVap by using our link.
Planet of the Vapes
Planet of the Vapes sells Dynavap and a selection of other respectable vaporizers.