Watch us live Friday, November 10th, at 6pm PST / 9pm EST right here, on Twitch or Youtube.
The Phase3 ZX is pure ceramic and rubies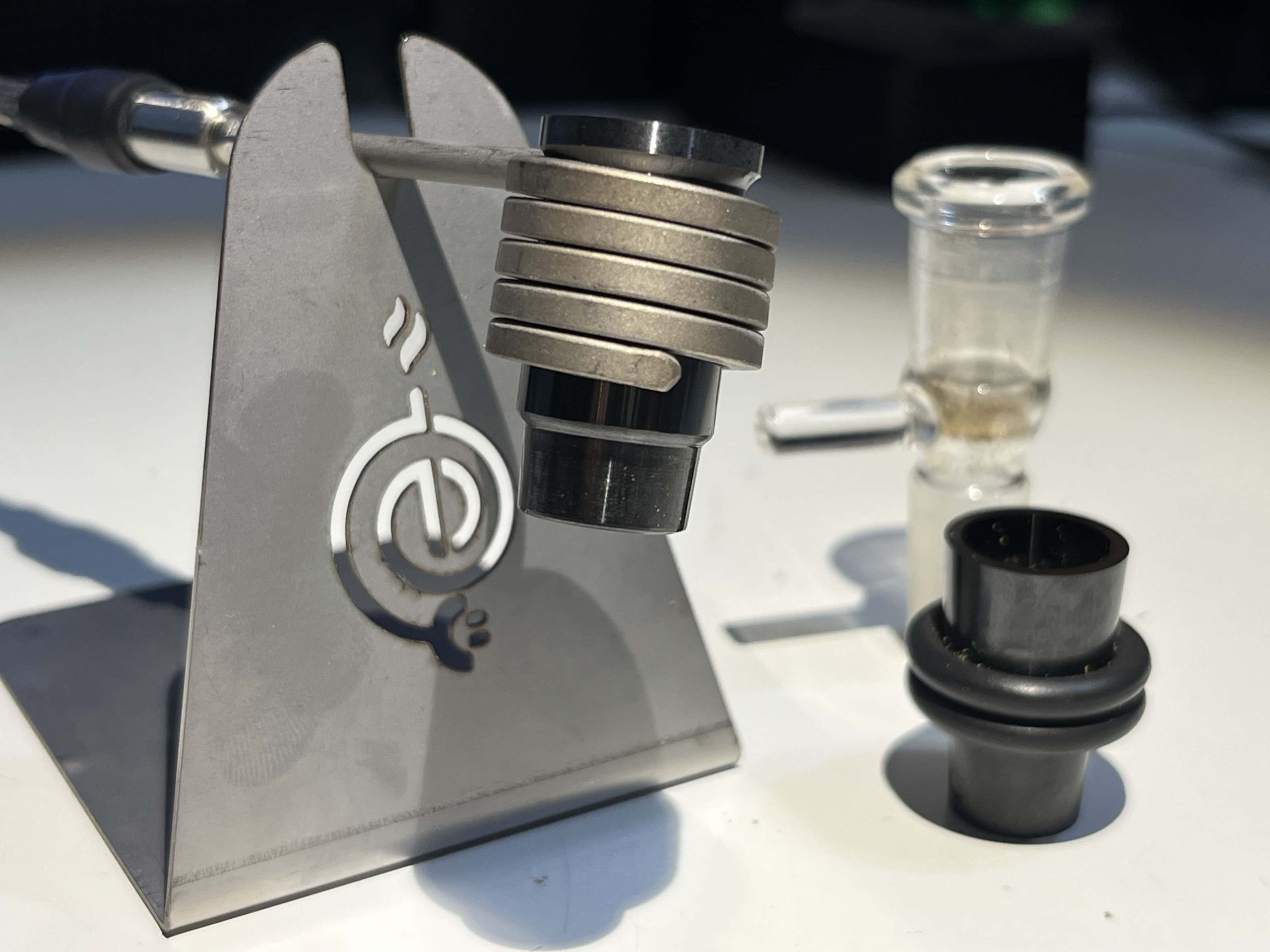 Phase3 as a company hits a sweet spot with me – a small startup run by a vapor enthusiast trying to perfect a specific experience. In this case – maximizing taste and efficiency for a ball vape. Check out the talking points for the ZX Plug & Play bundle:
Pure and durable vapor path with a zirconia ceramic bowl and heater head
3mm lab cultured rubies
3-4 minute heat up time
quickly responds to temperature changes (not easy with a ball heat exchanger)
efficient 14mm configuration – big hits from little loads
ZXB (larger bowl) coming soon
small profile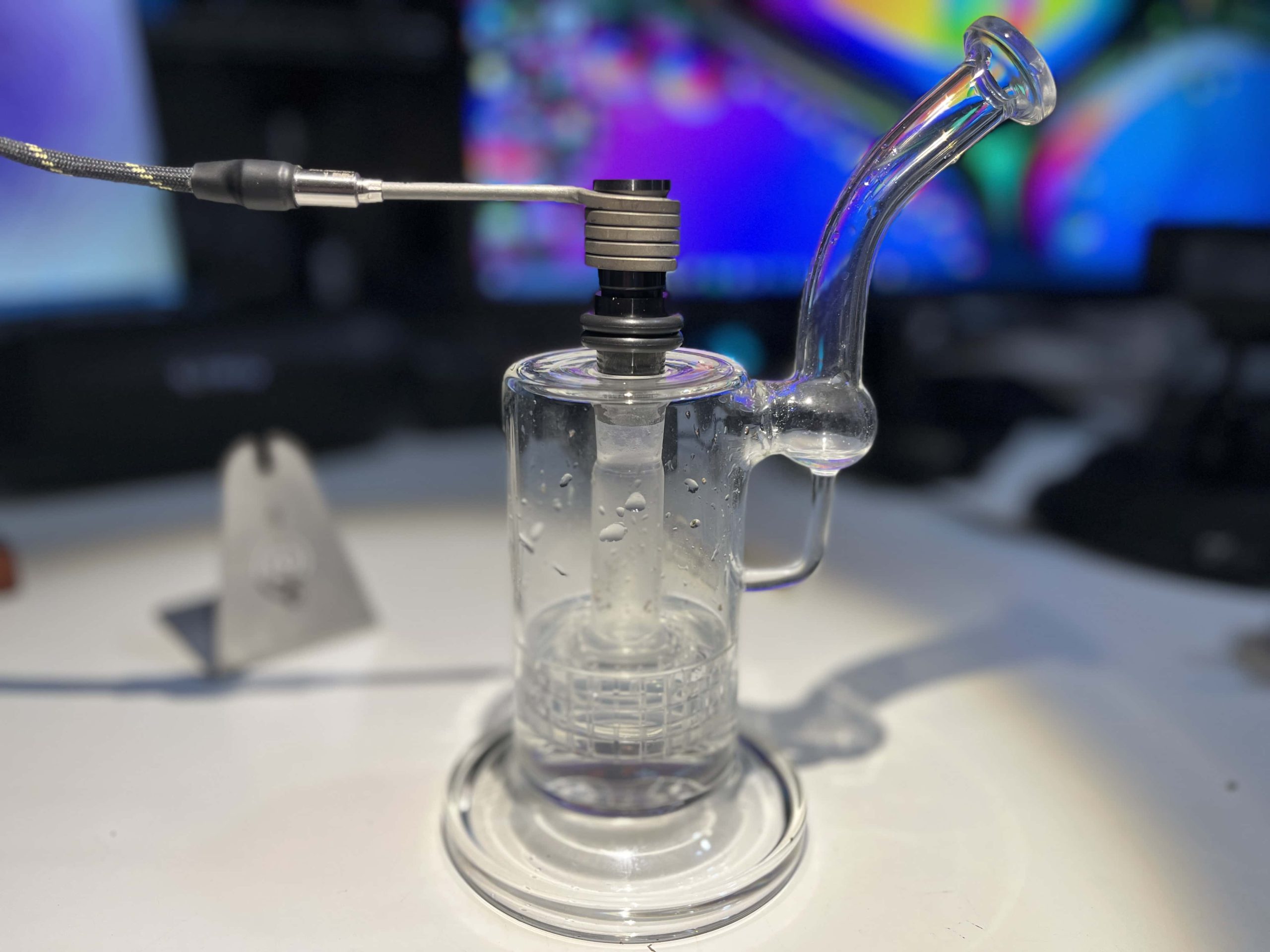 If you're looking for a ball vape on a budget, but don't want to assemble it yourself or hunt for parts online, this is it. The pre-order sale price is just $200 including the PID controller! All you need is a 14mm bubbler. We'll dive deeper in the livetream, but here are some initial thoughts:
This thing is tiny! It reminds me of the pinky, except this one is ready to go.
No doubt the taste is pure. Grab your best flowers!
The ceramic bowl and heater go well together and create a really low profile for such big vapor. The o-rings on the outside of the bowl are the "handle".
The ceramic bowl doesn't hold much, so you're forced to give the high-efficiency bowl-size a go. It smacks!
I'd like a handle on the heater, but it would have to be small to go with the little heater head.
The glass bowl holds more herbs than the ceramic, but I didn't like it much. The heater fit is good but not perfect, and the bowl screen doesn't hold in place.
Here's some eye candy while you wait for us to start the stream Friday night!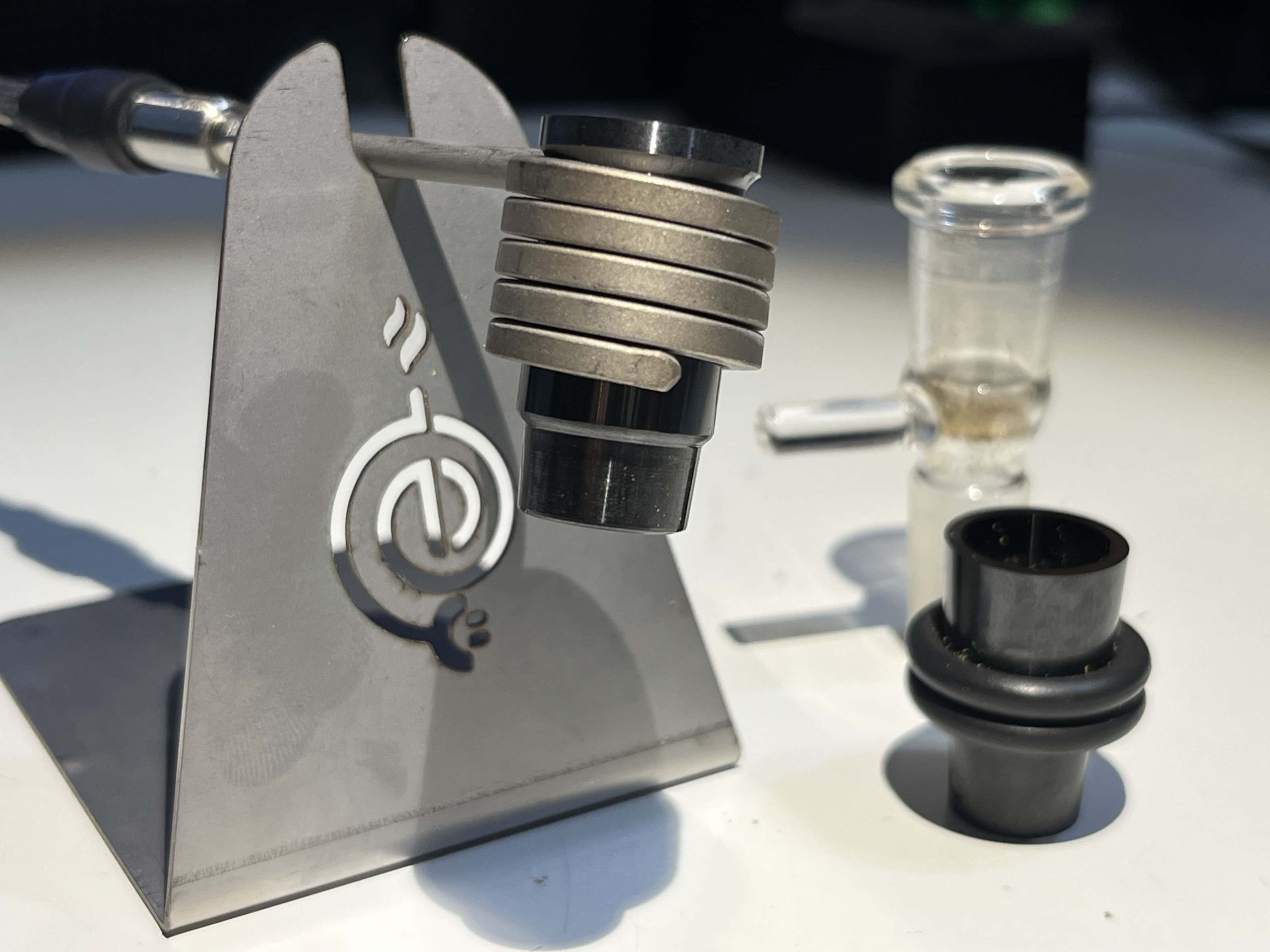 The kit…Heater head and coil, metal stand, ceramic bowl, and glass bowl. The pre-order also comes with a PID controller for just $200 – that's a great deal!
Dynavap Link
Troy and Jerry viewers can SAVE 10% at DynaVap by using our link.
Planet of the Vapes
Planet of the Vapes sells Dynavap and a selection of other respectable vaporizers.