Check this out, tonight we're giving you a look at the new DynaVap B. Plus, Sneaky Pete will join us live!
The DynaVap B
If you're ready for a new offering from DynaVap, look no further! The DynaVap B is their new entry-level device, priced at just under $50.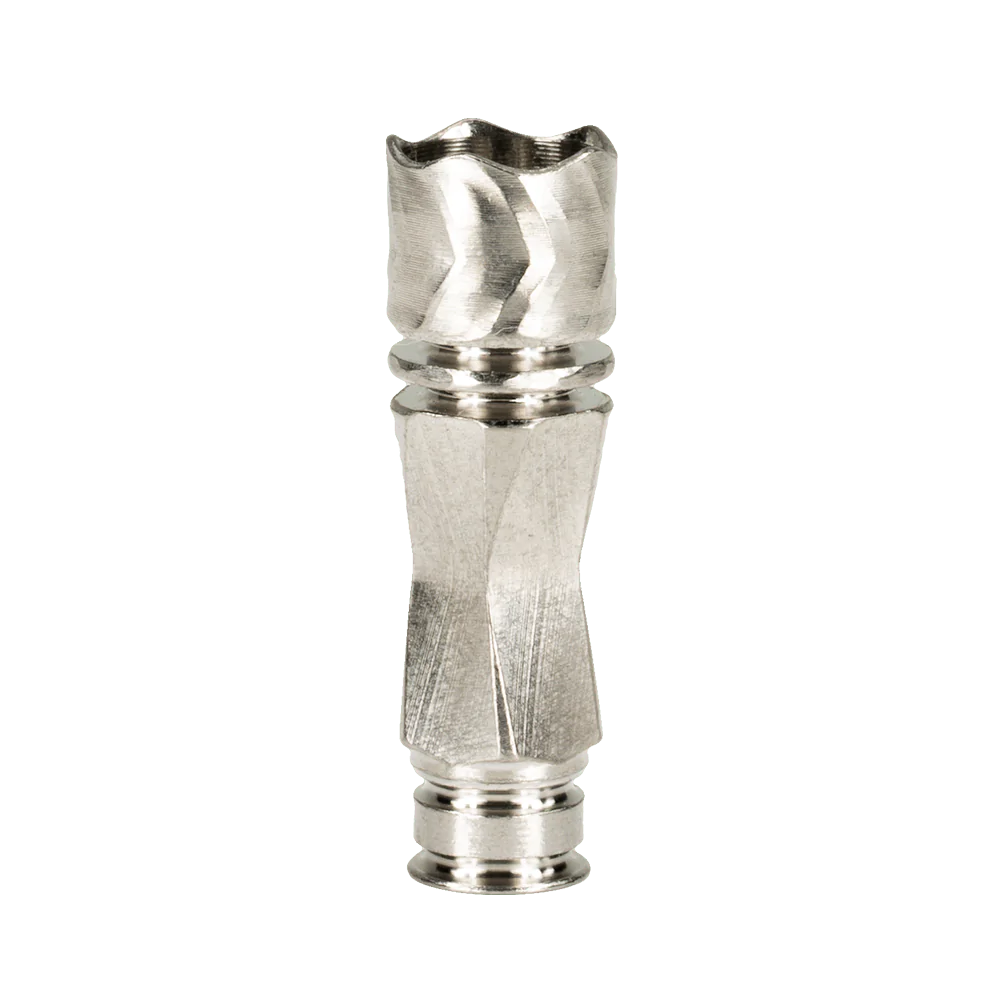 Check out the feature set:
No more twirling
No more o-rings
Microdose ready with a half bowl size
Mates with 10mm glass
Silicone stem doesn't get hot
Stem doesn't roll off the table
Adjustable airflow
Watch Troy & Jerry's demo here. The DynaVap B releases Friday, August 26th, and will be available for pre-order starting Sunday, August 21st.
Say Hello to Sneaky Pete
We are stoked to have Pete join us on the show tonight. Pete has multiple online vaporizer stores and has made a name for himself with fantastic reviews in the dry herb vape space (and recently, more non-vaped related products that he loves like G-Shock watches). With two successful e-commerce sites, Sneaky Pete Store and The Great White North Vaporizer Company, Pete keeps busy! Make sure to check out his YouTube channel and Instagram for more vape content.
Join the Community
If you have any more questions, or you wish to get more engaged with others who vaporize their herbs, you are welcome to join the 420vapezone Discord. We have a friendly community of weed vape enthusiasts who enjoy vaping together and engage in discussions of all kinds. Cheers, and happy vaping!
For more content on dry herb vapes and vaping weed, check out Troy's separate Twitch and YouTube channels for live discussions and vape sessions, and drop by the 420 VapeZone website for more cannabis vaporizer news and reviews.
Don't Miss a Show
Tune in to Think Dank every Friday starting at 9 pm EST/6 pm PST.