This week we introduce five vapes we will beat up for the month of June. For the next four weeks, in addition to our other topics, we will check in on how it went with each vape and discuss insights. Let's get to it!
Airvape Legacy Pro
The Airvape Legacy Pro dry herb vaporizer looks to improve on the original Legacy release. The original looked great, but burned the herbs and was a pain to clean. This one is fun to test, and already looks much improved.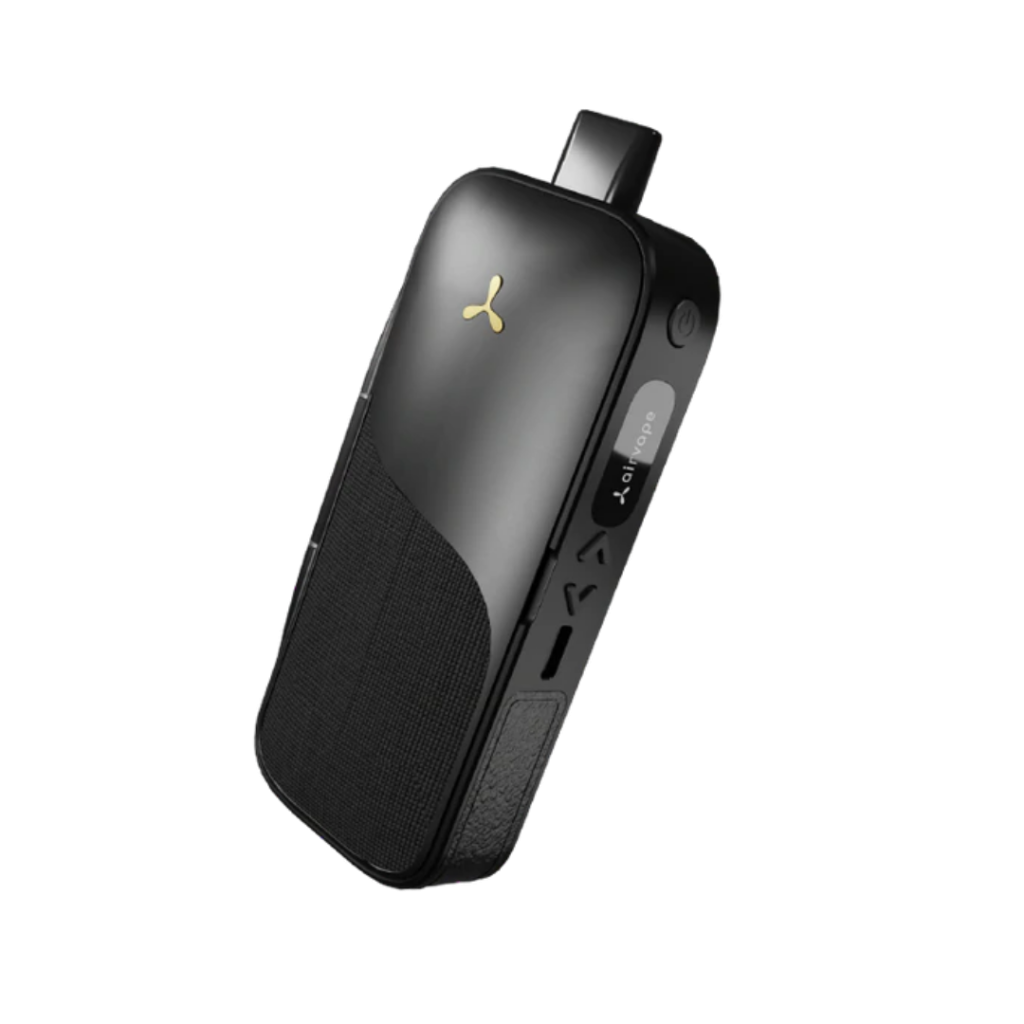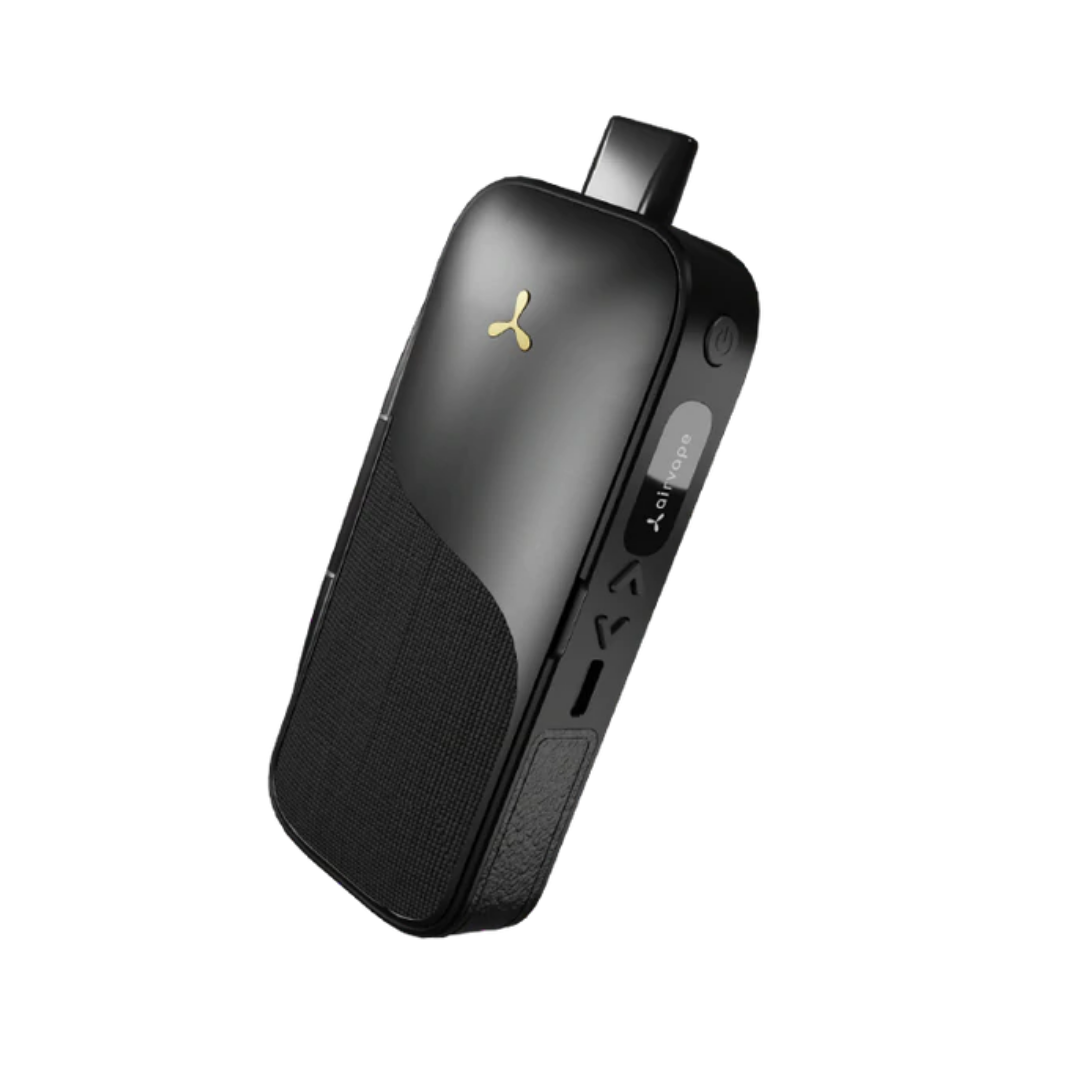 Simrell Full Metal Jacket (FMJ)
One of our original sponsors, Simrell does it again with a fantastic VapCap accessory. The Full Metal Jacket is the best $10 you can spend on your DynaVap collection! Install the copper sleeve on your favorite cap, and never twirl again! And the extraction is off the charts. This is a game changer…run and get one.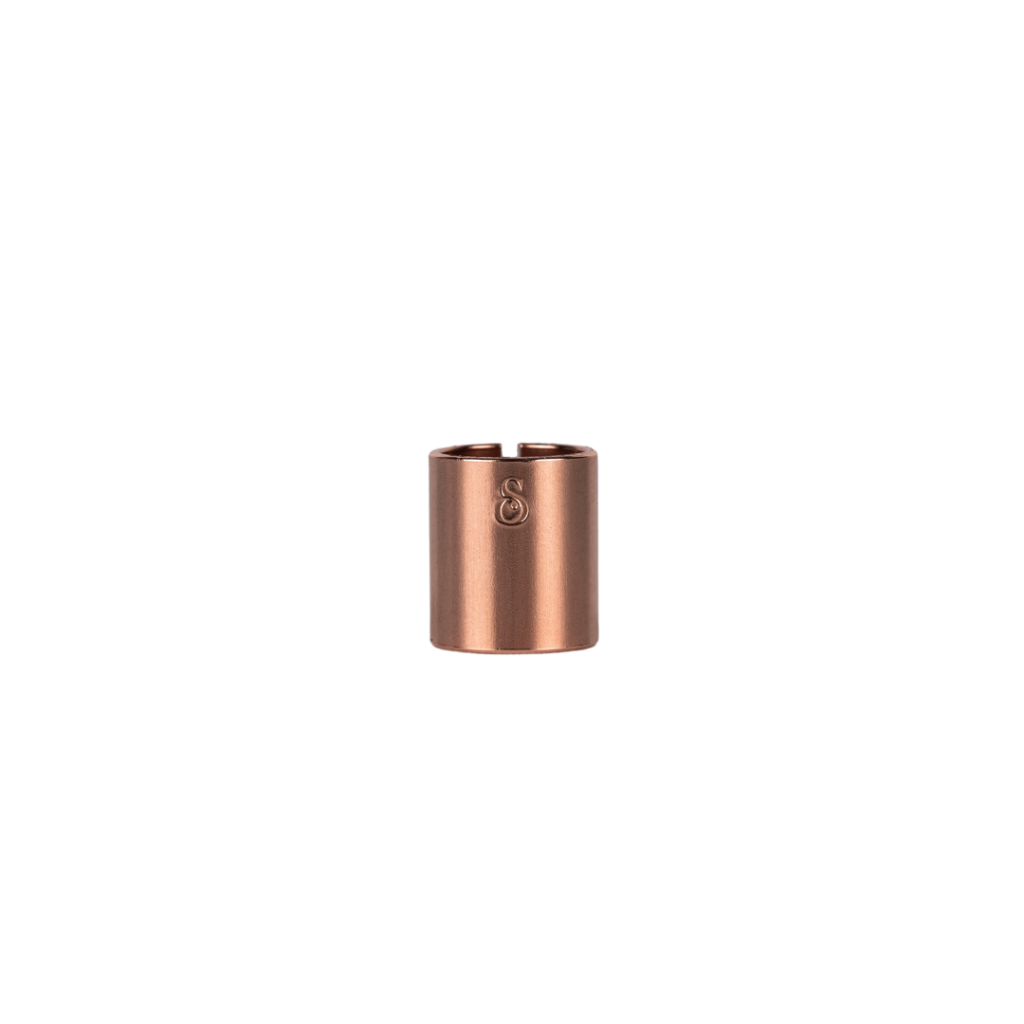 Omura Heat Not Burn (HNB)
The Omura Heat Not Burn dry herb vaporizer could change the vape industry. The form factor and ritual are on point, the price is affordable, and the hits are like a traditional joint. But the draw is pretty tight (restricted), and the pre-filled sticks aren't available everywhere yet. We'll live with it and let you know if it's the game-changer we hope it is.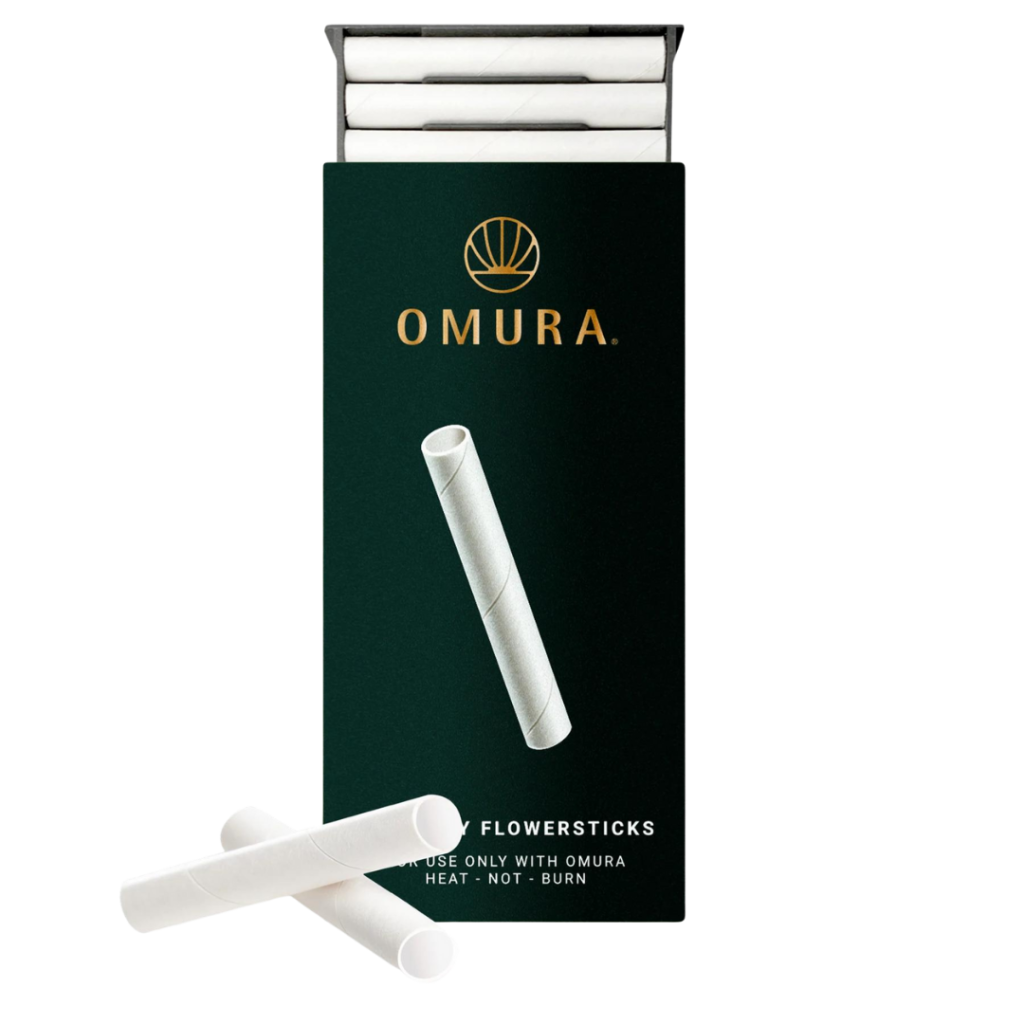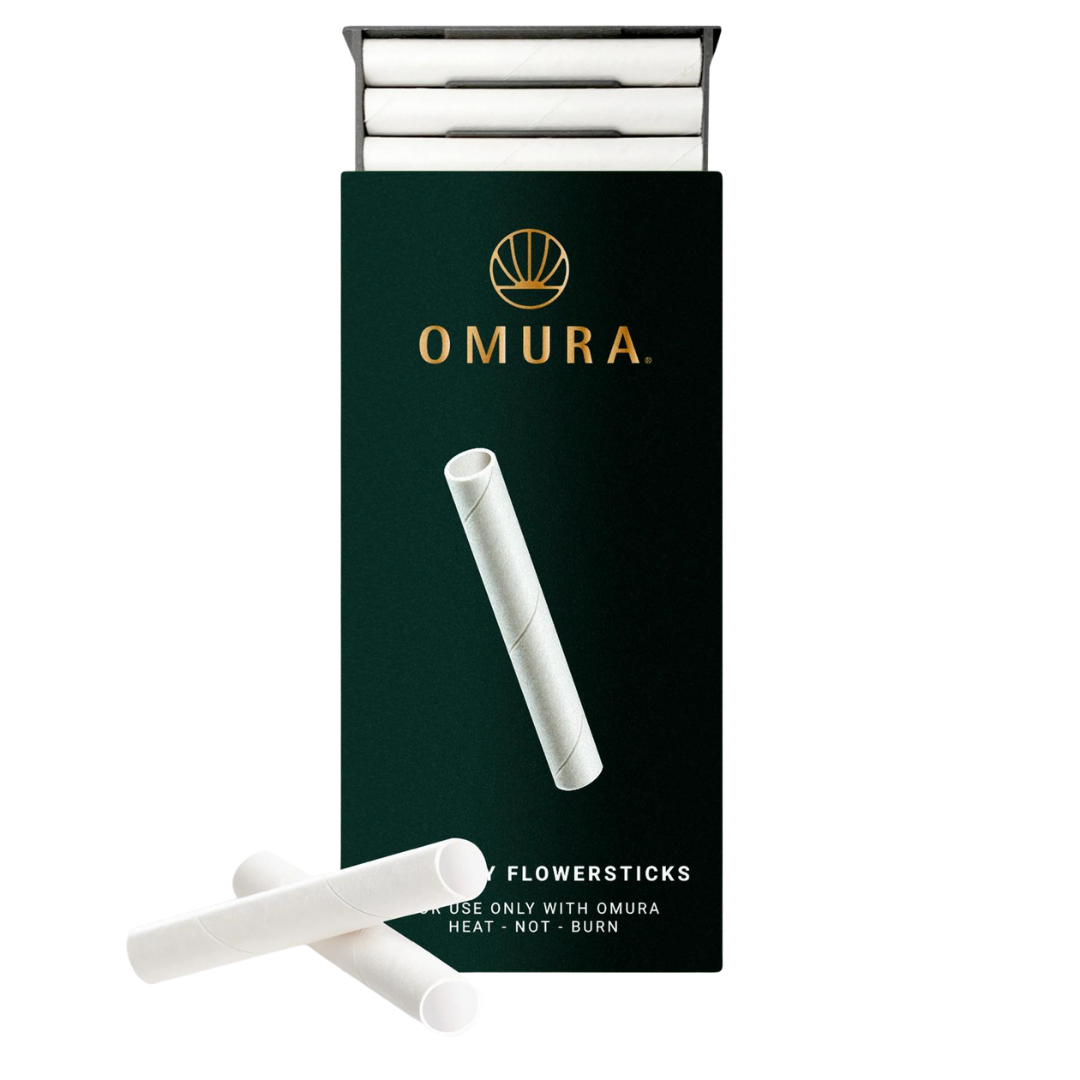 Ispire Daab
Remember the Ispire Heat Wand used to induction-heat DynaVap VapCaps? They came out with the Daab, an e-nail like the Puffco Peak Pro, but a little bigger. The Daab sized between the Peak and the Dr. Dabber Switch, but with Switch induction tech. The vapor path is pure glass, so this thing should please. Let's dab!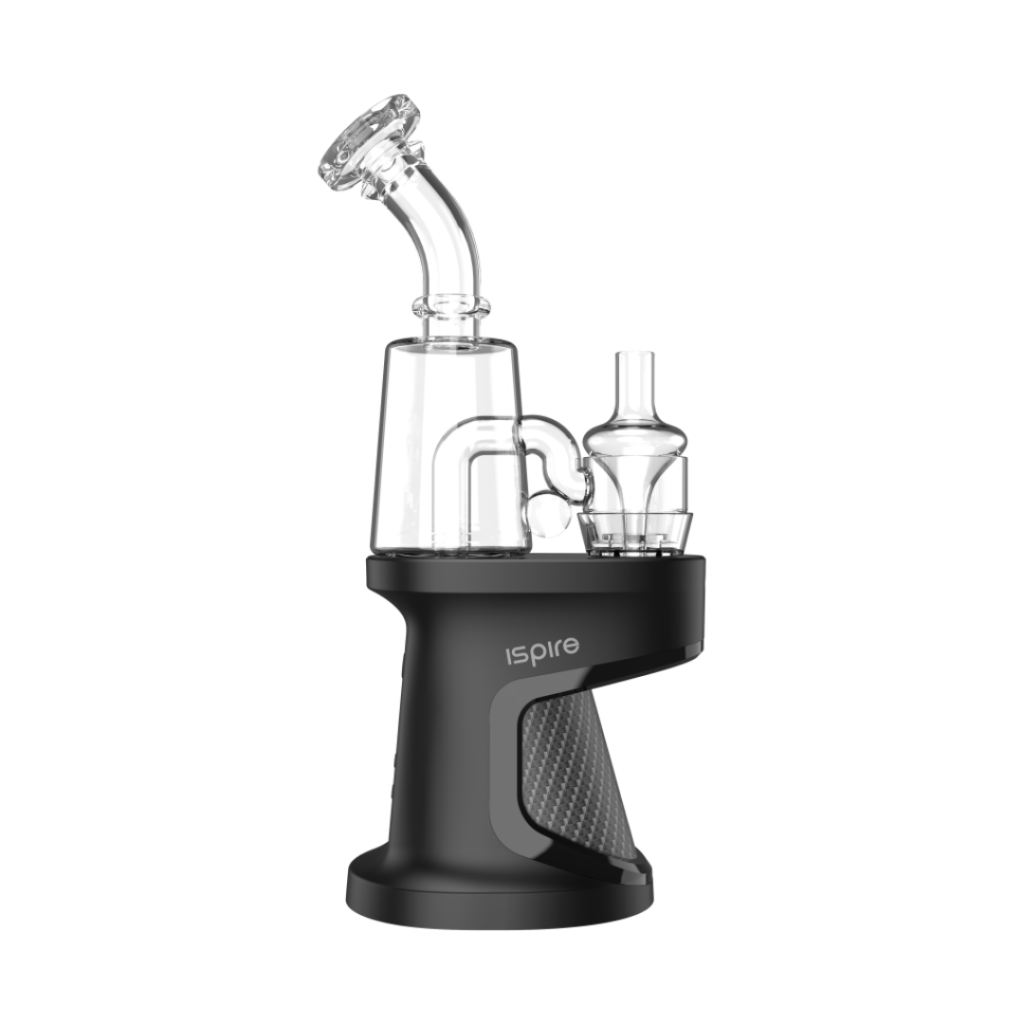 Cannabis Hardware B0
Do we even need to introduce this vape? The Cannabis Hardware B0 hits like the B2 without the conduction assist. Jerry just got his, so let's compare notes. We will differentiate it from the other Cannabis Hardware dry herb vaporizer heads, as well as other big rigs we love to hit. Strap in…it's gonna be quite a month!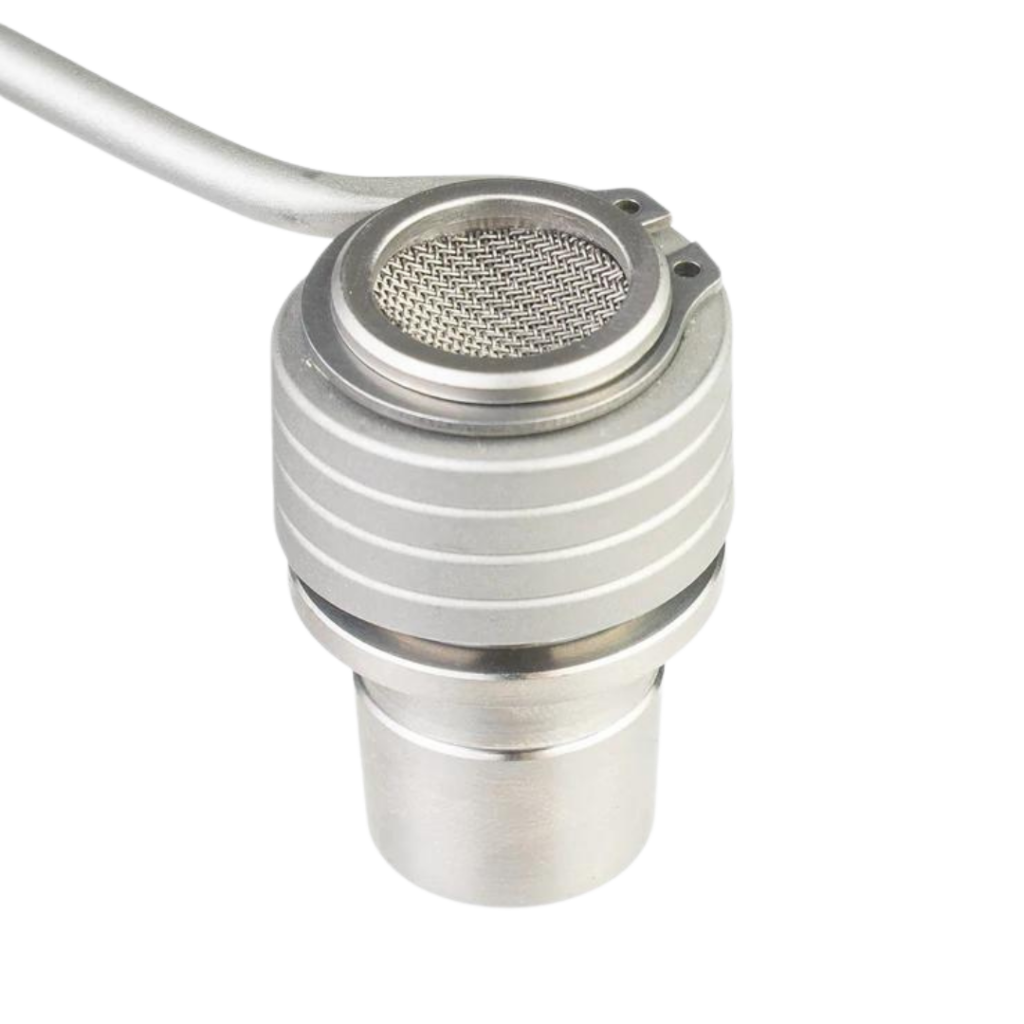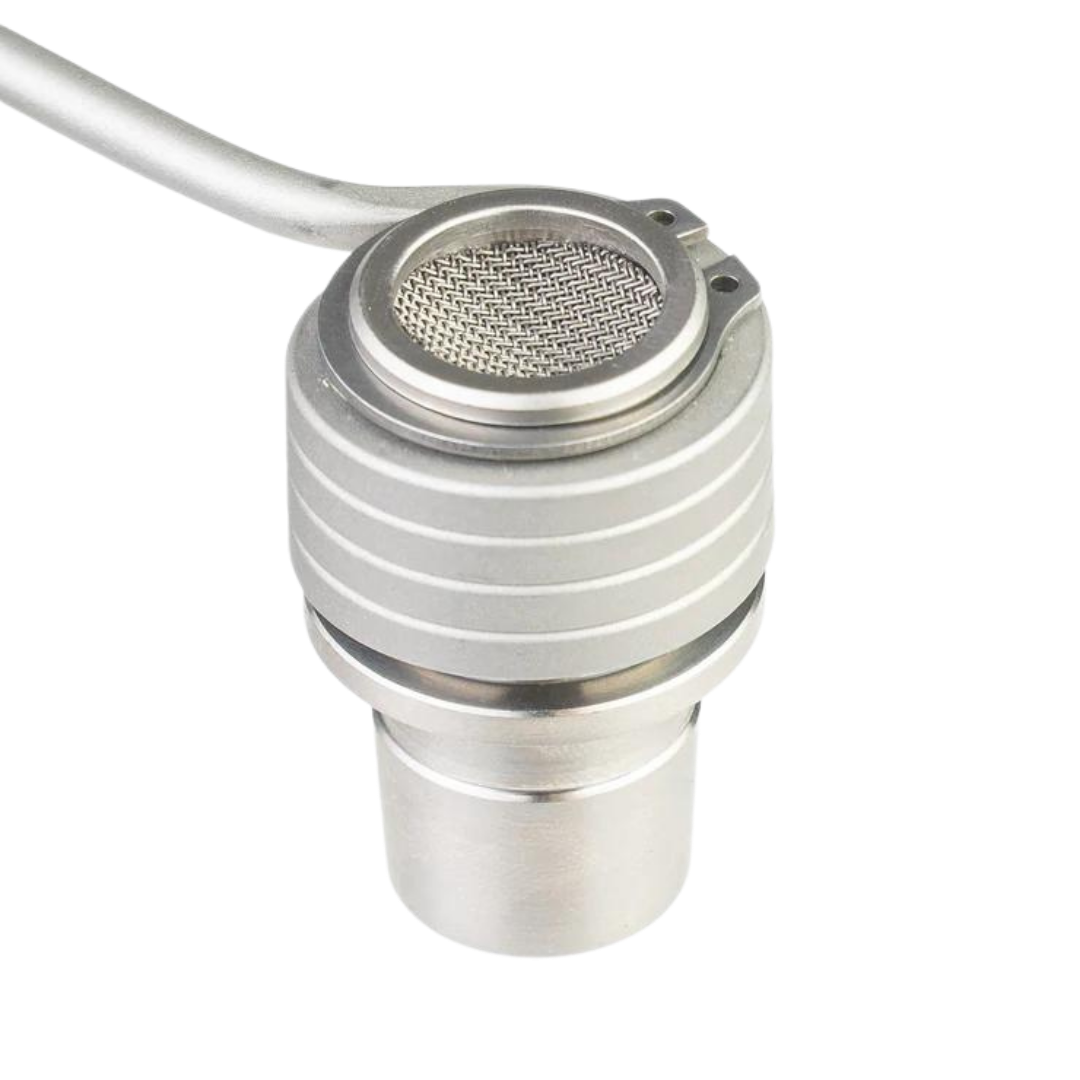 Tune in to Think Dank every Friday starting at 9 pm EST/6 pm PST.