This might be one of my favorite interviews. When Shanel agreed to speak with us, I knew we'd get some good info about the Ardent FX Decarboxylator, but I had no idea about the depth of her knowledge on the subject of cannabis edibles. Get ready to take some notes, because Shanel went on a knowledge drop you won't want to forget!
The science doesn't lie
Shanel opened up and shared about her health and family, and how that shaped her journey to edibles. Determined to take her health into her own hands, even when there wasn't a roadmap, Shanel experimented with cannabis cooking, and eventually got access to a lab to get into the nitty gritty. So when she talks about extraction, cooking or metabolism, she has the facts to back it up. Want to fast track to edible expertise? Check out the Ardent Education center, and join the Ardent mailing list!
Where to Buy Ardent FX
Where the Ardent FX fits in
Hippy science has been at home in the kitchen for a long time, but when it came to mass produced solutions for the average Joe, there wasn't much out there besides the Magical Butter Machine. Shanel saw that decarb could be done better, with more efficient and consistent results. Thus the Ardent Nova, and the upgraded FX, which have a lot more tech than just a temperature probe. Her time in the lab led to a deeper understanding of the variables it takes to get there, and that knowledge is built into the Ardent units.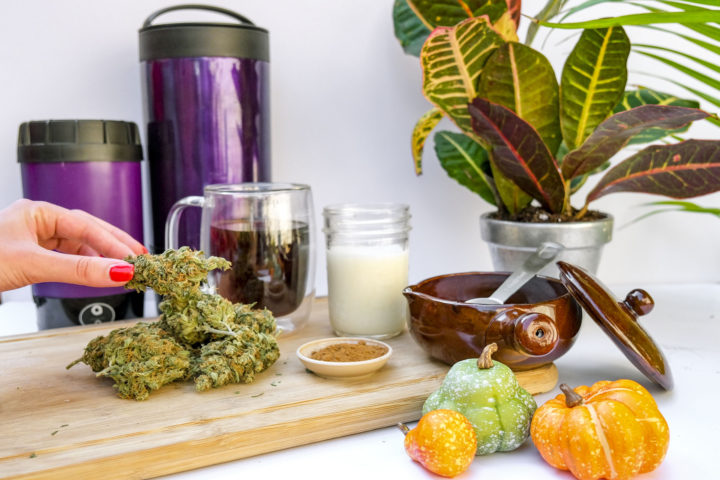 High Tech Oven
The FX oven has a big heating element wrapped around the entire chamber to evenly cook everything inside. There are two temperature sensors, and algorithms to monitor the extraction. It even senses how much herb is inside to decarb, and adjusts to not overdo it. You will never lose cannabinoids to too much heat.
Crazy options
The Ardent FX can decarb, infuse, and even cook! The first step is to decarb, which is as easy as dropping herbs in the oven and pushing the correct button. Infusing with the FX is simple – just add the medium to the oven with your decarb – but isn't even necessary. We can just sprinkle decarbed herbs on our food to get the goodies. Did you know CBD decarbs differently than THC? The FX does, and adjusts for it.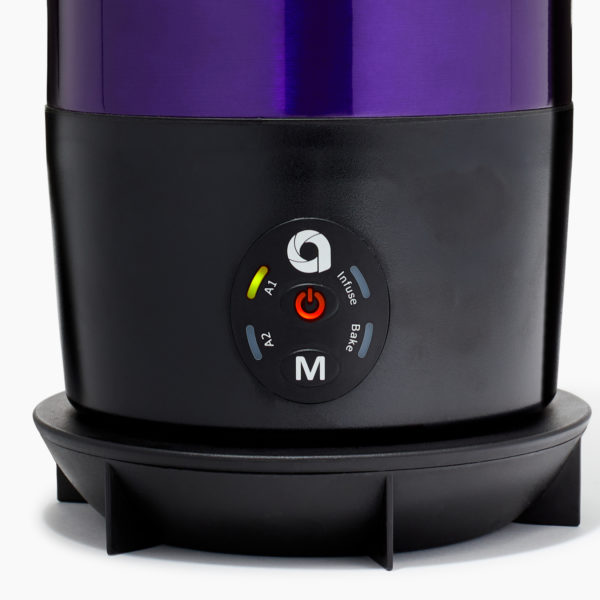 Tons of tips
I can't even cover all the tips Shanel dropped on us. How much to decarb? How to store decarbed bud? Can you decarb uncured bud? Does decarbed bud get you higher? How long until edibles kick in? Want to know how to make easy, great gummies? Just watch the video…it's enlightening!