The Venty is pricey, but is it worth it?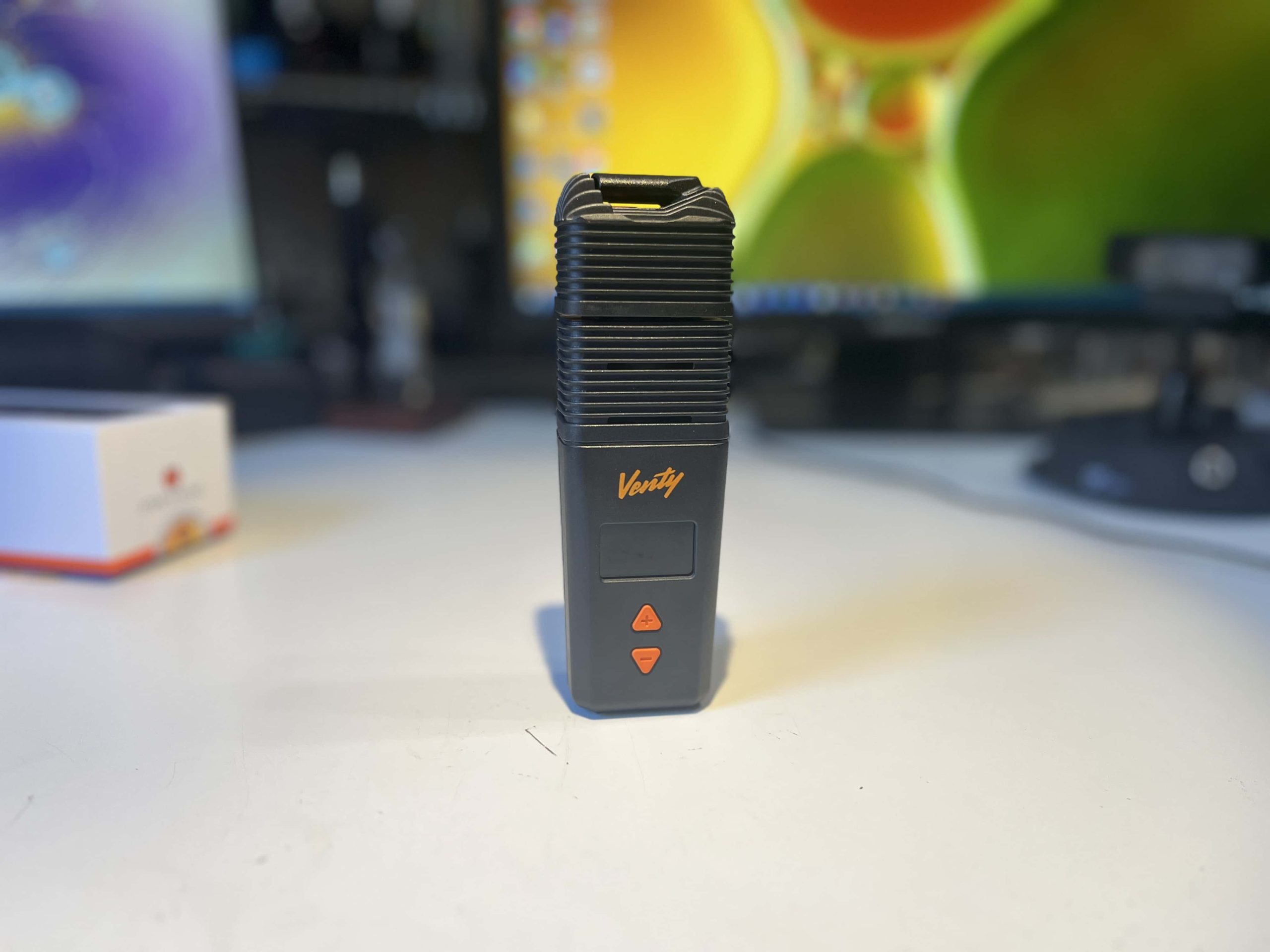 This vape is $450 and only available from Storz & Bickel at first. That's the highest price I've ever seen for a portable vape, but the tech in this thing looks like it will be worth it for vapor nerds and anyone who wants stellar vapor for any style. At the time of this stream, Troy and I only had the Venty for a few hours, so we're gonna test it out together and see how it goes!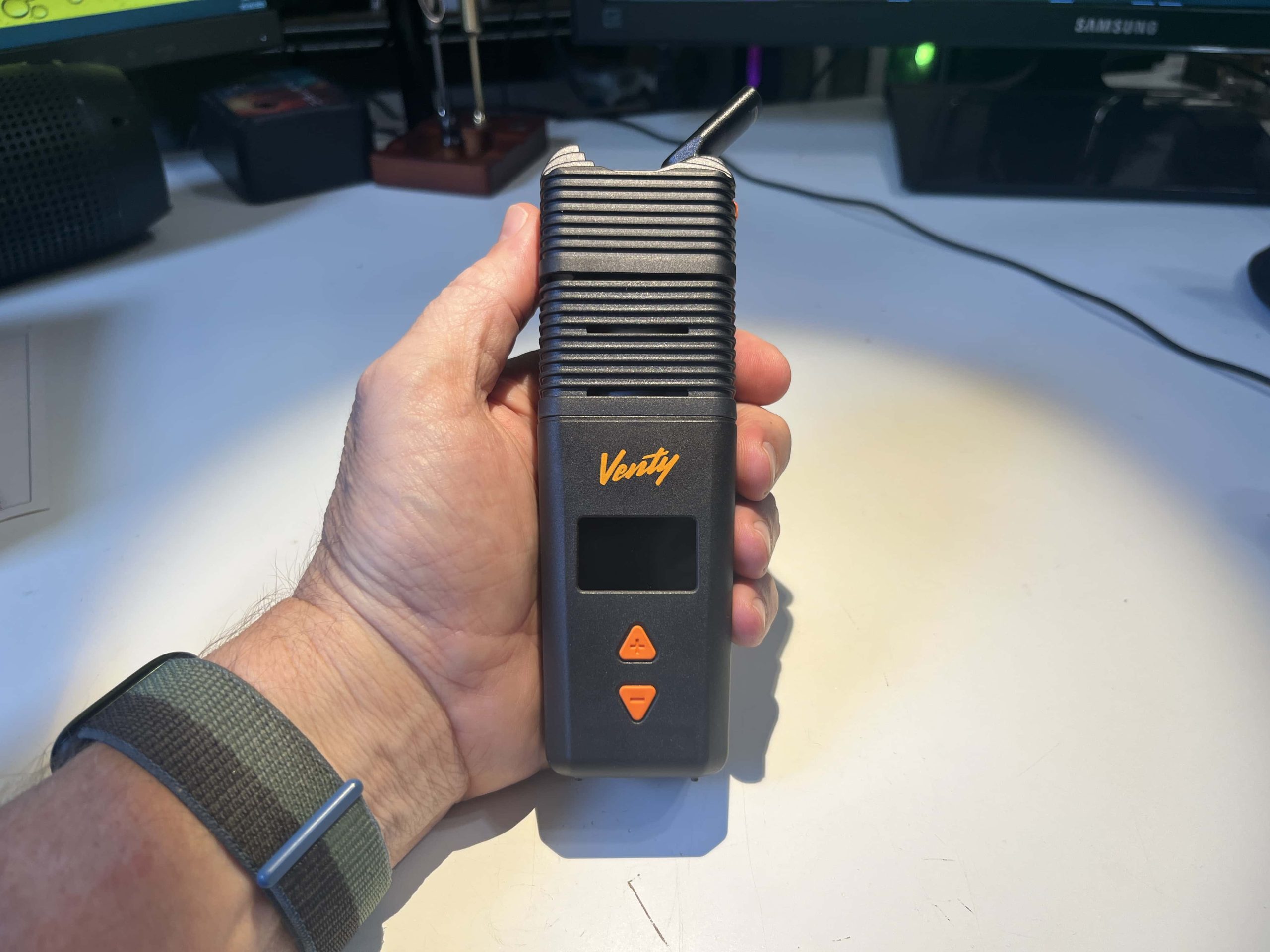 If you watched the Storz and Bickel keynote on the Venty, you may have caught on to some things. Here's what impressed us:
The name Venty comes from three things – the air flow dial (like a vent), the 20 second heat up time, and the 20 liters per minute air flow.
20 seconds is a fast heat up time for a Storz and Bickel vape. It's about as fast as any session vape I have, and might even work well for on-demand use where you take a hit and turn it off to come back to the same bowl later.
20 liters per minute (lpm) is a shit ton of air flow! For reference, most people hit a vape around 5-6 lpm. My relaxed style hits around 8 lpm, and my aggressive draws top out around 16 lpm. I can't wait to see what 20 lpm feels like!
It was barely mentioned, but Jurgen said the Venty dynamically heats the herbs dependent on your draw speed. This is huge! I should be ble to take my style of hit, pass it to a friend, and watch them get the same great hit with a different style. Amazing! Let's hope this is how it turns out…
Here's some eye candy while you wait for the stream Friday night!
Tell us what you think!
Got questions for the stream? Drop them in the comments below. Got a question about the new Venty Drop those below, too. Let us know what you think of these things!
Dynavap Link
Troy and Jerry viewers can SAVE 10% at DynaVap by using our link.
Planet of the Vapes
Planet of the Vapes sells Dynavap and a selection of other respectable vaporizers.