Wow… just yesterday Storz & Bickel dropped the mic with a Keynote address that finally spilled the beans on the Mighty+, and three other updates! All releasing this month! Hang with us as we pick apart the keynote to get every detail.
The other updates
S&B started with the lesser updates first, which means the reveal of the Onyx Volcano. Available for both the Classic and Hybrid versions, the only change is the boss new color. The Crafty+ gets an update to USB-C charging, and a ceramic coated bowl. All of these vapes are the same price as their current counterparts. The Volcanos can be purchased now, while the Crafty+ comes first on September 16th, all on the Storz & Bickel website. Expect all of the vapes to trickle out to your favorite retailers over the next two months.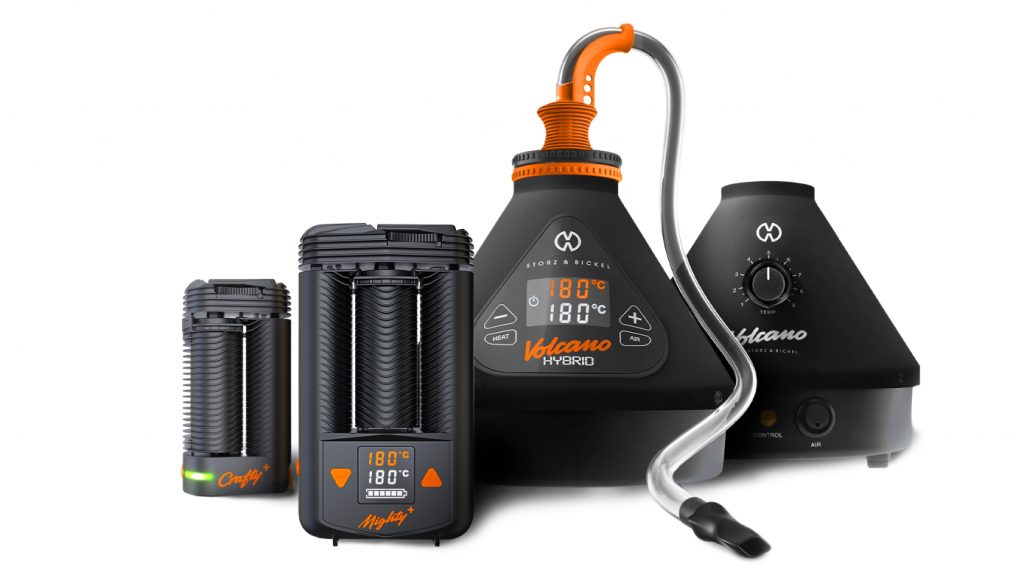 The Mighty+ is finally here!
Storz & Bickel didn't give us much warning for the release of their most anticipated dry herb vaporizer. The Mighty+ comes out on September 23rd, and will cost $400. The Mighty+ comes with a host of upgrades, like USB-C charging, a ceramic coated bowl, and the amazing ability to stand up on its own! The biggest gripe seems to be non-replaceable batteries, again.
Don't forget about the VapeXHale Evo Petra!
Yup, lost in the shuffle was a full on release announcement that few of us saw coming. One of our favorite longstanding vape companies is finally releasing a new vape – the Petra! It looks like we have the purity of the glass Evo, but with improved internals and a cooler exterior. Sign us up! It's not expected to hit doorsteps until December, but we're gonna get all the deets we can on this one. Stay tuned!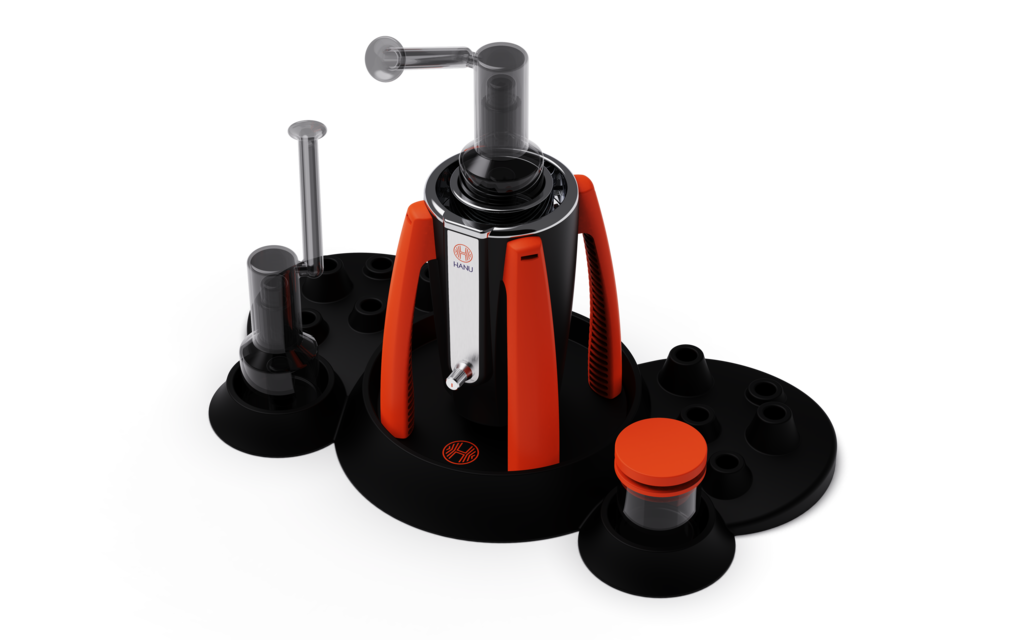 What did you think?
After we dissected the release, we turned to you guys to see how you felt about them. We heard from a bunch of you, including James and Cleipo, Molasses Grasses from Manassas, Cheyenne Hill, Herb Cultivator, Tron's Kron, and Esquire. Thanks for coming on the show, guys! We got a wide range off opinions, from "love the new updates", to "sticking with the Mighty". Let us know what you think in the comments below!
Tune in to Think Dank every Friday starting at 9 pm EST/6 pm PST.