We wouldn't blame you if you missed the news about the Crafty+ vape in the midst of all the hoopla about the new Mighty+ vaporizer release. The Crafty+ dry herb vaporizer got a much-wanted upgrade to faster USB-C charging, which was sorely needed on a vape with short battery life. It now charges about 25% faster, and also has a ceramic coated bowl to keep up with the Mighty+.
What's the ceramic bowl do?
It's harder to stain and easier to clean. Storz & Bickel describes it as more durable and robust. We noticed nothing different in the vapor department. This seems to be a purely cosmetic change, but that's not bad. That aluminum bowl could get pretty ugly with average use. The ceramic coating is the same coating that's on the Mighty+ and Volcano Hybrid bowls. Overall, this is good, but not necessary.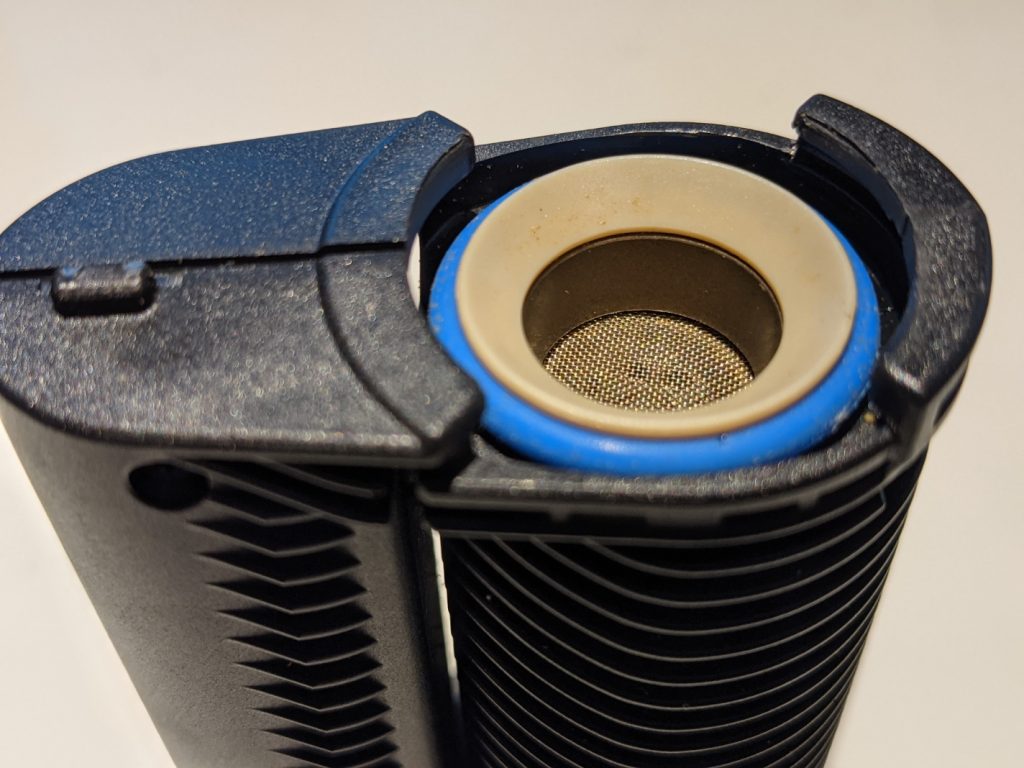 USB-C Charge Port
To be honest, this should have been on the original Crafty+ vaporizer. As soon as that version was released we all wondered why it had a micro-USB port. The Crafty+ will now charge in around one and a half hours instead of two. But it doesn't appear to have all the Mighty+ upgrades.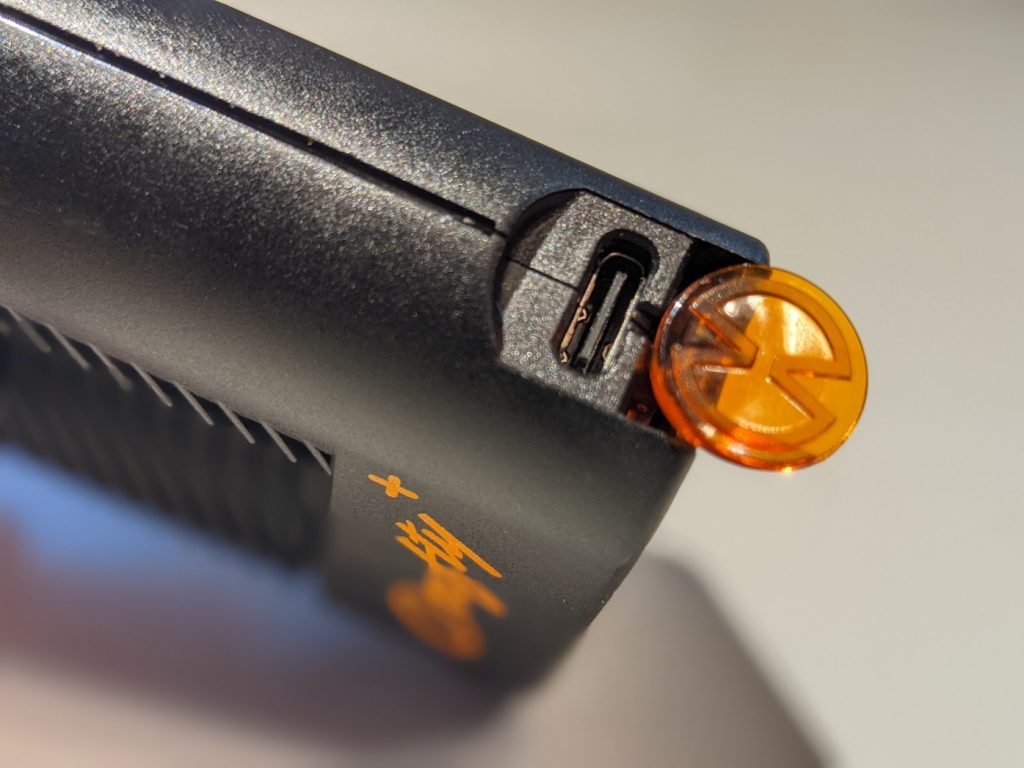 Why not Supercharge?
The Mighty+ has a Supercharge feature that cuts charge time by less than half, but this isn't advertised for the Crafty+. I used a rapid charger to test it and didn't get a faster charge. Why not upgrade the electronics on this vape, too? They upgraded the bowl, so why not go all the way?
Upgrades complete the package
Despite my lack of enthusiasm for some of the changes, the Crafty+ feels pretty complete now. It was already an excellent vape, so I wasn't even expecting this upgrade. Now that it has USB-C charging, I'm not sure what else I'd change about it. The vapor is always excellent, and the three onboard temperatures are all I care to use. If I want more, I can break out the smartphone app and have at it. I could always ask for better battery life, but that's what the Mighty+ is for. The Crafty+ battery shouldn't last as long, but it still packs a major punch!
When the original Crafty was released years ago, it was sorely lacking – short battery life, and an exterior shell that got hot and cracked. The Crafty+ addressed both of those issues, and this latest upgrade just fine-tuned the vape to near perfection. Years ago I would tell people to get the Mighty over the Crafty because of durability and battery life. Now we can confidently recommend the Crafty+ to those who aren't attracted to the industrial-sized Mighty+.
Tune in to Think Dank every Friday starting at 9 pm EST/6 pm PST.