We caught up with a major industry force that you might not know about: Luna Stower from Ispire, makers of the Daab and the Wand. While I knew we would get some insights into the company and its products, I had no idea how inspiring Luna would be about life in general! She has a deeeeep love for the plant and has been an activist for decades. Pack a bowl and enjoy the video, and get ready for a higher calling.  She left us speechless several times…
As you might expect from someone with this kind of passion, Luna is a long-time medical marijuana patient who wants to normalize the plant as medicine, not something you get from a dealer.  She's been around cannabis her entire life and uses it for several ailments. These days she also is a judge for some major concentrate cups.
We were fascinated with Luna's experience with concentrates, dabs, and judging. From rating strains with friends to getting arrested in a foreign country, Luna's been around the block for the sake of strain scores! Don't miss this segment of the video.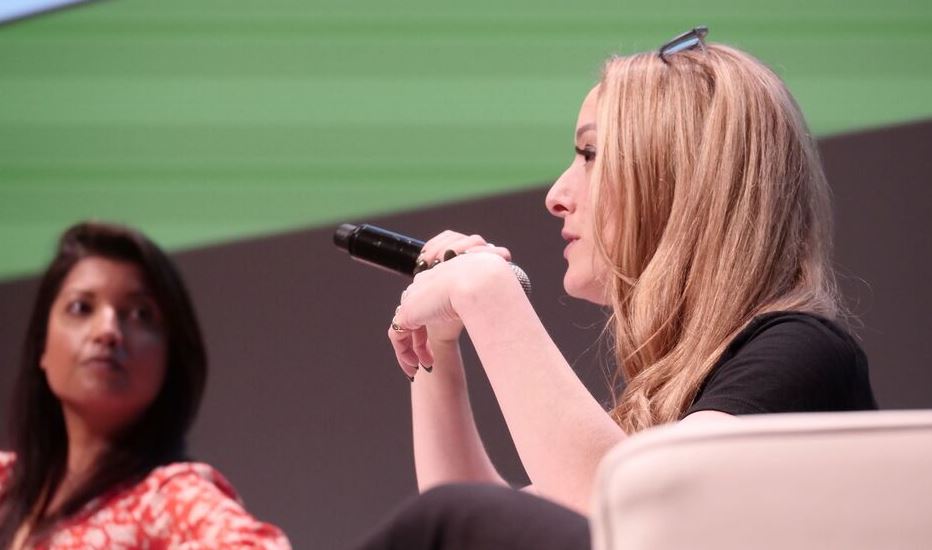 Advocating, judging, educating. Luna is busy!
Making it better for us all
Luna's resume is strong and unassuming. When I asked her about her highest profile award, she didn't even know she was nominated for it until she won. That's because she's the real deal and cares for results, not recognition, and it really came through in our session with her. Make sure to listen when she gets serious about topics such as drug policy, local decriminalization, and Social Equity initiatives. 
Check out what others think of her efforts: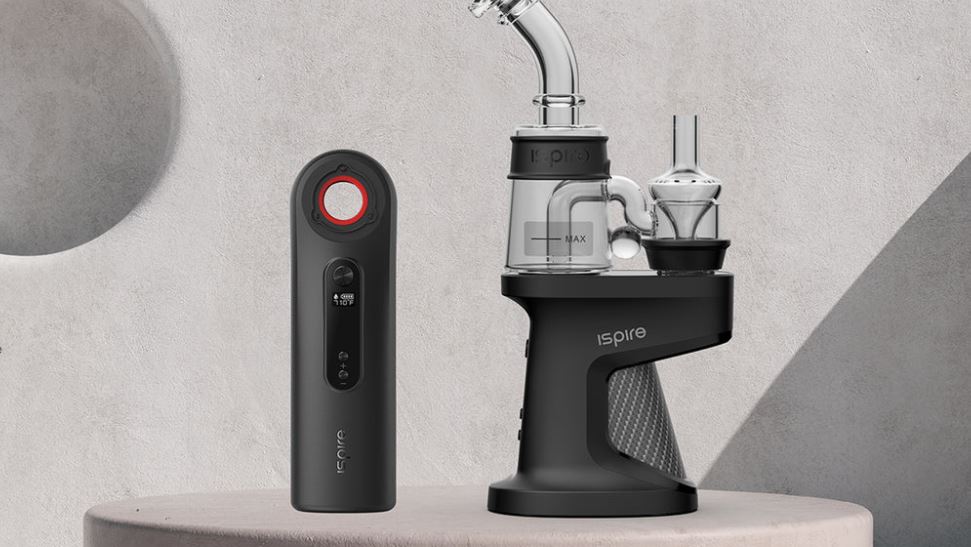 The Ispire Wand on the left, Daab on the right.
Ispire products and mission
Ispire made a pretty big splash with the Heat Wand for dabs that was modified to work with DynaVaps. They used induction heat to get it done and entered the market with impressive build quality and designs. Some people consider it their best induction heater for Vapcaps.
Shortly after, Ispire released the Daab, a portable dab rig like the Puffco Peak Pro but with induction heat like the Dr. Dabber Switch. But most of the Ispire business comes from pen vapes.
But Luna loves their mission more than their products. Ispire wants to change things through innovative products and social responsibility, and they saw someone special in Luna. Her official title is Chief Impact Officer, and reflects how impactful Luna has been in the entire cannabis space. She's so good and unique at what she does that they bent the position to match her skills.
We thank Luna for taking time out of her busy schedule to educate and inspire us. But even more, we thank her for the many years of work she has done in the background to benefit us all in this industry. Without her and those like her, we wouldn't be here today. Thanks!
Where to find more Troy and Jerry Thinkdank
Troy and Jerry stream most Friday nights at 6 pm on Twitch. Tune in to the weekly stream to stay up on with the weed vape industry. Edited versions of the weekly topics and vape coverage publish on Youtube and Spotify.
Dynavap Link
Troy and Jerry viewers can SAVE 10% at DynaVap by using our link.
Planet of the Vapes
Planet of the Vapes sells Dynavap and a selection of other respectable vaporizers.