Best Dry Herb Desktop Vape Awards – October 2022
On October 21st, Troy and I went through our favorite vapes at the time. We ended up with three weed vape categories – Desktops, Portables, and Concentrates. Here we go over our very favorite desktop, or plug-in, dry herb vaporizers, which is where we spend most of our time. If you just want to get to the creme de la creme of plug-in weed vapes, these are what you need. Pack a big bowl and get comfy!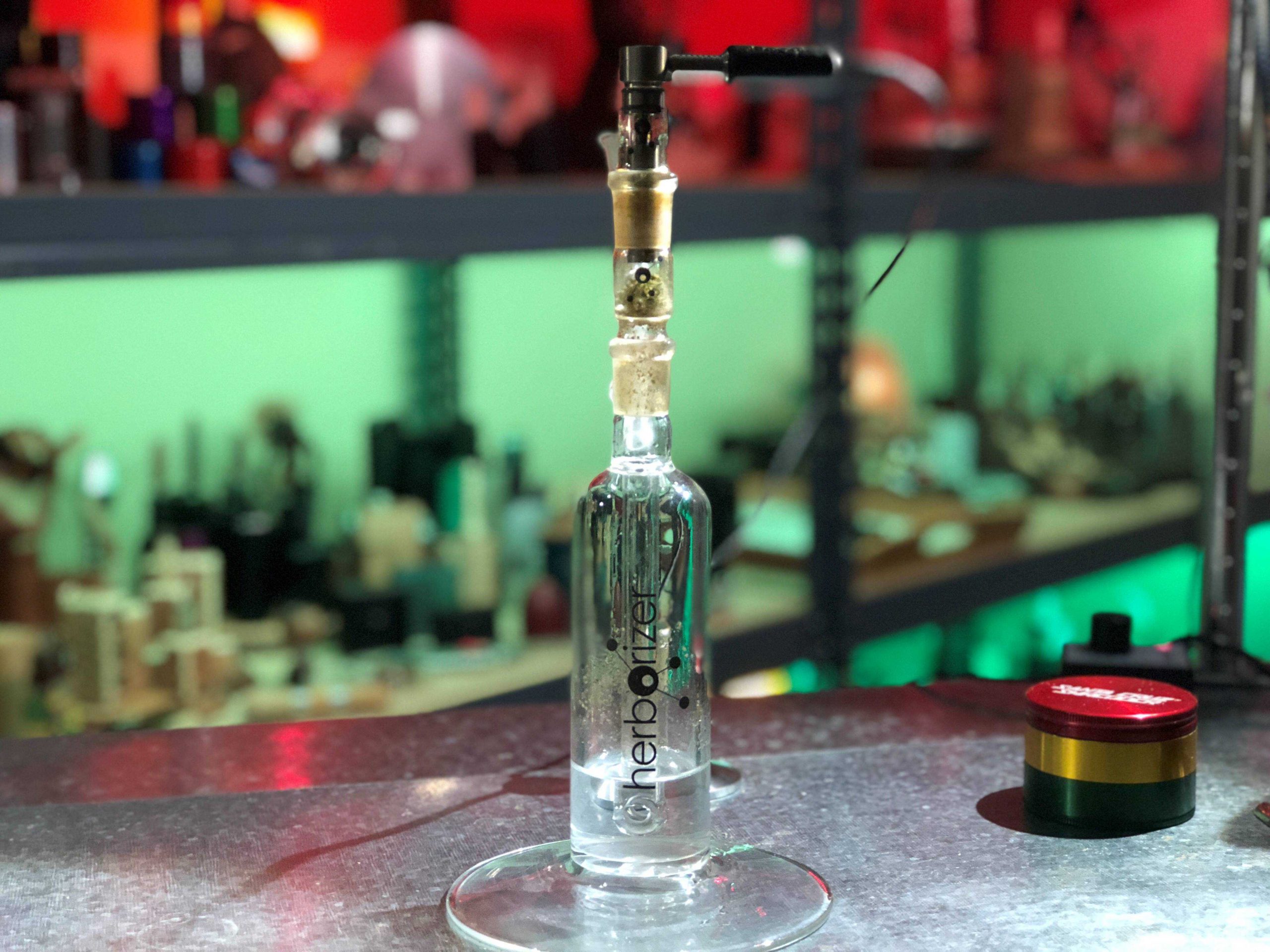 Glass parts can stick together
Burn risk - hot exposed parts
If you watch our show you know this is a Jerry pick. I have a spiritual bond with my Herborizer desktop vape and have learned tons about myself and vaporization with it. Great taste, lots of power, and all the variables to tweak to your exact style.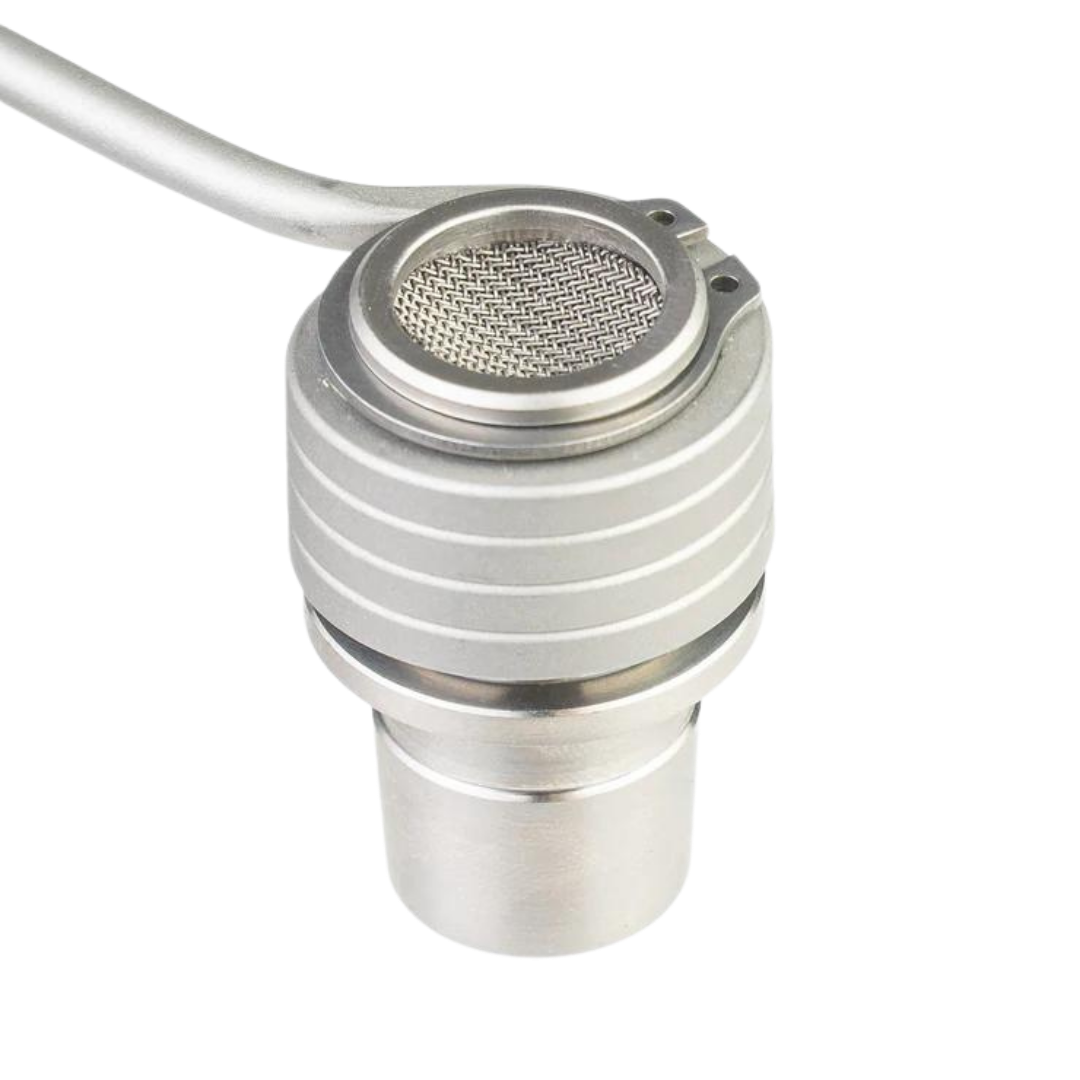 Instant, complete extraction
Open airflow for massive hits
Burn risk - hot exposed parts
The Cannabis Hardware B0 is Troy's pick for Best Ball Vape and Best Overall Desktop. Open-air flow and massive heat combine for the quickest, biggest hits we can find. With over a dozen ball vapes at his disposal, this is the one that fits his style best.
Use code TROYTIME at Cannabis Hardware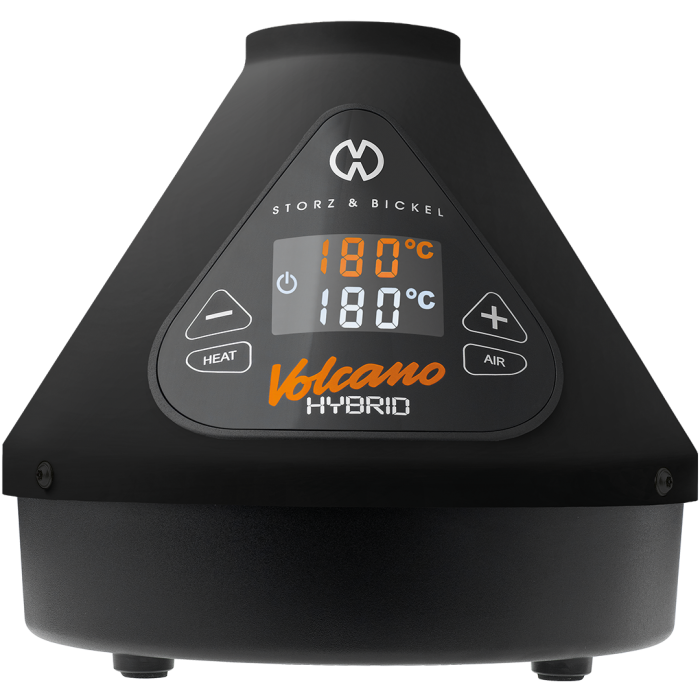 Excellent, consistent vapor
Higher temps and old vapor can feel rough
There's no denying it, the Volcano Classic is one of the most successful vapes of all time, with tons of happy users. We prefer the Volcano Hybrid with quicker, fuller extraction. Even though I like something with water filtration and direct draw better, the Hybrid is always out and ready somewhere in my house.
Ball Vape Honorable Mention
Old Head Freight Train w/Fusion Engine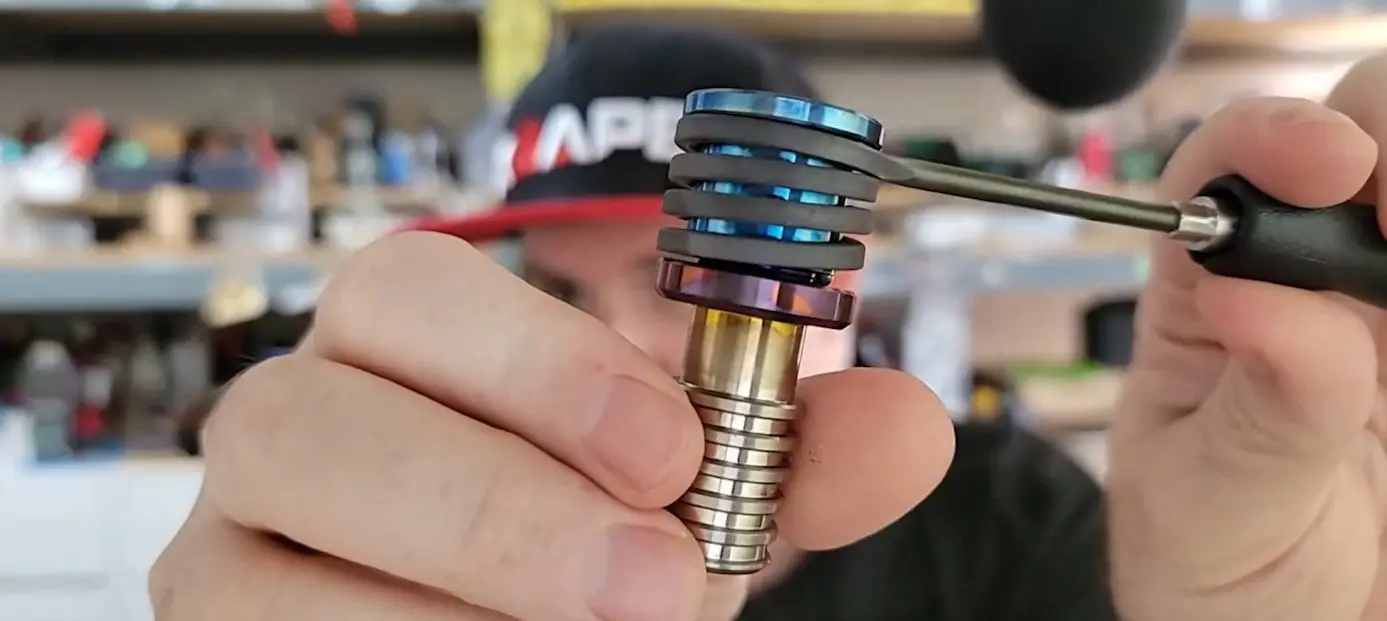 Twax - vape herbs and dabs at same time
Scorches less than other ball vapes
Burn risk - hot exposed parts
Tighter airflow than other ball vapes
The Old Head Fright Train w/Fusion Engine is currently my favorite ball vape.  It's harder to scorch my herbs than with other ball vapes, and the restricted air flow doesn't hinder my style, which is a slower, loger pull. Some ball vapes are hard to use without scorching, but this one can do it all – tasty rips, quick extraction, dab or twax.
The Troy and Jerry Thinkdank is proudly sponsored by brands we know, trust, and love.
Sponsorship opportunities are invite-only. Views and opinions of the Troy and Jerry ThinkDank are our own and remain unaffected by sponsor relationships.