It's time to get your Volcano Hybrid updated and back in the rotation! Storz & Bickel is now shipping the safety issue fix we've been waiting for all year. If you're a Volcano Hybrid owner and haven't already claimed your updated Filling Chamber kit, do it here.

We got our first look at the safety issue fix at Champs last month and started beating it up this week once we got home. We're both super stoked to have the Hybrid running again – there's not another bag blower like it!
Since December, Troy has kept us all up to date on the situation on 420vapezone here. In a nutshell, the Hybrid's original filling chamber was made of aluminum and would grind against the aluminum base unit, scratching the surfaces and creating aluminum dust. The fix consists of two pieces: a base unit ring, and a replacement filling chamber insert. Both pieces are hard-anodized aluminum coated with a high-quality ceramic and don't scratch each other up as the aluminum pieces did.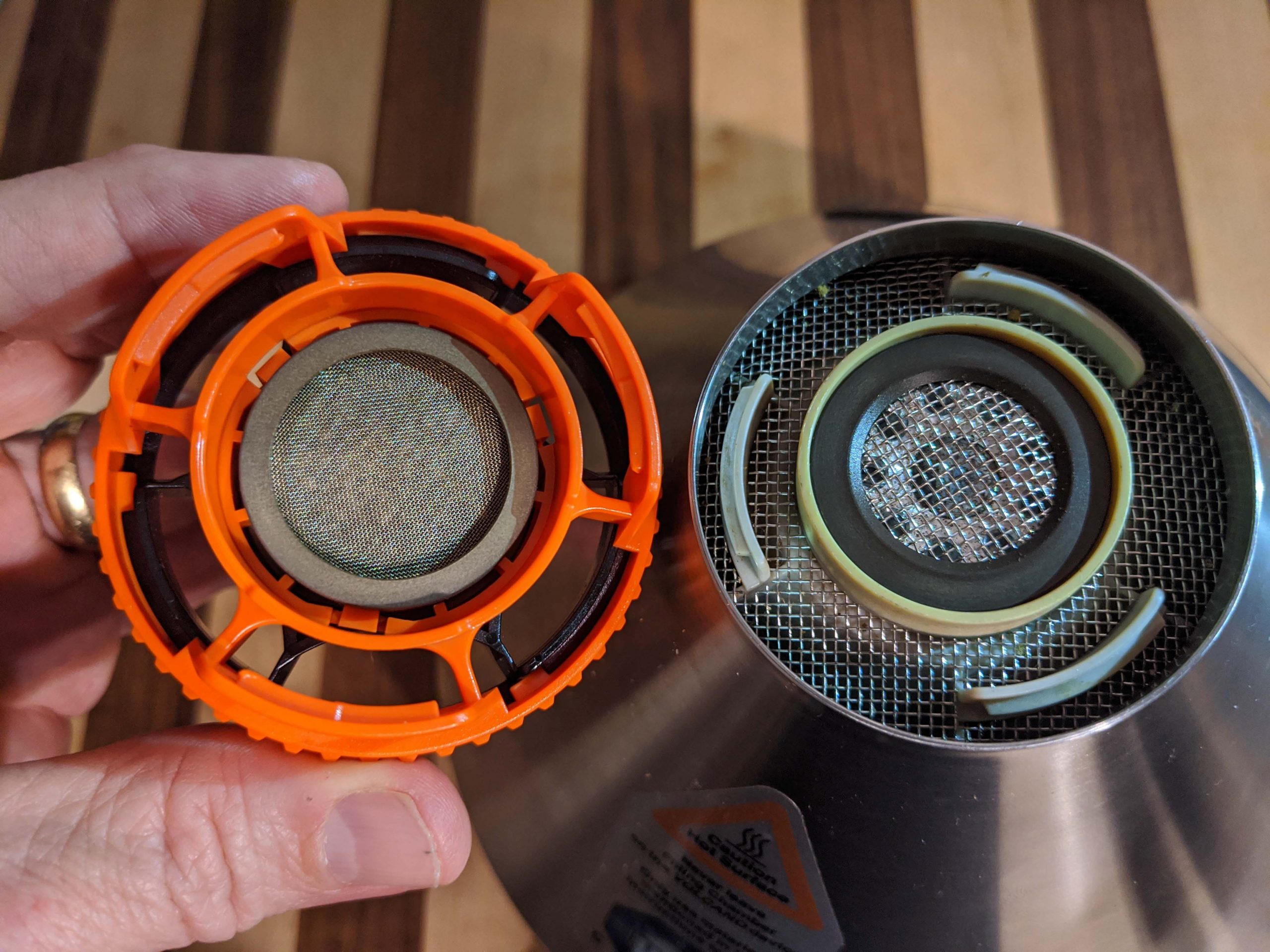 You'll have to pull out the screen on top of your Hybrid to install the ring. It might feel weird, but it's okay to be forceful and deform this screen in the process. The ceramic coated ring just pushes into place, while the filling chamber insert replaces the original by simply pushing it out from the bottom. All in all, it shouldn't take more than a minute.

In this video, we talk about the Volcano Hybrid's safety issue fix, show how to install it at home (the instructions leave some questions unanswered), and give our early impressions. Spoiler alert…we dig it!

If you don't already have a Hybrid and think it's for you, pick one up at Planet of the Vapes or Puffitup, once they make it available again on their stores. They led the way, pulling them from shelves until a fix was made available, and won't have them for sale until they're ready.