Tonight's the night. We're breaking out two of the hottest new vapes to hit the market: The Freight Train by Old Head Trading Co. and The Warhead by The Simrell Collection. You don't want to miss it!
The Freight Train
The Freight Train is the newest Thermal Extraction Heater from Old Head. Check out Troy's first look and demo of this ball-powered vaporizer on 420 Vapezone. The Freight Train is currently available for purchase on Old Head's website. Stock is updated daily and you can pick one up for $299.99.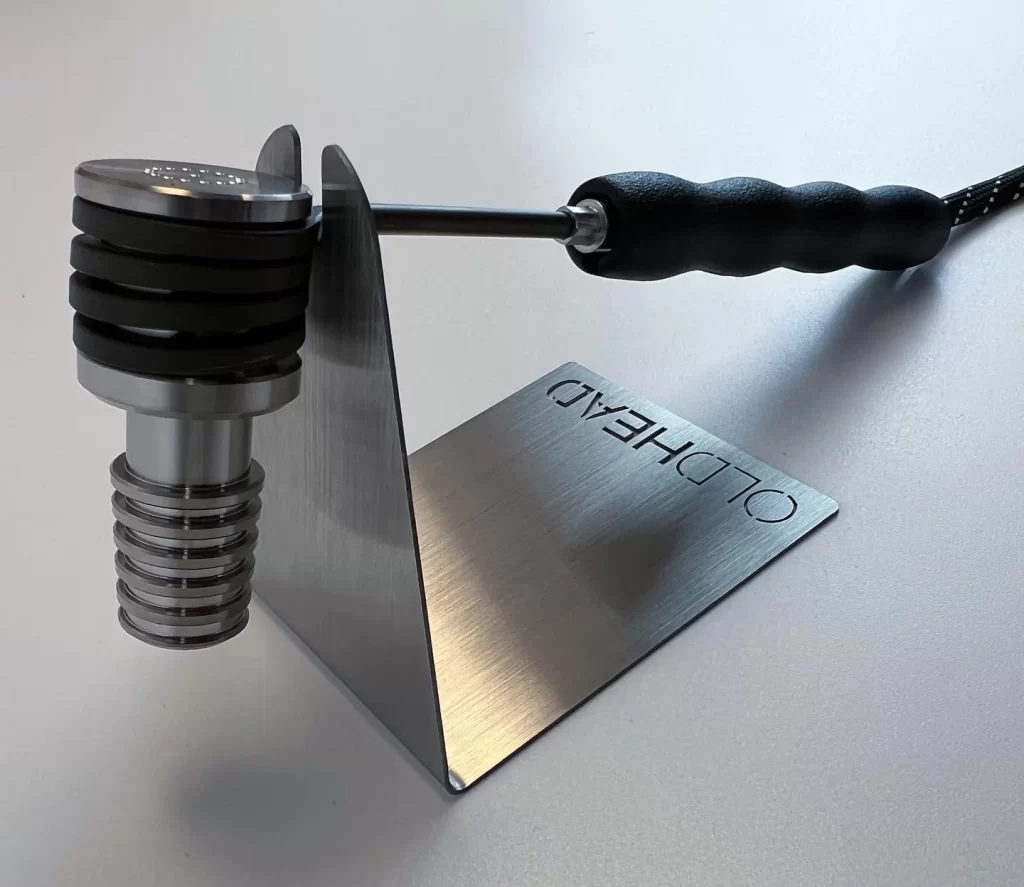 The Warhead
The Warhead is The Simrell Collection's first step into the world of concentrates. Much like the rest of the Simrell catalog, the Warhead was designed with modularity in mind. The Warhead assembly is made up of 4 parts (the A-DAB-TER, Warhead Core, Intercooler, and Warhead Tip) and the system comes complete with the Dosing Dish. Made to pair with any Simrell stem, this system is designed to provide an efficient extraction with easy clean-up.
The Warhead is currently available for pre-order at an introductory price of $135. If you don't already have a stem, you can also add on a Wood MVS (wood stem and Stinger mouthpiece) for $100.
Learn more about the Warhead on the Simrell Collection website and their Instagram (@simrellcollection) page!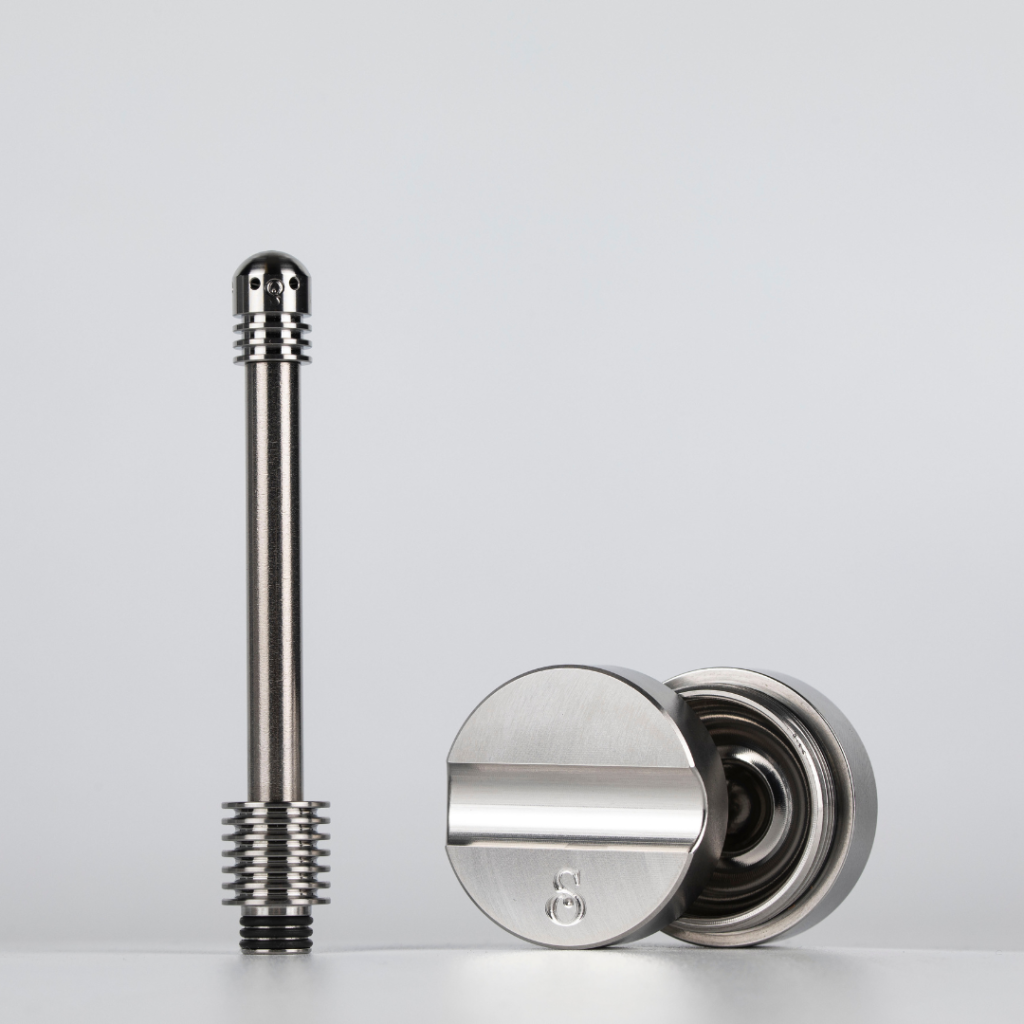 If you have any more questions, or you wish to get more engaged with others who vaporize their herbs, you are welcome to join the 420vapezone Discord. We have a friendly community of weed vape enthusiasts who enjoy vaping together and engage in discussions of all kinds. Cheers, and happy vaping!