Have someone in your life that takes their concentrates seriously? Or at least in high doses? We've got you covered.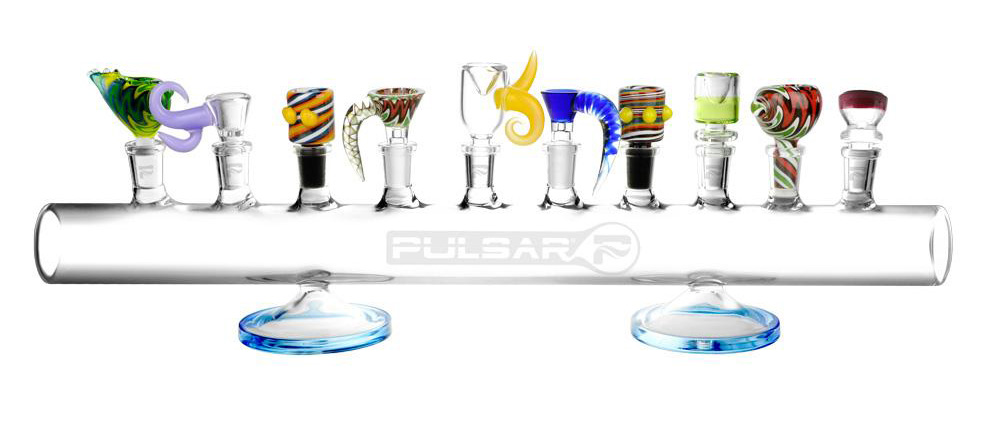 This borosilicate bowl stand / banger display is perfect for dabbers and smokers who collect bowls or bangers. This works perfect for storing 10 terp slurpers!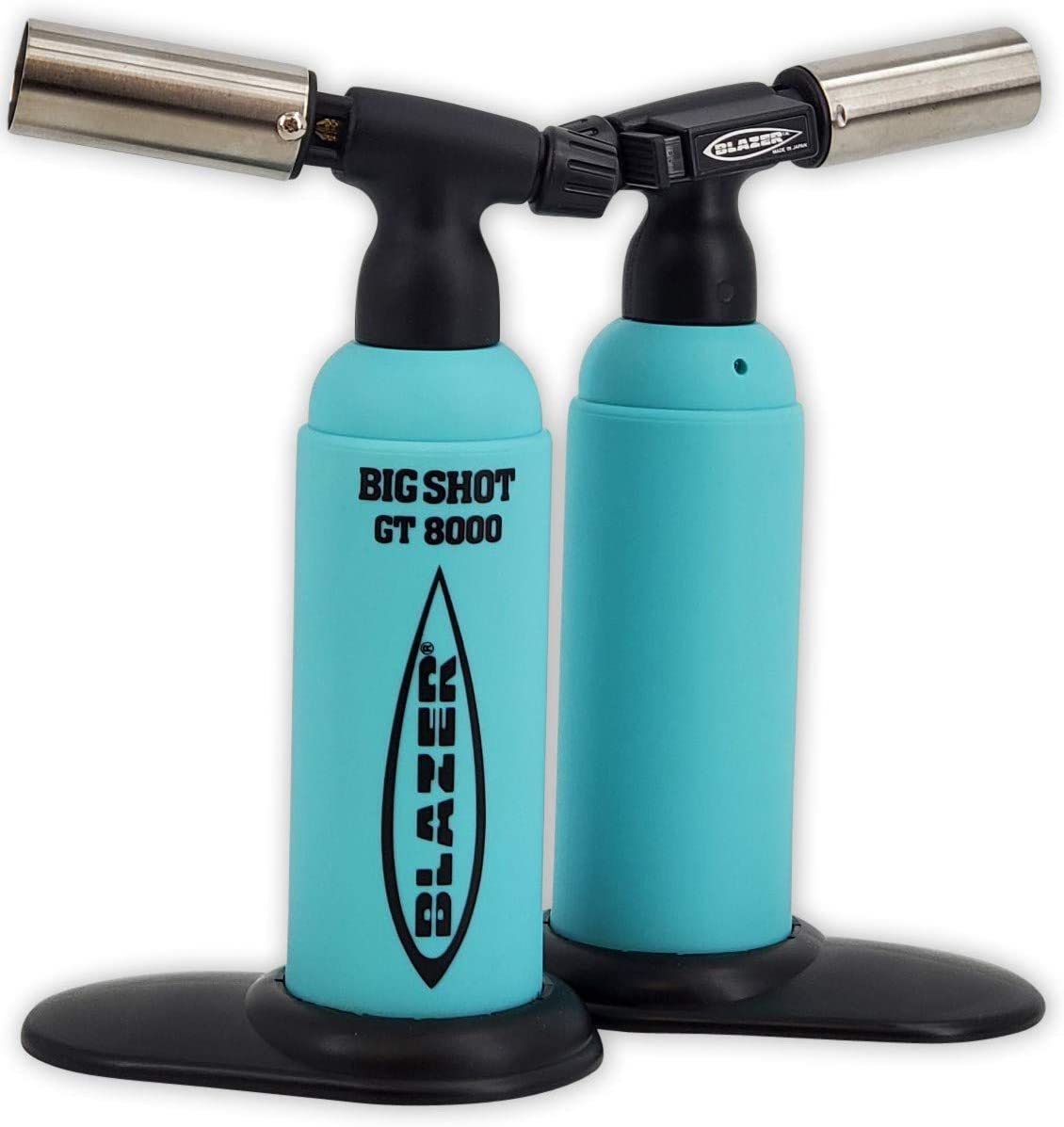 The Blazer GT8000 "Big Shot" is considered the gold standard in butane torches – both for dabbers and plumbers. They're available in limited edition colors, some even have glow-in-the-dark logos.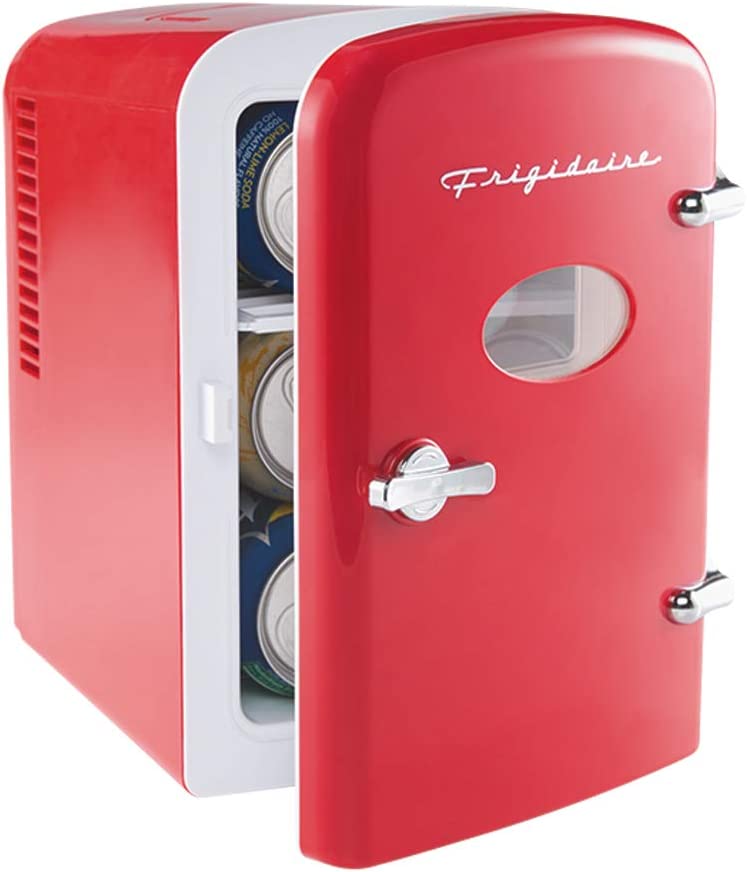 Connoisseurs keep their dabs cool to prevent terpene loss and maintain rosin consistencies.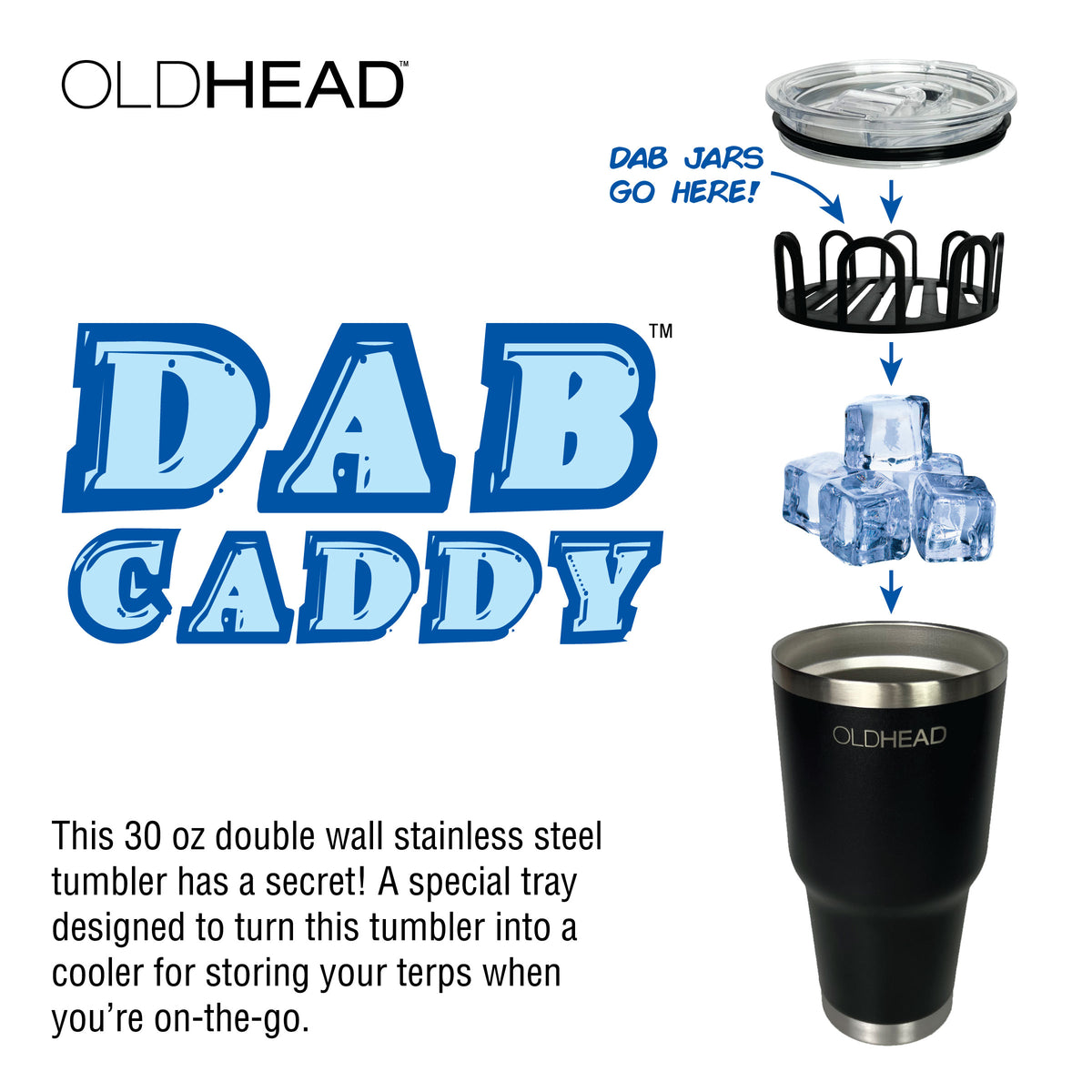 The Dab Caddy is an insulated tumbler designed for storing your dabs and keeping them cool! The lower half holds ice cubes to keep your terps cool all day long.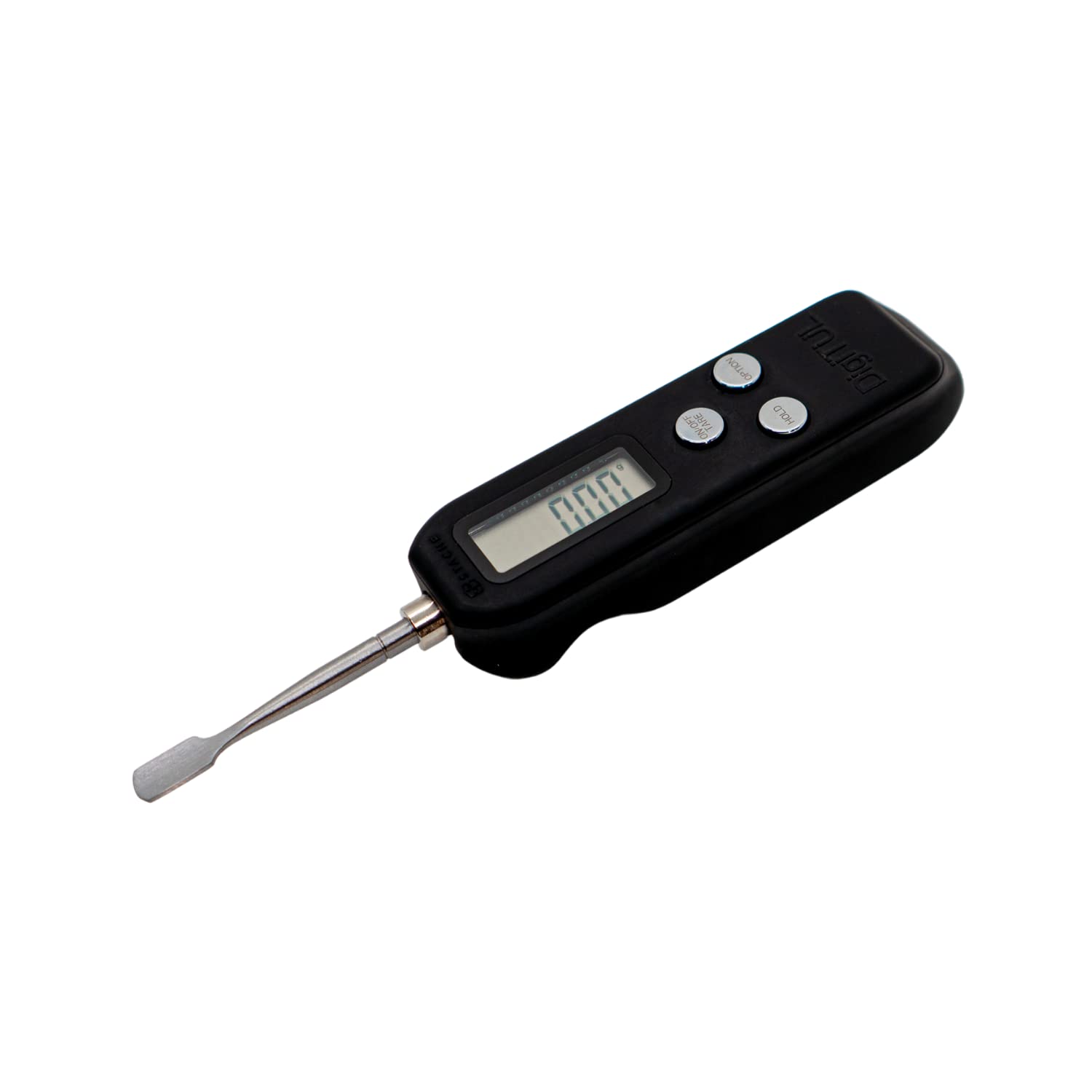 This little dab tool doubles as a digital dab scale. Don't expect accuracy down to the .01 though, it really only registers .15+.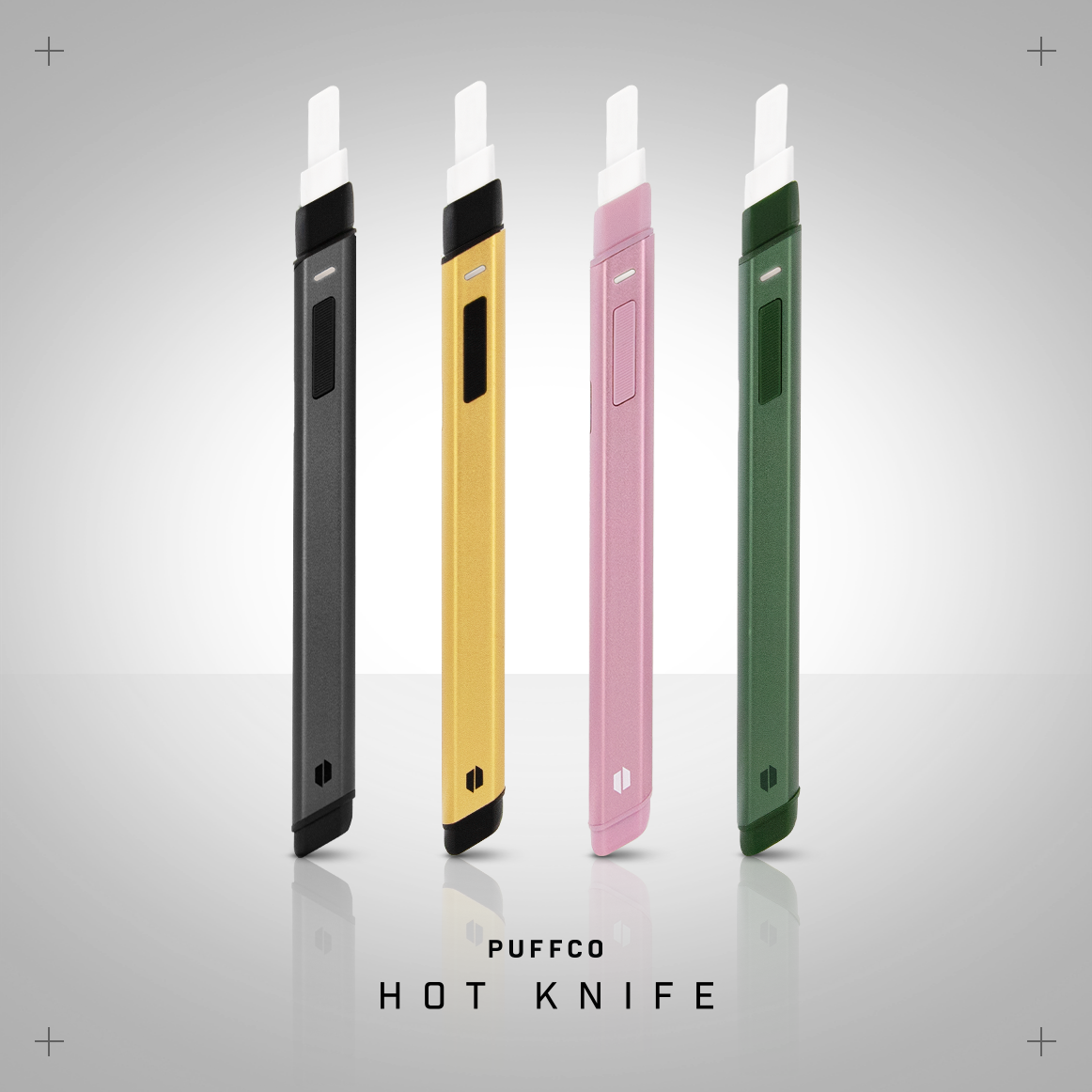 The Puffco Hot Knife is a must-have dabbing accessory for Puffco Peak and Proxy users. This heated dab tool is perfect for placing sticky dabs in hard-to-reach places.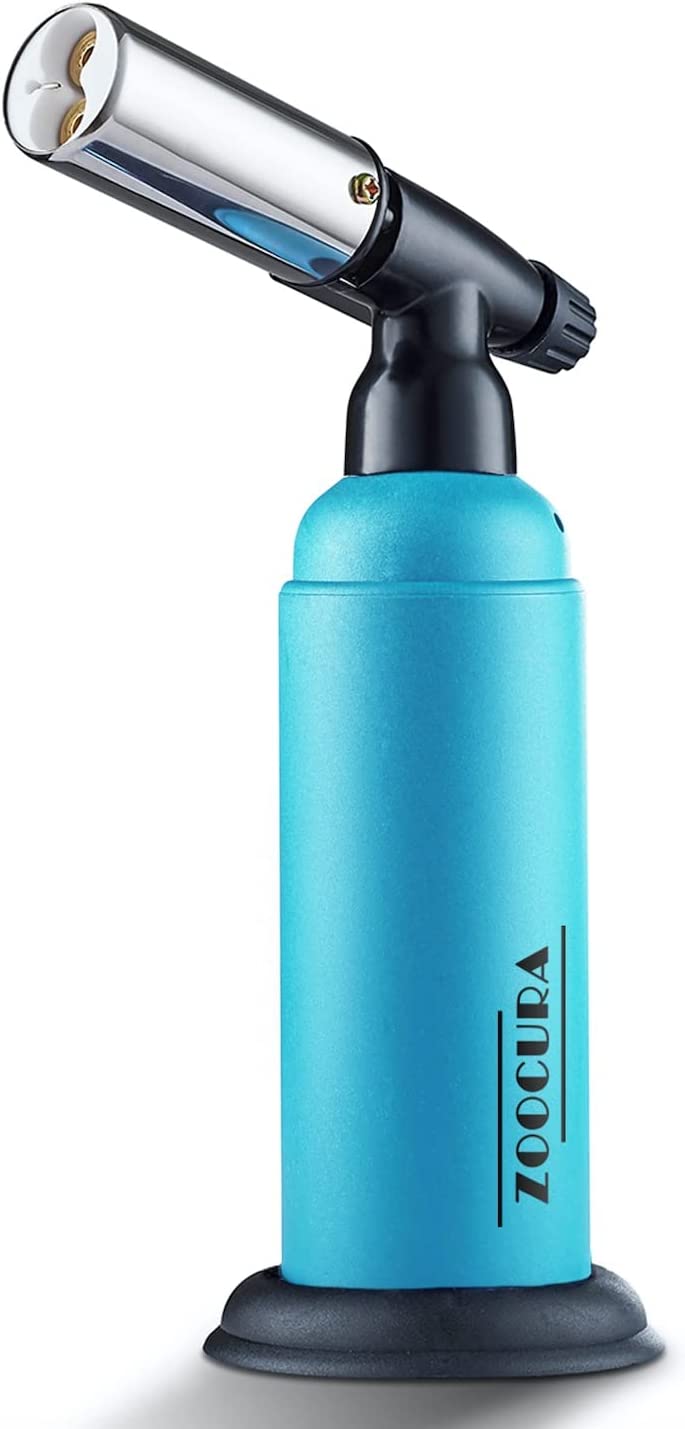 This torch is pretty nice at 1/4 the price of the Blazer Big Shot. It's a dual flame torch that's OK!
For the Traditional Stoner
Everybody smokes, right? If not they should. Send them a little hint if they need it.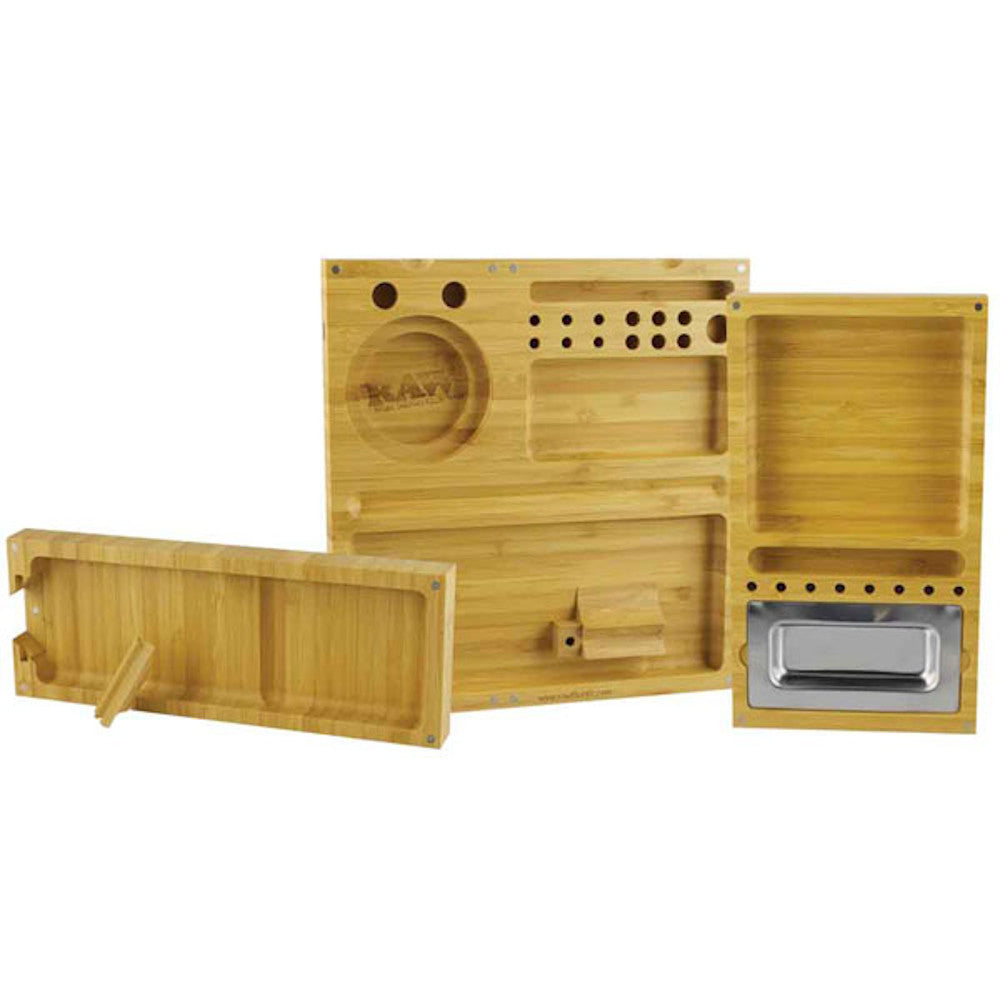 This 3-panel magnetic tray is great for rollers and vaporists alike. There's a spot to store a grinder, a rolling compartment, places for tools, etc. This looks great!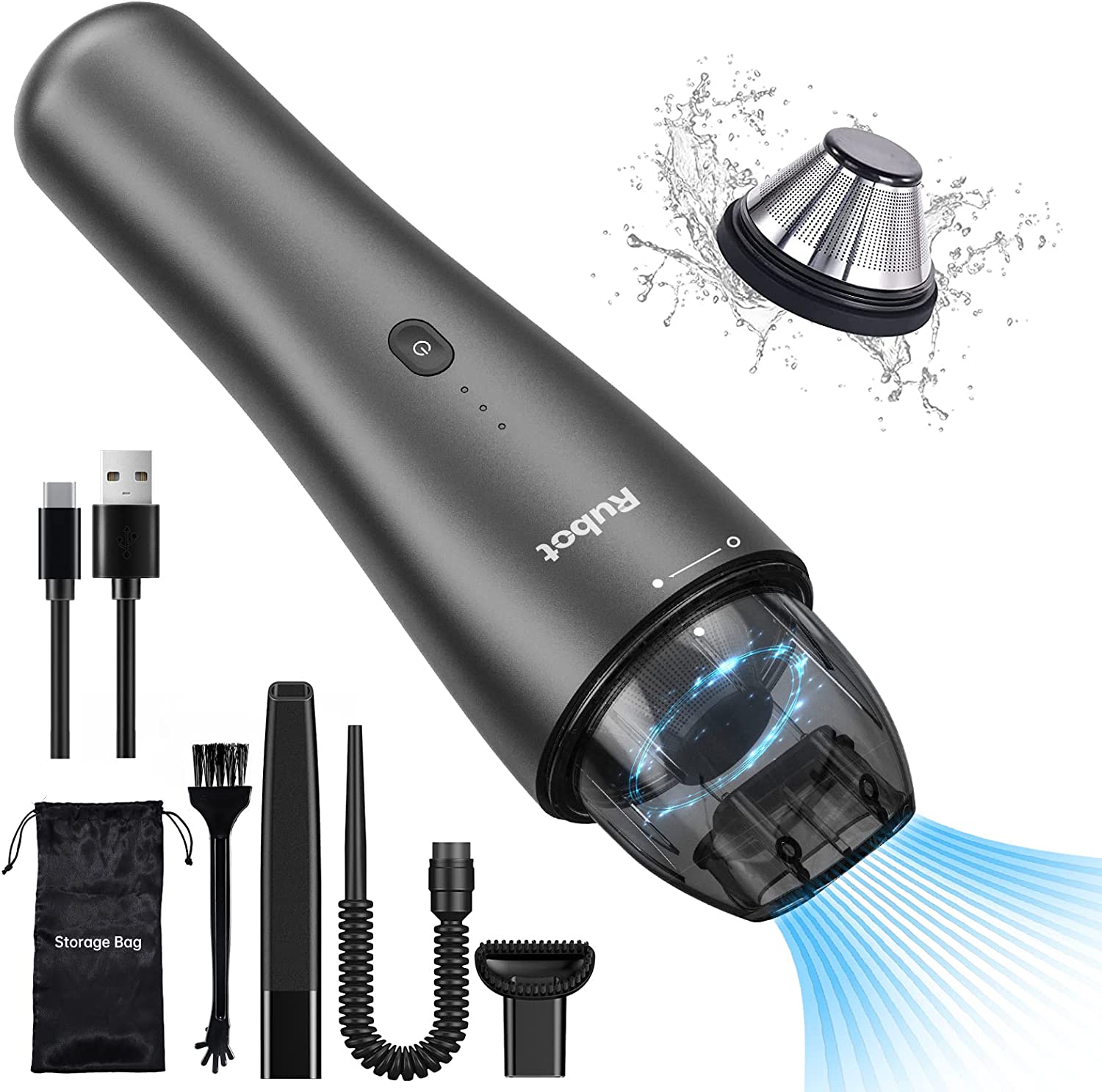 These mini desk vacuums are perfect for cleaning up after a sesh. Great for around the house or in the car!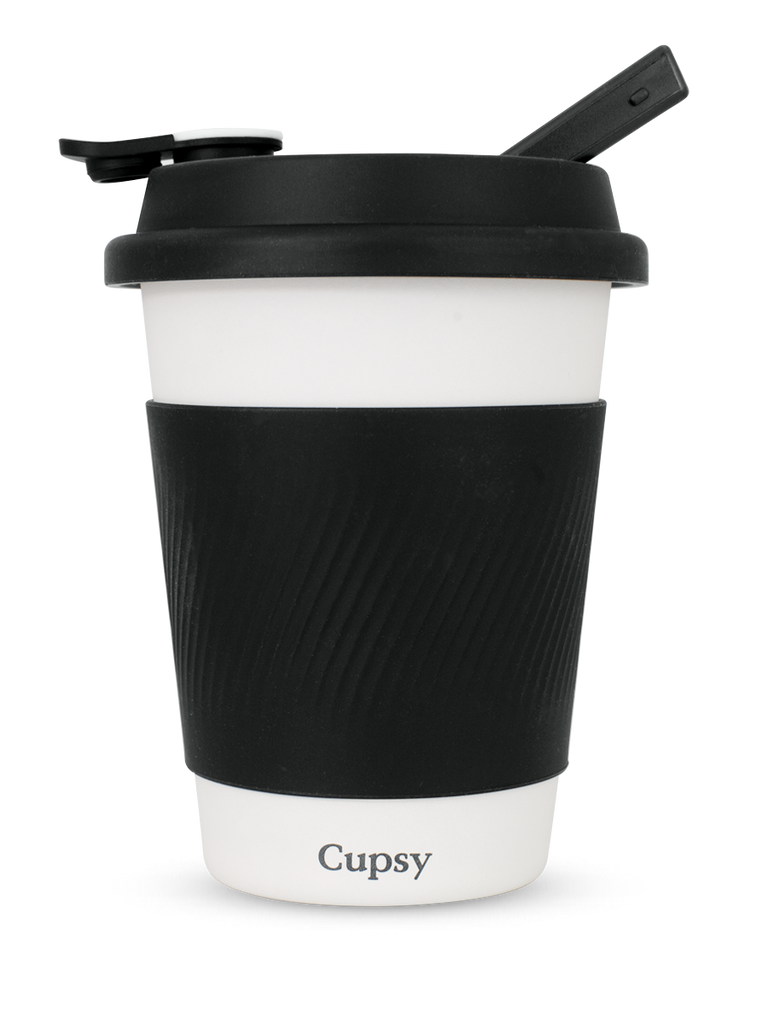 It's a little bong that looks like a freakin' coffee cup! It even has a flip-open mouthpiece and a little flap to cover the bowl. Brilliant.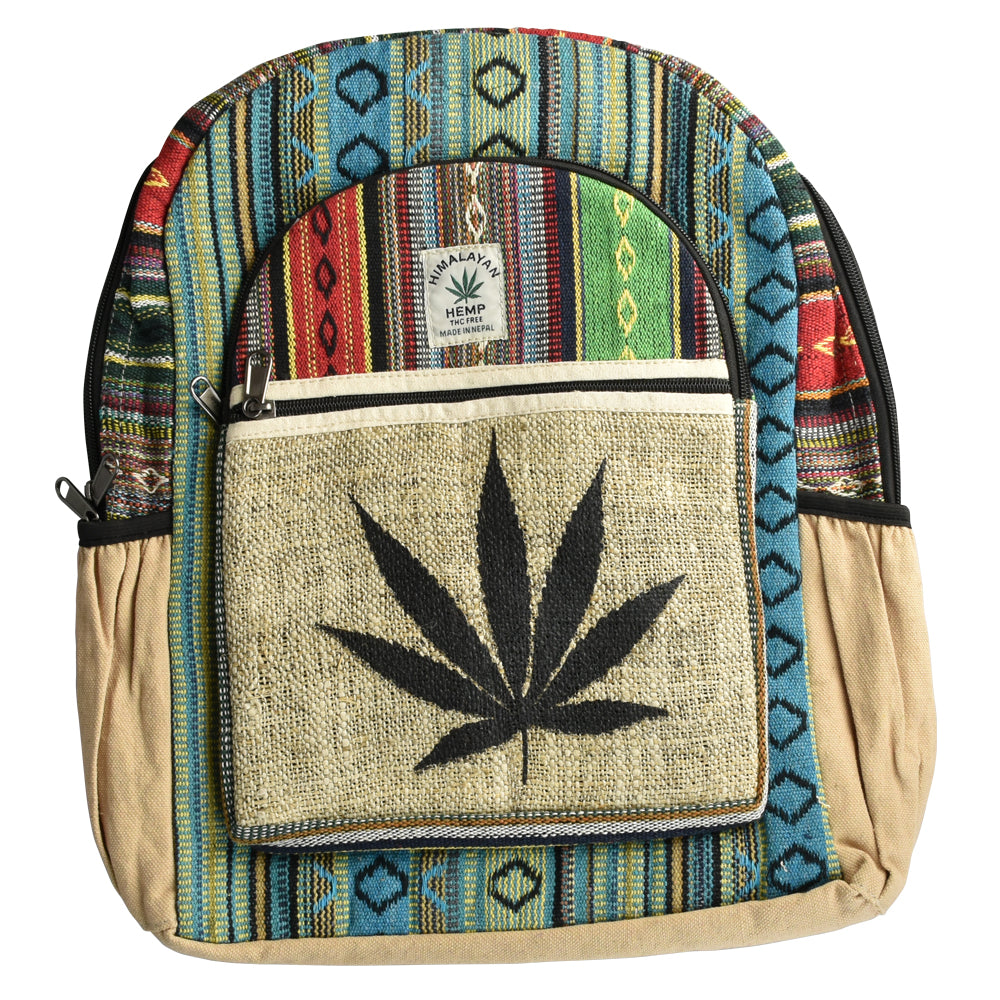 This is the classic stoner hemp-fiber backpack. Pulsar has a variety of designs, some danker than others.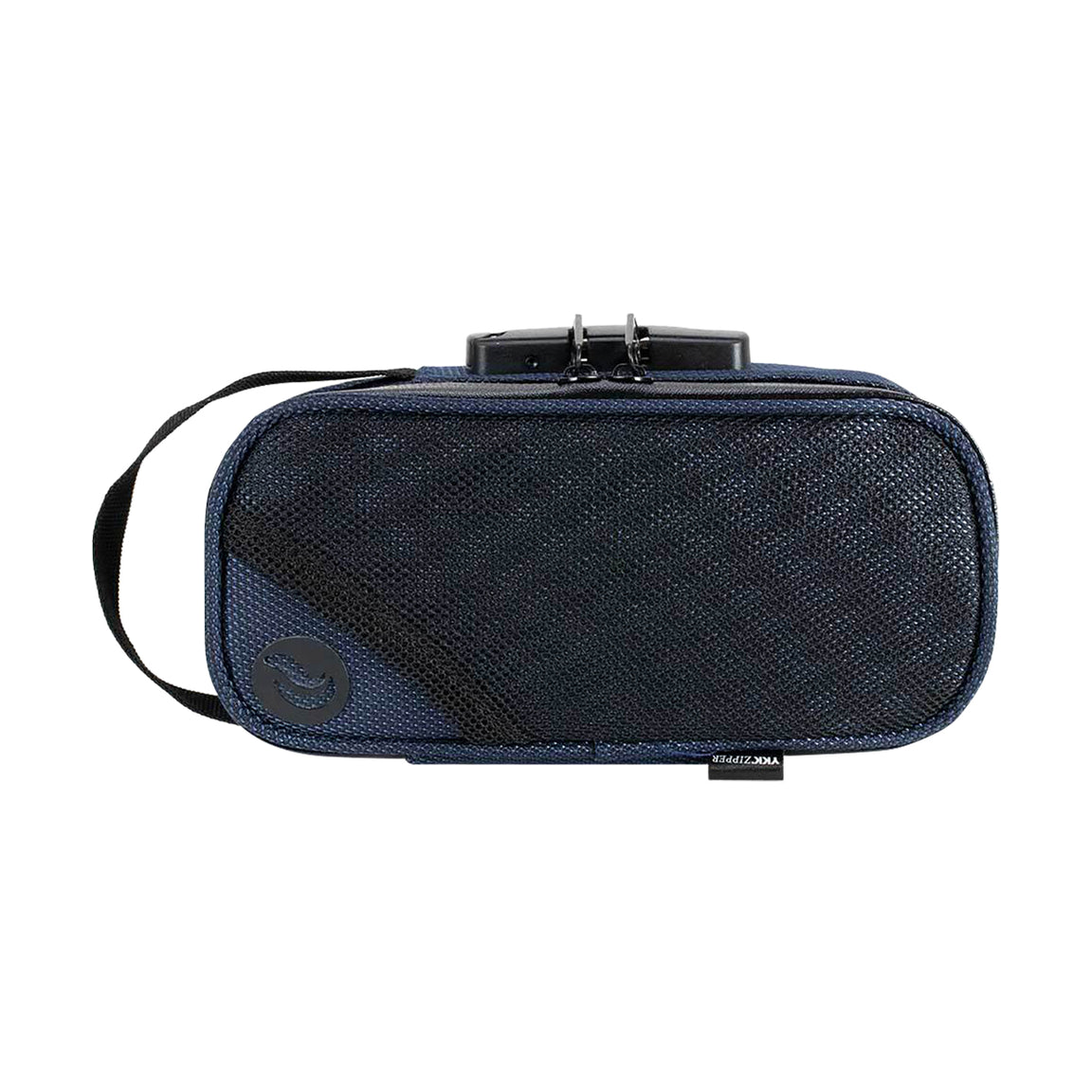 This little bag is perfect for packing a couple of vapes or a little dab rig.  This odor-proof bag includes 2 removable dividers to personalize your storage.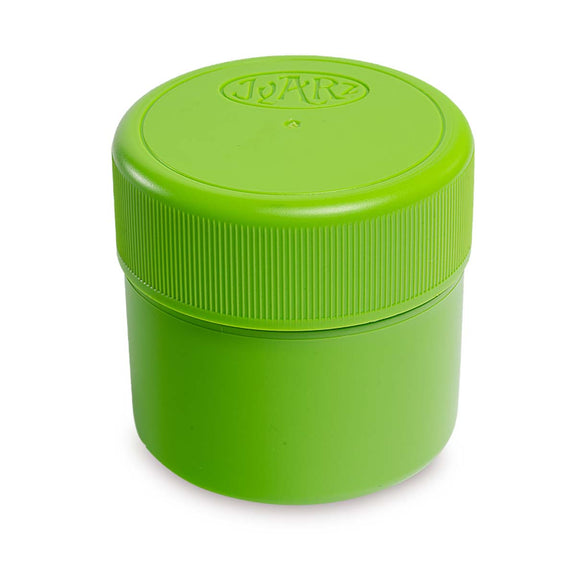 These glass-lined jars are air-tight and waterproof. The double-sealing lid makes a smell-resistant way to store and travel with cannabis.
Welcome to our first annual Stoner Gift Guide! If you're looking for gift ideas for the stoner in your life, you've come to the right place. Curated by some of your favorite creators in the cannabis space, we're sure that you'll find something for your friend (and most certainly yourself) to put under the tree.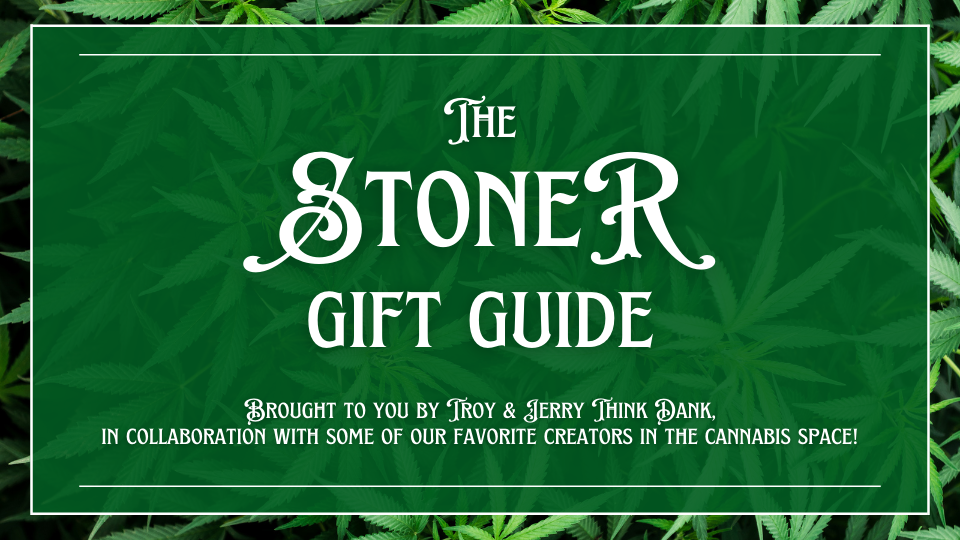 We wanted to create a guide that spoke to every kind of cannabis consumer, so we asked your favorite creators to share some of their own holiday wish list items to help you pick out the best gifts for yourself, or a friend! Ready to dive in? Let's meet the creators who helped us put this stoner gift guide together.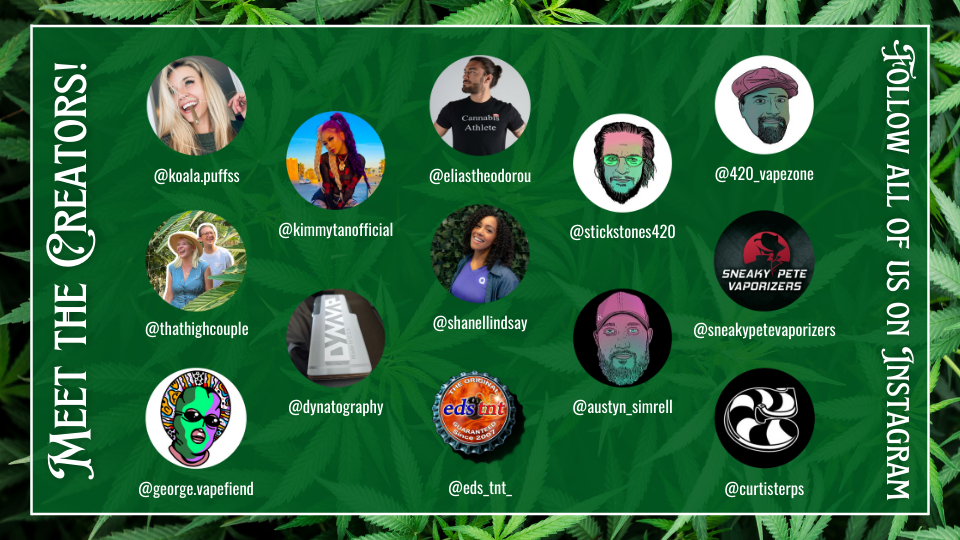 Want to see more content from these guys? Follow them on Instagram! @koala.puffss, @kimmytanofficial, @eliastheodorou, @stickstones420, @420_vapezone, @thathighcouple, @shanellindsay (@ardentllc), @sneakypetevaporizers, @dynatography (@dynavap), @austyn_simrell (@simrellcollection), @george.vapefiend (@vapefiend), @eds_tnt, @curtisterps
Now that you know who made these suggestions, let's get into the good stuff!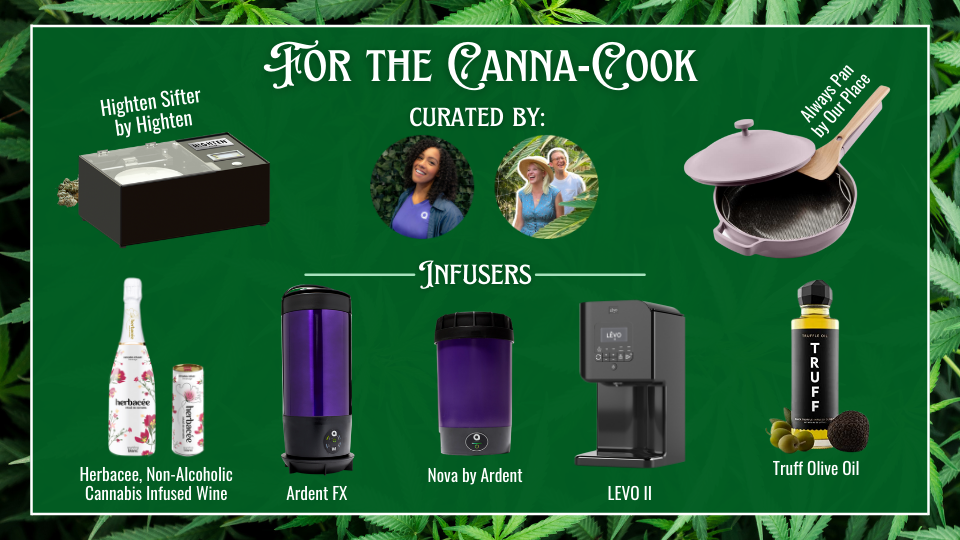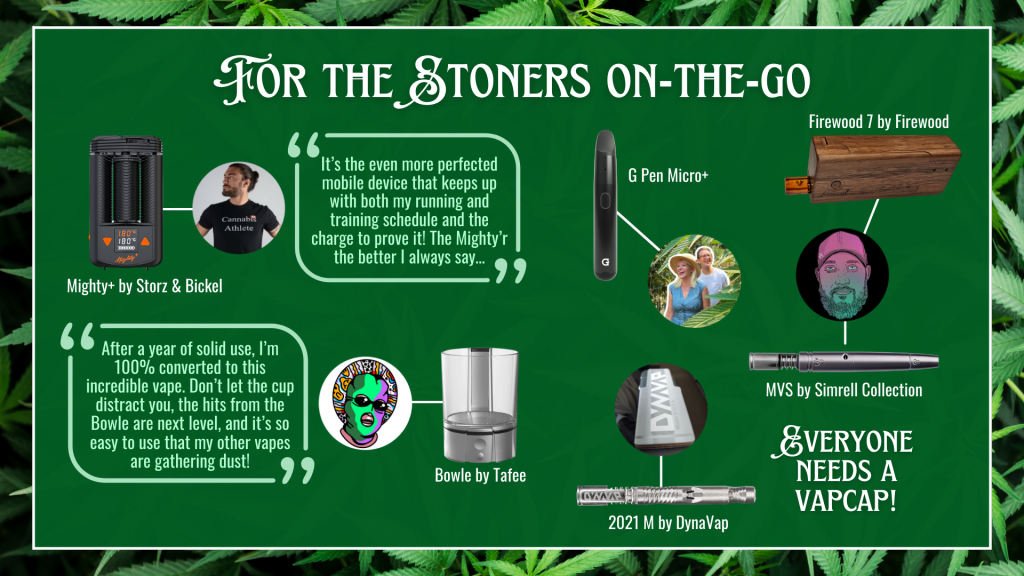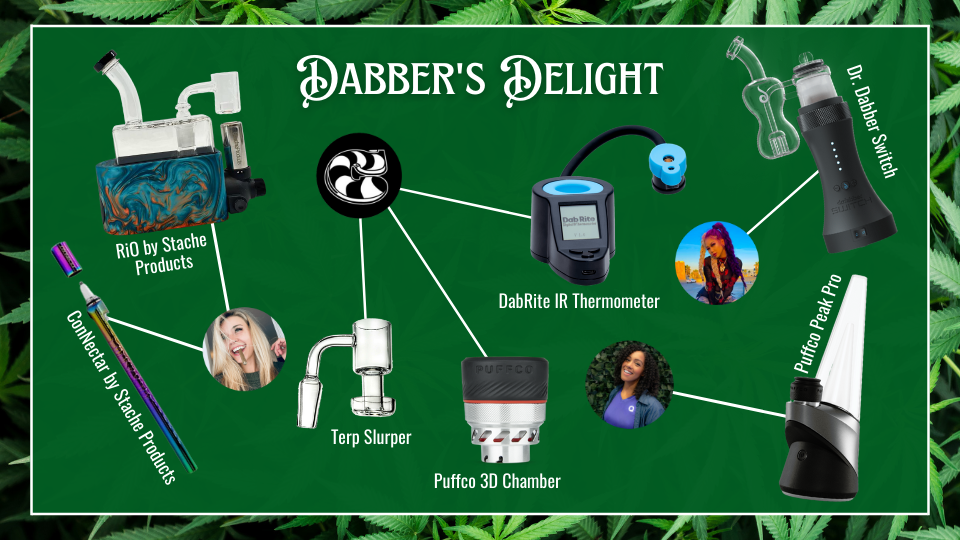 About to add a RiO or ConNectar to your cart? You can use code troyandjerry when you shop at Stache Products to save 10% and let them know that we sent you!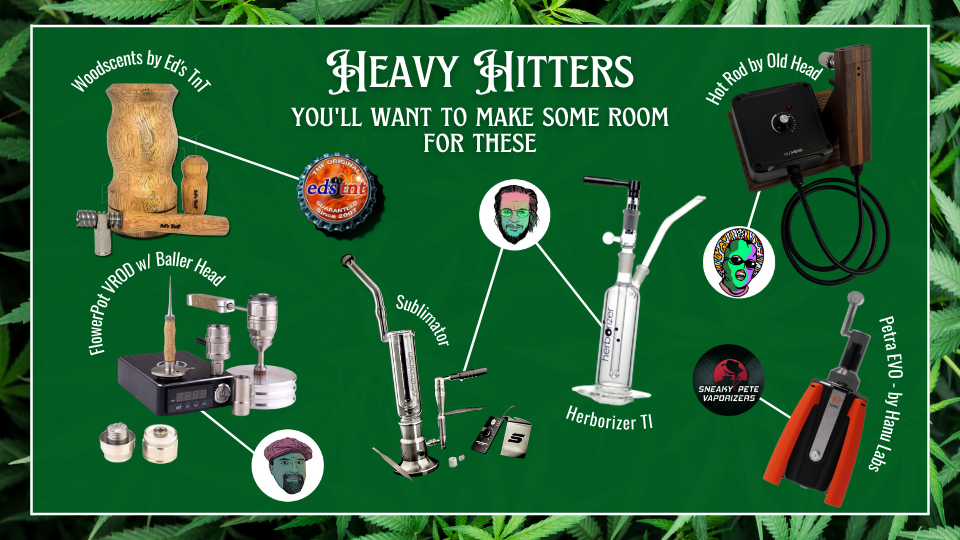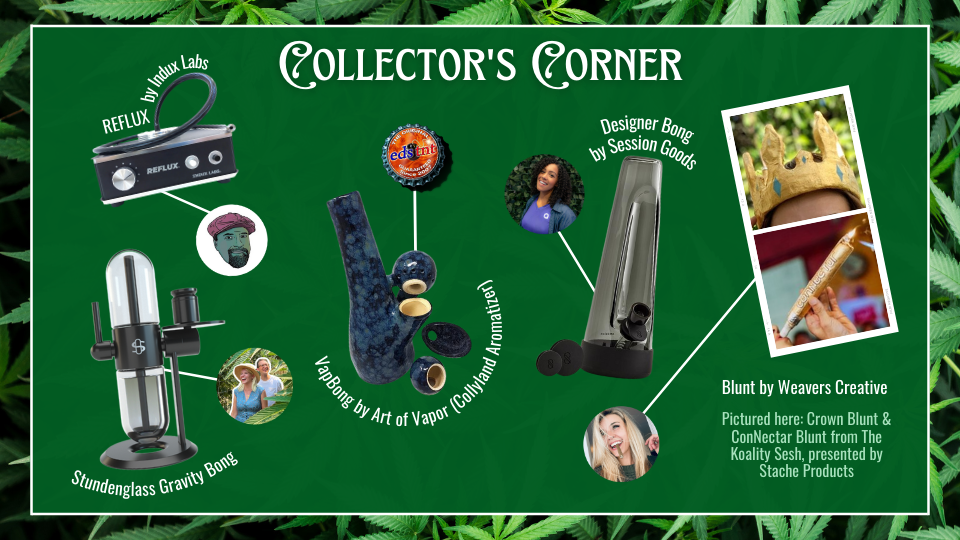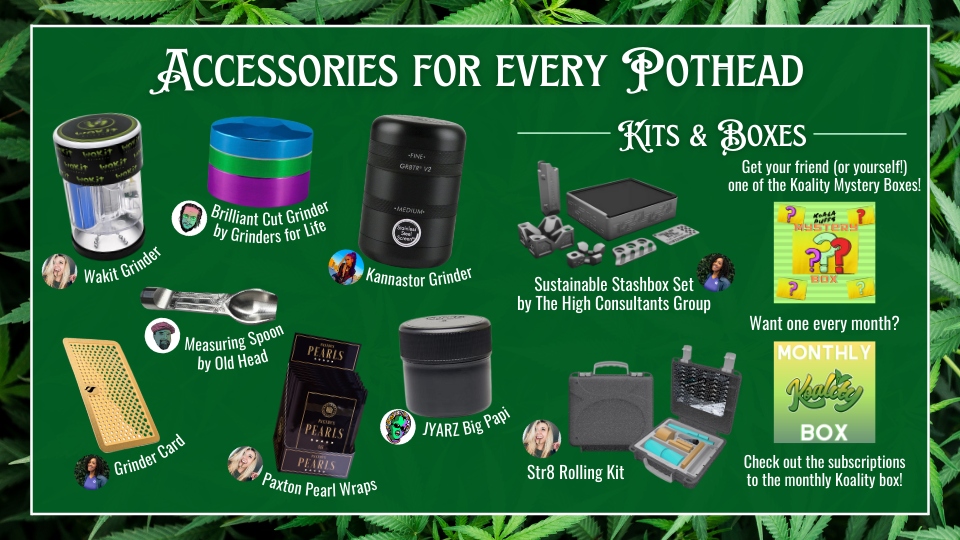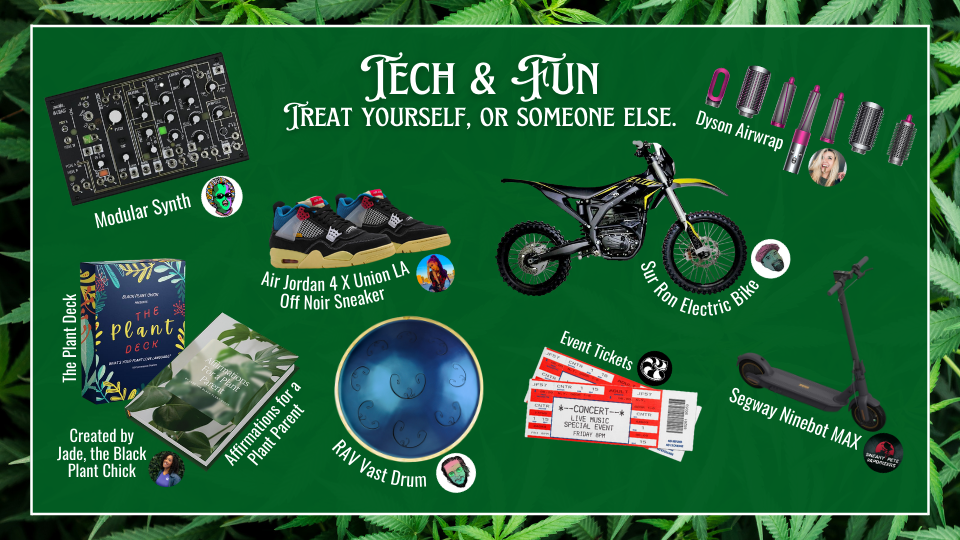 Want to stock your favorite stoner with some good snacks? Here are some of our favorites!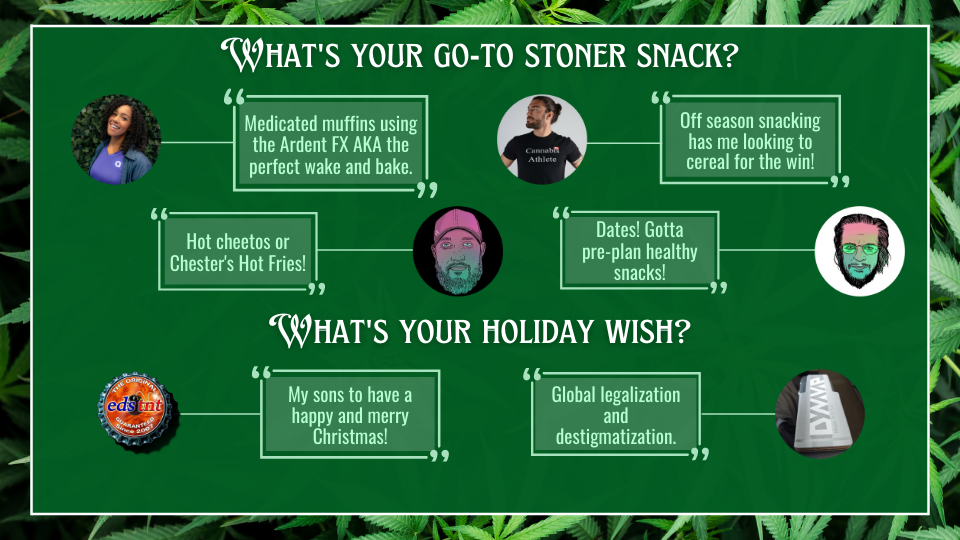 Thank you to everyone that contributed to the Stoner Gift Guide! Make sure to follow them on Instagram and let us know what's on YOUR holiday wish list!