Welcome to our first annual Stoner Gift Guide! If you're looking for gift ideas for the stoner in your life, you've come to the right place. Curated by some of your favorite creators in the cannabis space, we're sure that you'll find something for your friend (and most certainly yourself) to put under the tree.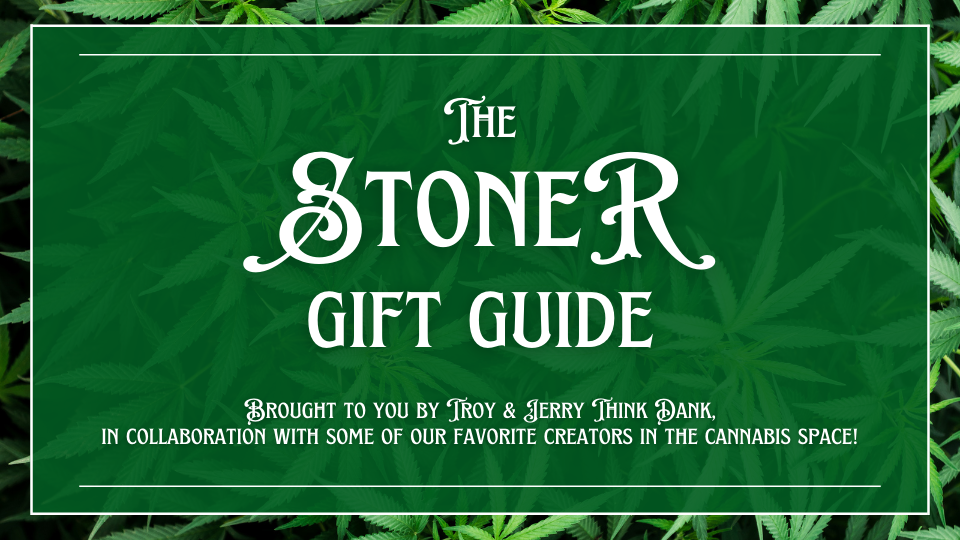 We wanted to create a guide that spoke to every kind of cannabis consumer, so we asked your favorite creators to share some of their own holiday wish list items to help you pick out the best gifts for yourself, or a friend! Ready to dive in? Let's meet the creators who helped us put this stoner gift guide together.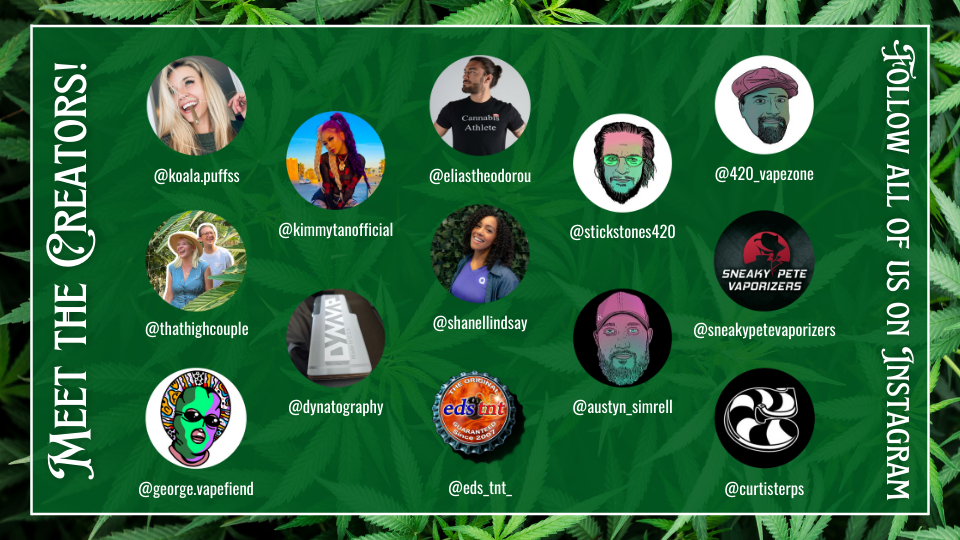 Want to see more content from these guys? Follow them on Instagram! @koala.puffss, @kimmytanofficial, @eliastheodorou, @stickstones420, @420_vapezone, @thathighcouple, @shanellindsay (@ardentllc), @sneakypetevaporizers, @dynatography (@dynavap), @austyn_simrell (@simrellcollection), @george.vapefiend (@vapefiend), @eds_tnt, @curtisterps
Now that you know who made these suggestions, let's get into the good stuff!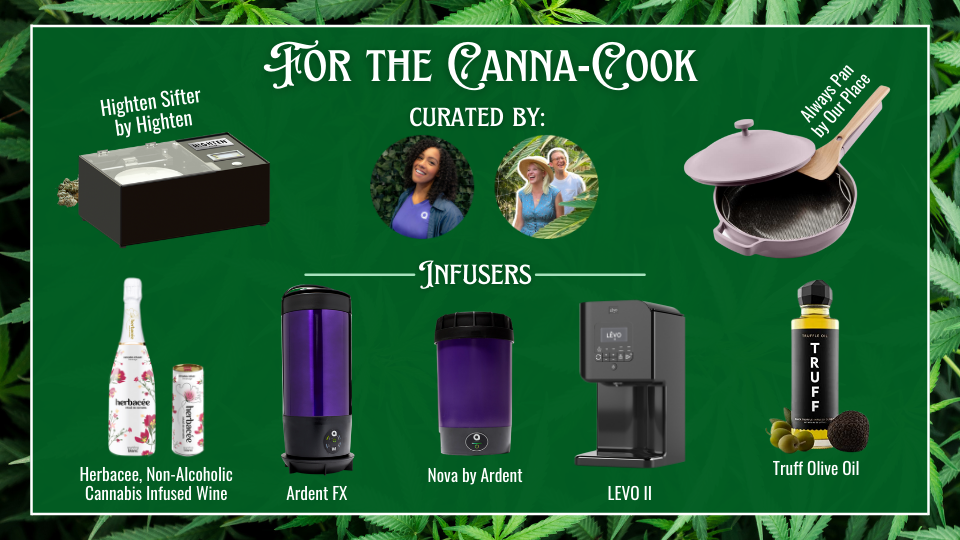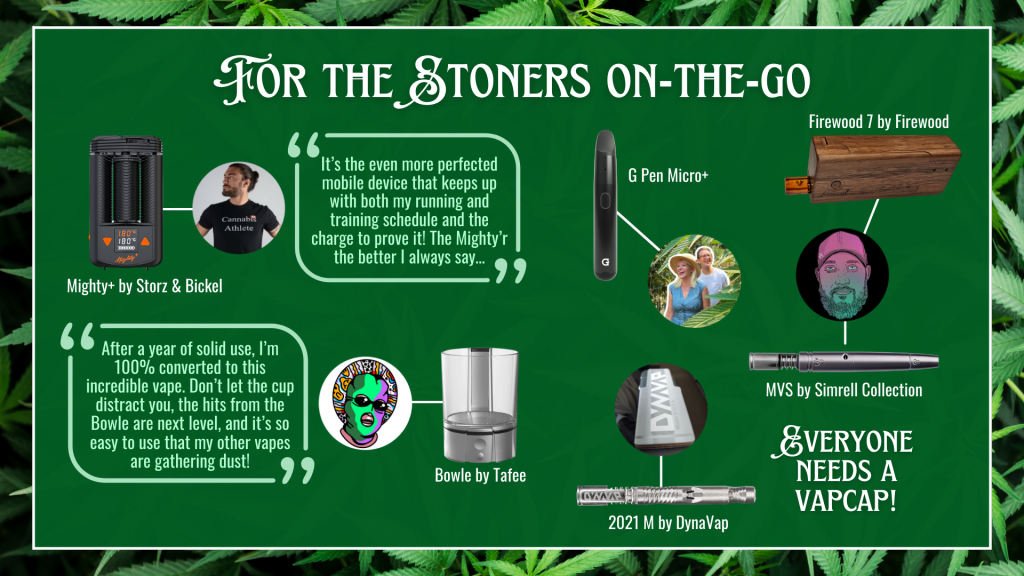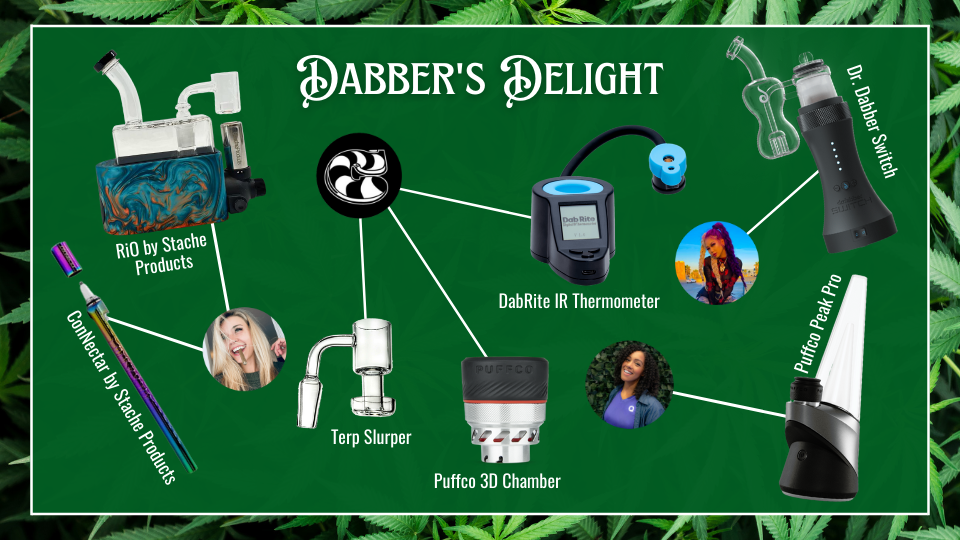 About to add a RiO or ConNectar to your cart? You can use code troyandjerry when you shop at Stache Products to save 10% and let them know that we sent you!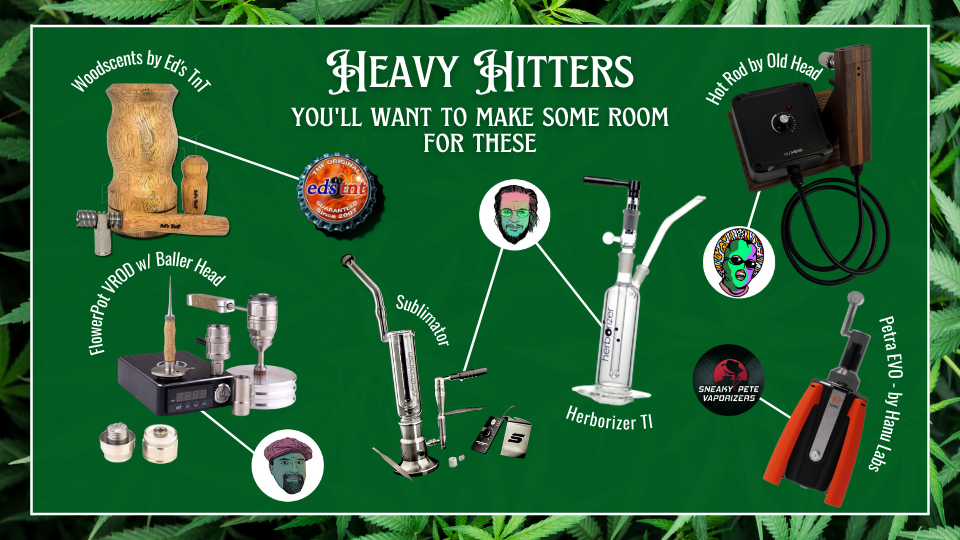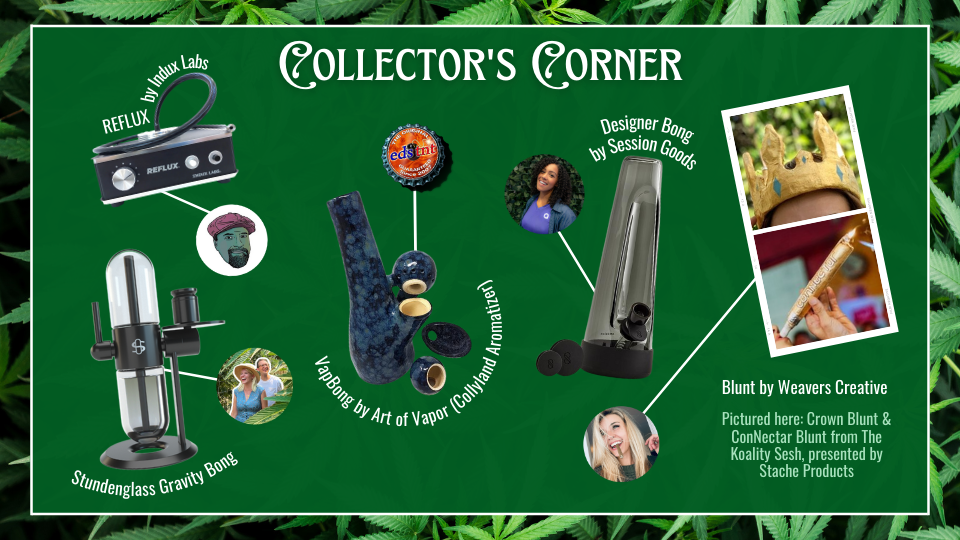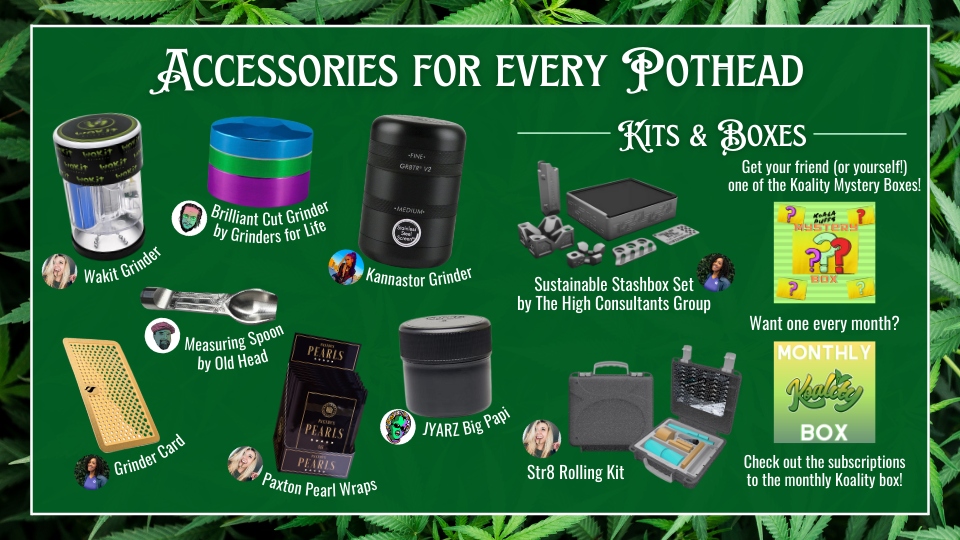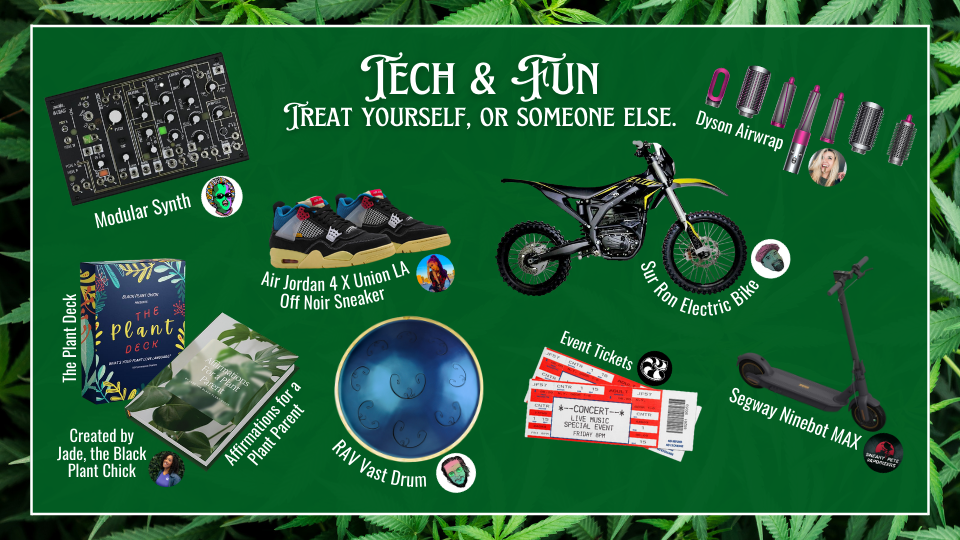 Want to stock your favorite stoner with some good snacks? Here are some of our favorites!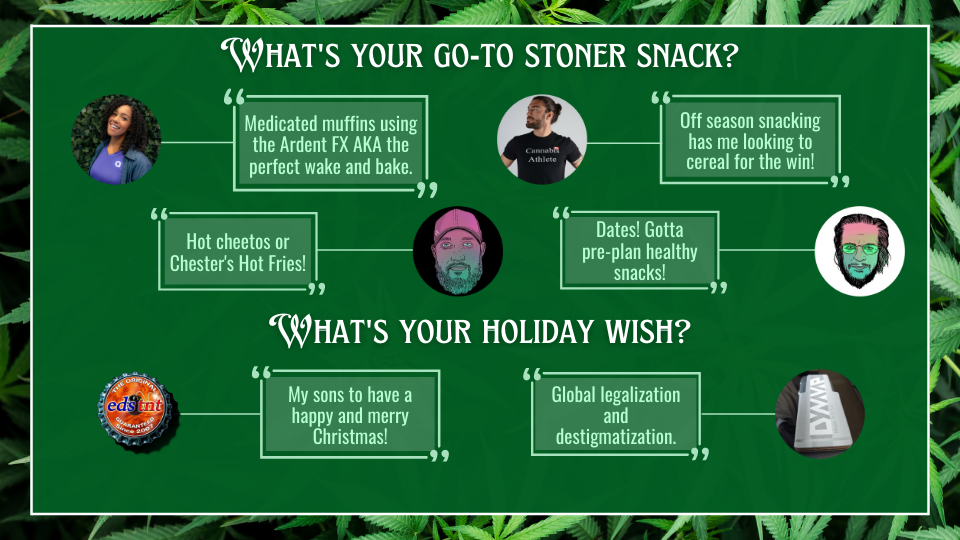 Thank you to everyone that contributed to the Stoner Gift Guide! Make sure to follow them on Instagram and let us know what's on YOUR holiday wish list!