Watch LIVE, this Friday, August 25th at 6pm PST / 9pm EST.
We're also streaming to Youtube, Twitch, and KICK just in case.
The Vapvana Screwball First Look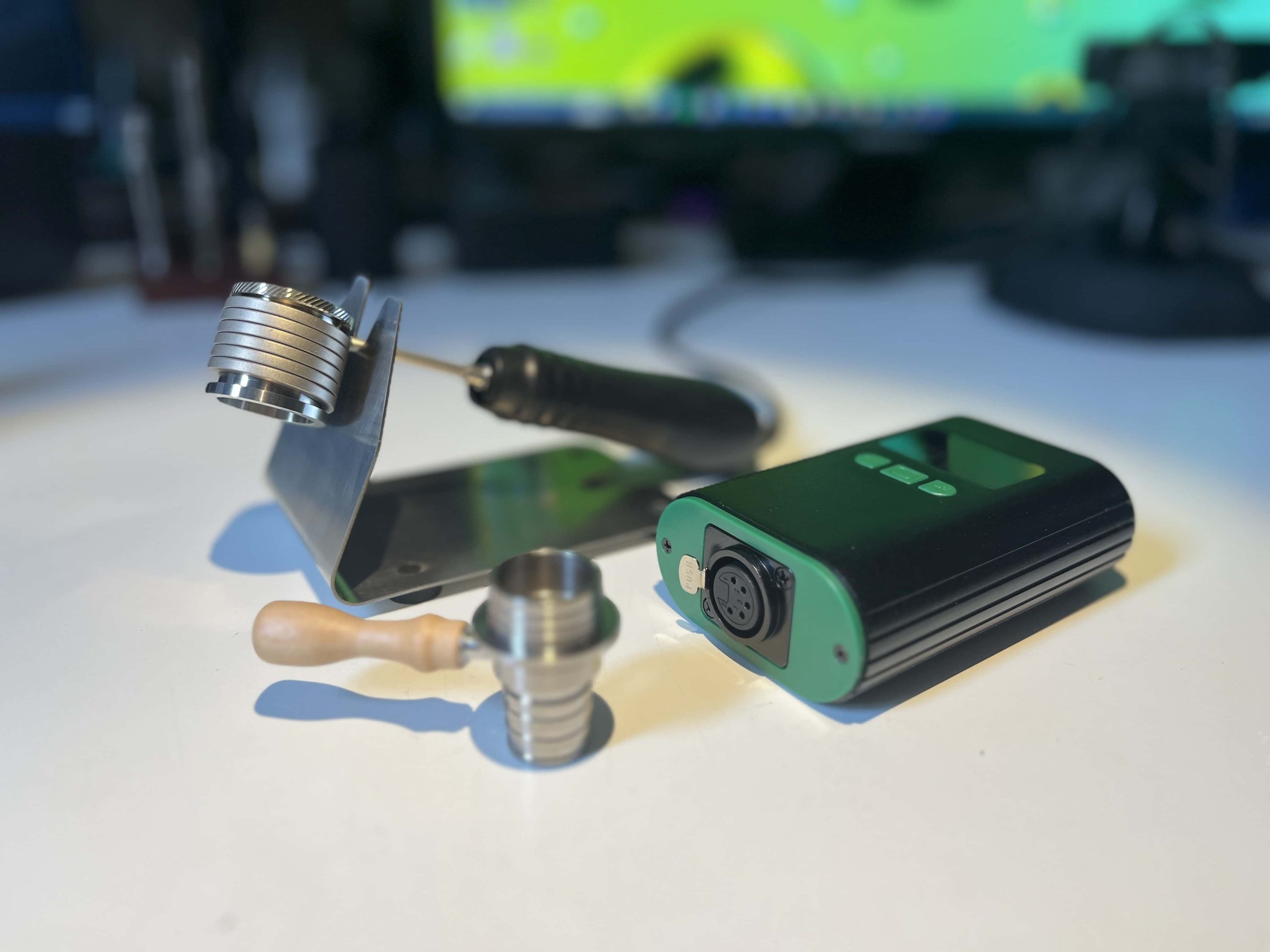 There's a new vape maker to the scene – Vapvana. Rising from the community, the latest vape, the Screwball, is aptly named. It's a ball vape that, technically, isn't a ball vape. It's got gem-shaped rubies in the heat exchanger instead of spheres, but I'll get to that in a minute. The kit includes what you see in the pic above, plus a brush and a cool scoop that's pictured in the gallery below.
The crew at Vapvana started out on a Quest for Quartz in the chase for the perfect low-temp flower dab, but ended up with a titanium housing full of gems. They teamed up with a manufacturer I very much approve of, and got help with beta tests from the crew at Recommended Vape Supplies (in the UK).
We've covered a lot of ball vapes this year (thank God!) and each one has brought something unique to the table. The Screwball does, too. For starters, it's got a six-wrap coil heater (huge), all titanium housing and bowl, and all those gems inside. Let's get to those gems…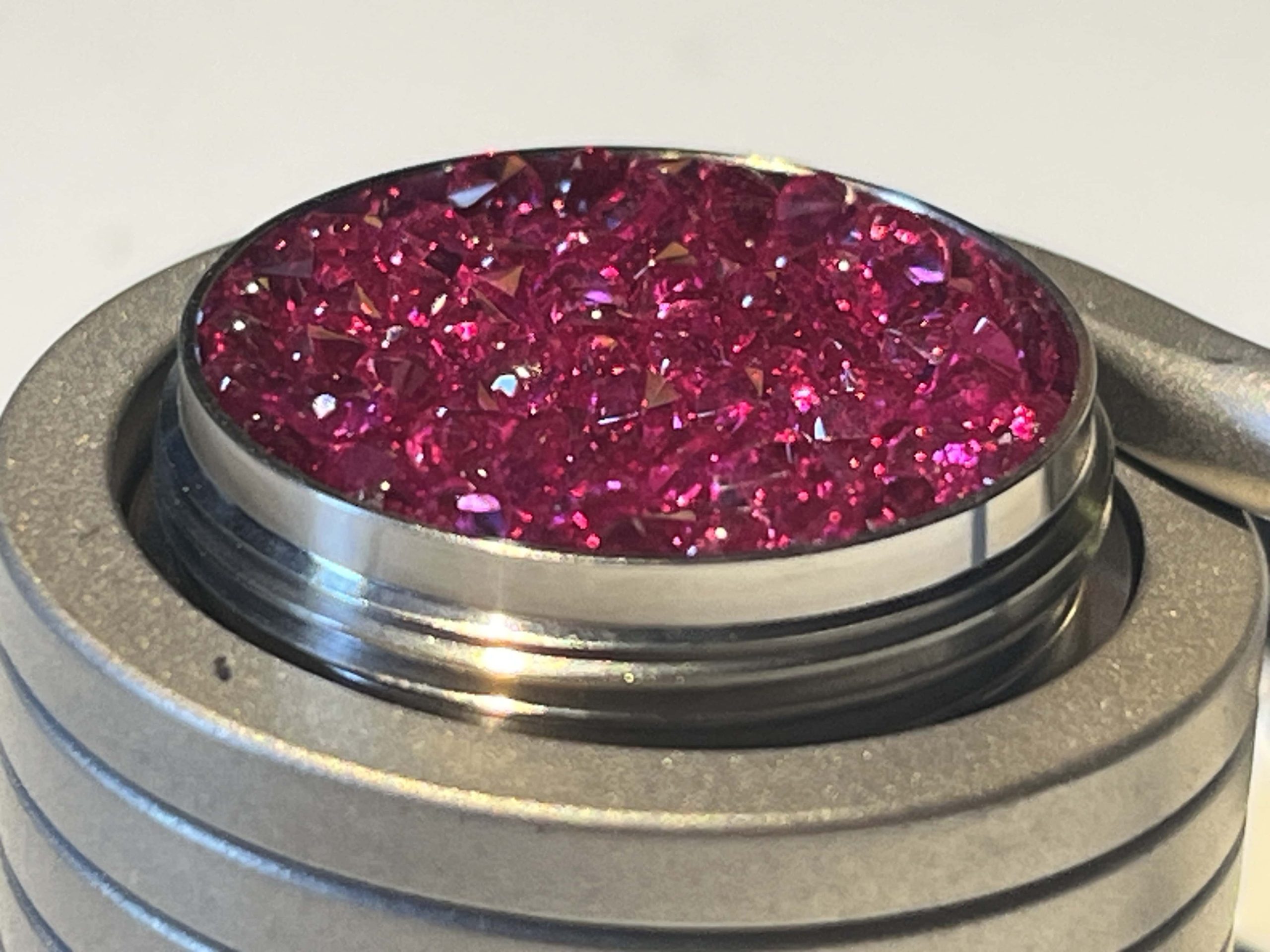 Look at all that treasure! After testing different sized coils, Vapvana set their sites on the balls inside. There were questions to answer, like "what should the balls be made of?" and " how big should our balls be?" Their test results were interesting, and they landed on 750 2.5mm gem shaped rubies (corundum) for a heat exchanger.
You can see them any time you want. When the vape is off and cold, just unscrew the top of the heater housing and the gems are on full display. They're gorgeous and really small, but you can make them out in the picture above. I have some more pics of one individual gem in the gallery below.
But does it matter? What do all those gems do? And did they hit the mark they aimed for? Watch the video!
Tips and First Impressions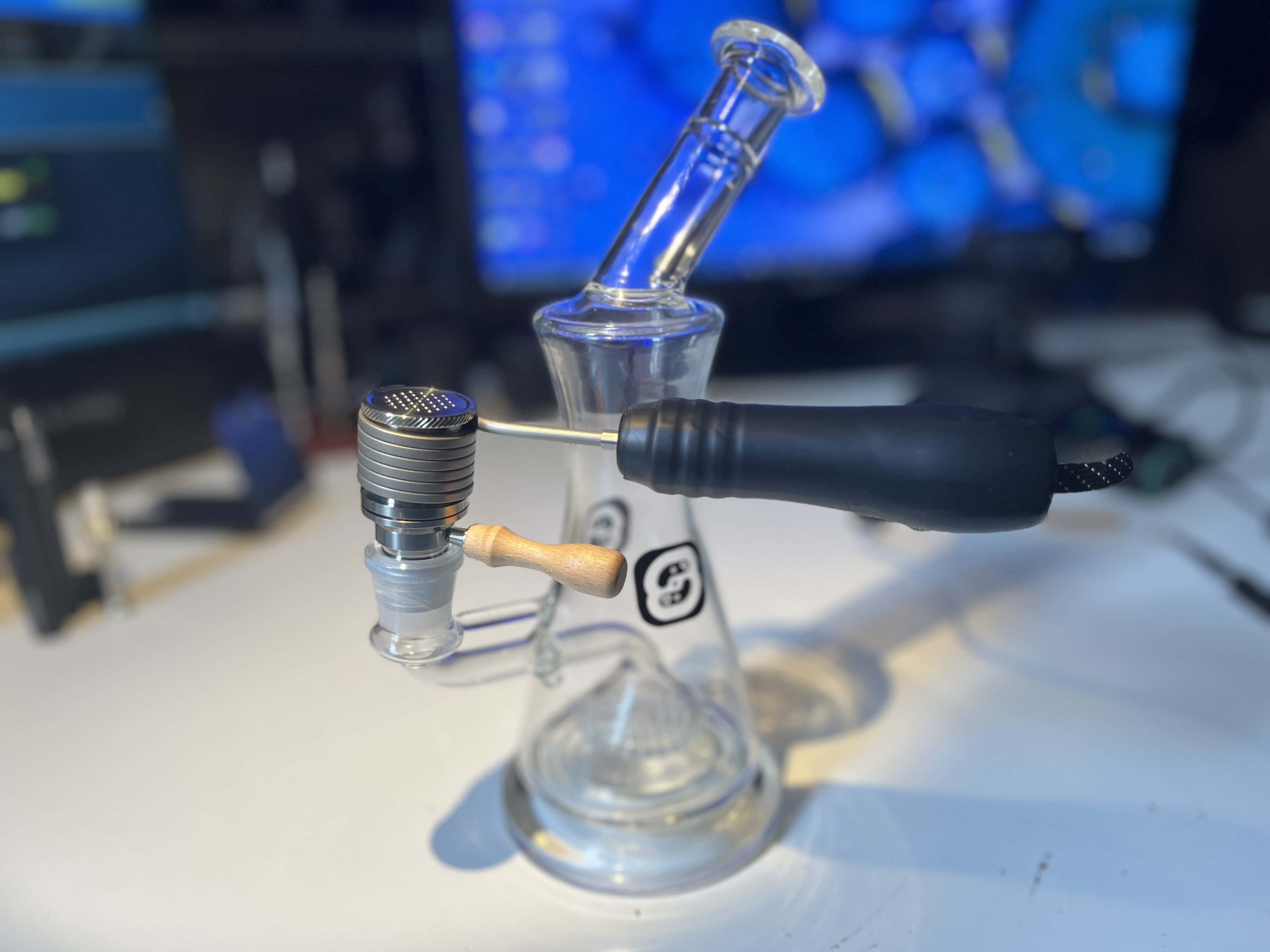 This has been fun to test. Here are some of my random thoughts after a week or so with the Screwball.
The airflow, by design, is just a little tighter than something like the Terp Hammer. But not by much. I think it's that gem shape. For me, the draw speed is perfect. I don't want to huff as hard as I can.
It's definitely in the ball vape lane – it smacks.
The cook on the herbs is incredibly even!
The bowl is huge, and the fit on the heater is good. I can tell a lot went into this bowl.
The abv is nice and evenly cooked.
Low temp hits are great on this thing. 
Here's some eye candy while you wait for the stream Friday night!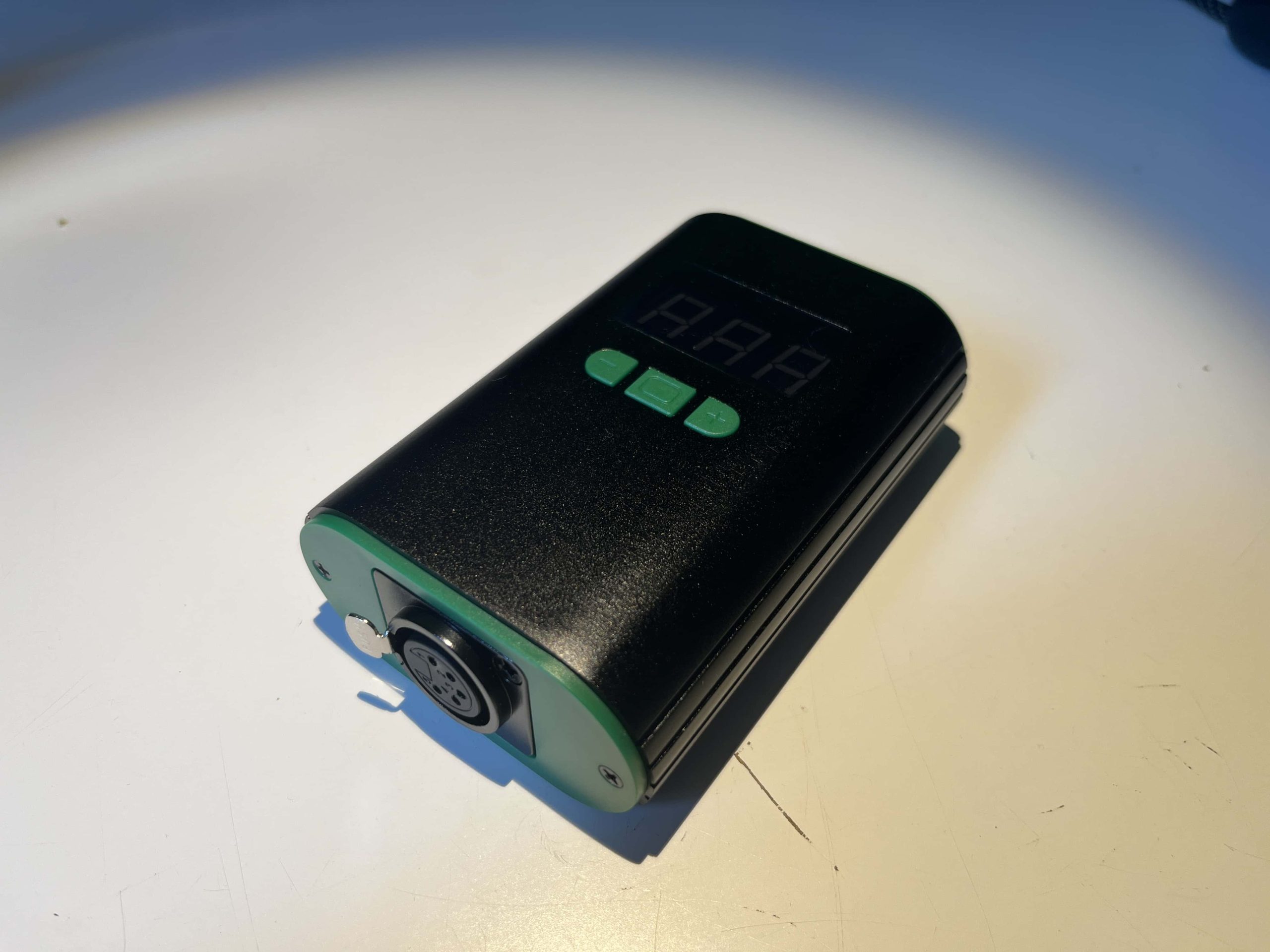 This controller has been out for a while – solid, affordable choice. I ran two of my Flowerpots off them for my El Nino rig.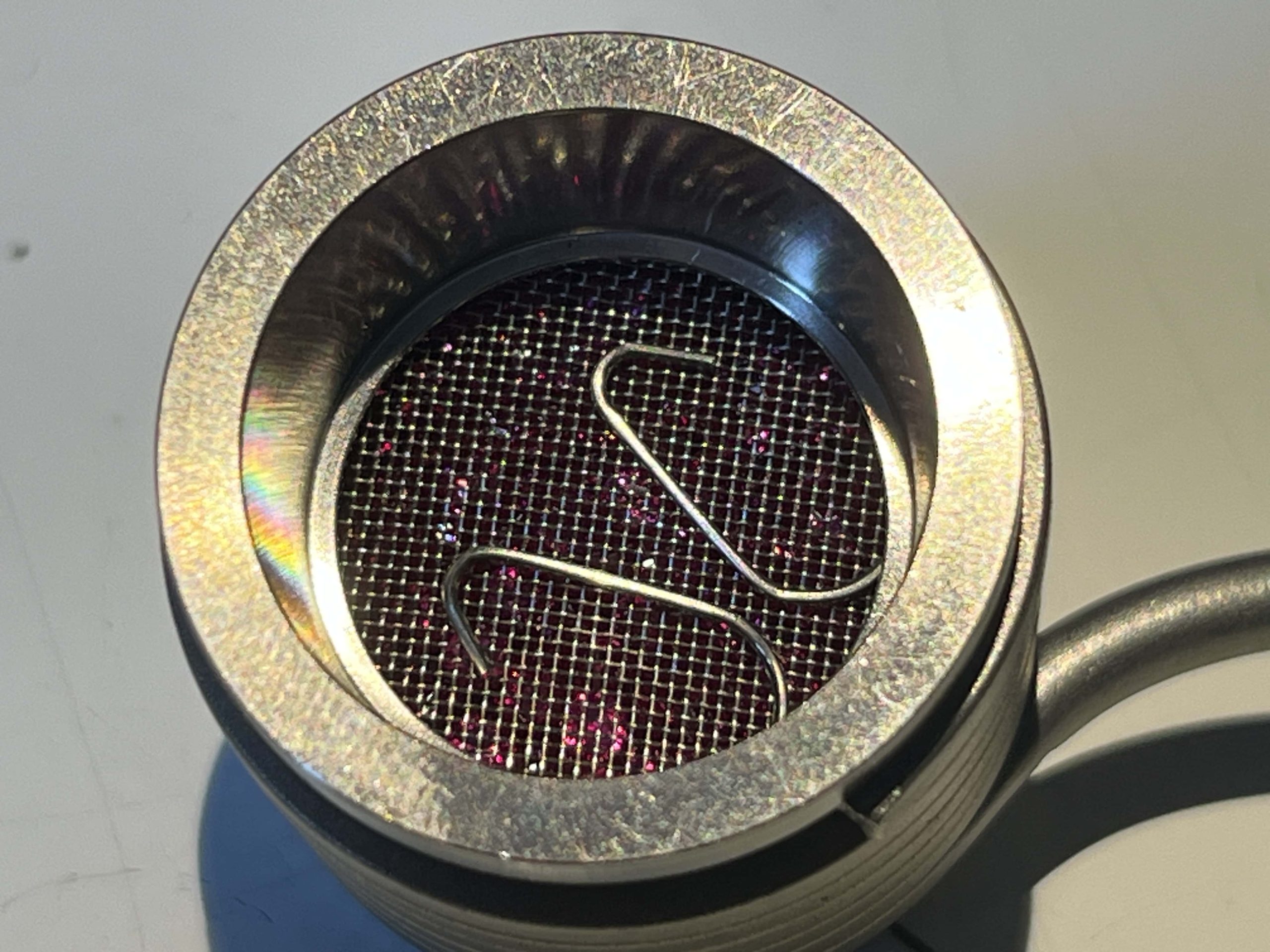 The bottom is a screen held in place with a c-clip. This is the best view of the gem shaped rubies without taking it apart.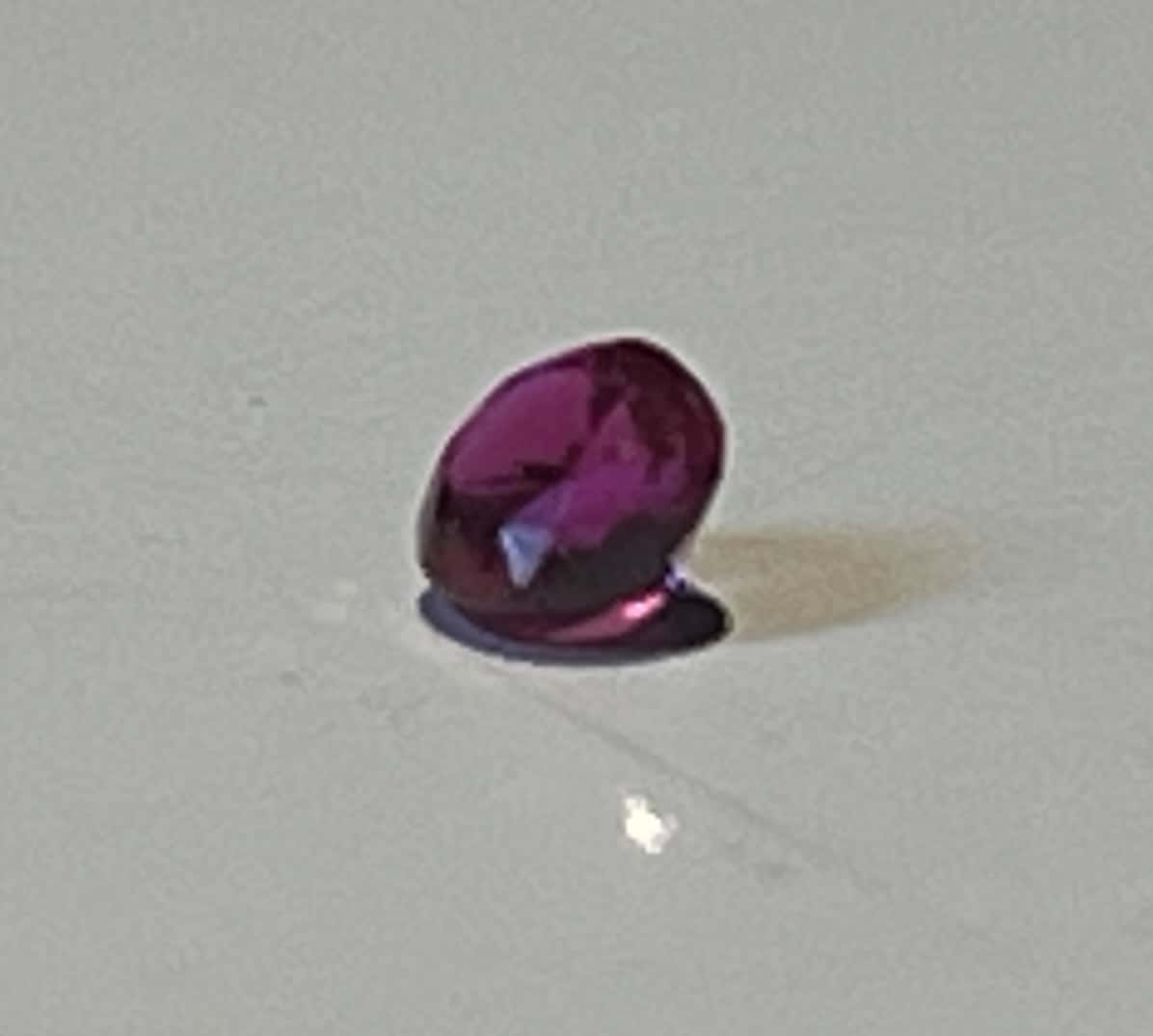 A closeup of one gem. It was not easy for me to get just one out and in frame. Even harder to get close with any focus! You can see the gem shape to it.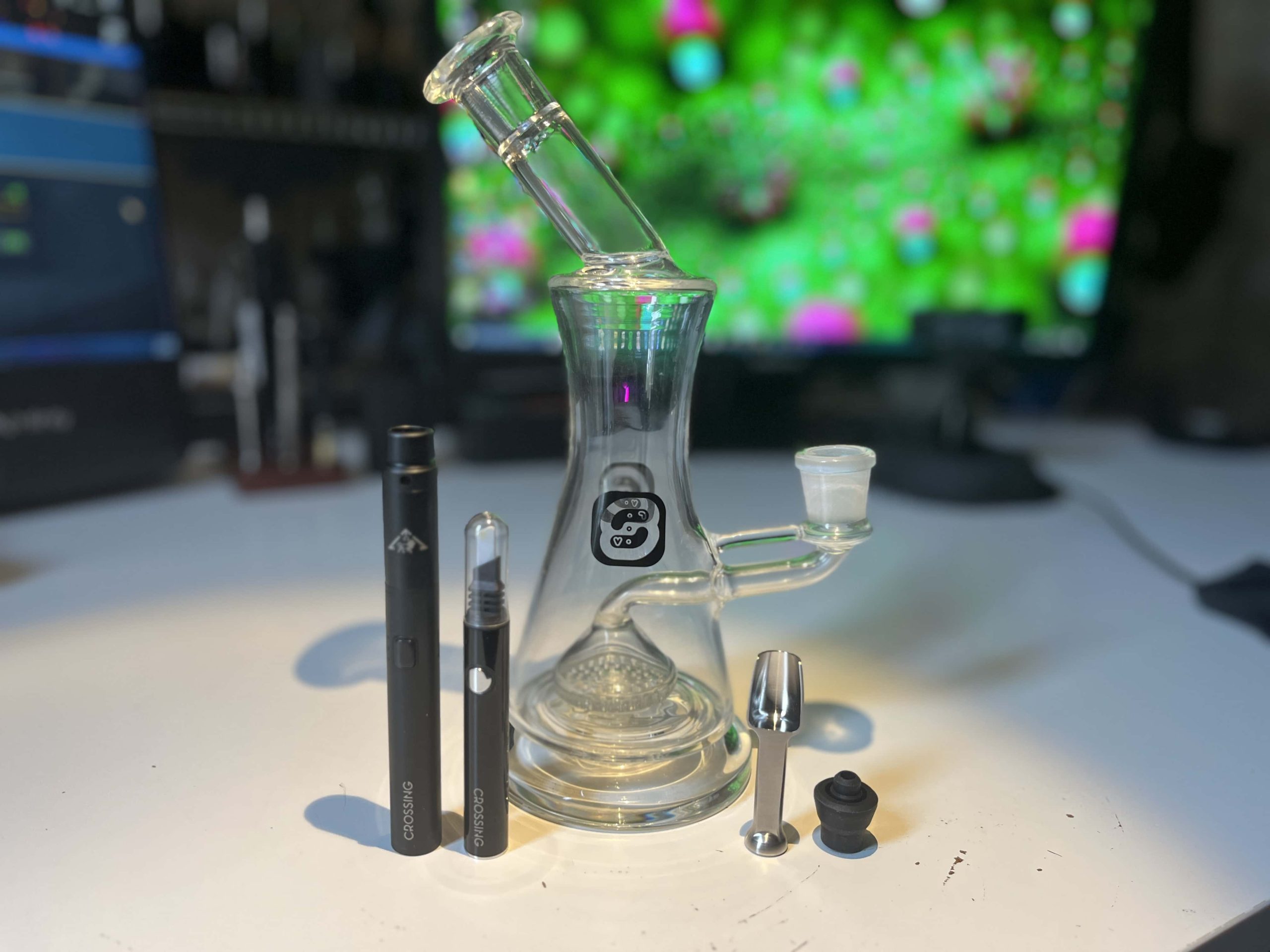 Speaking of Recommended Vape Supplies (recvapes) from the UK, here's a sample of things they carry that told me they stock quality shit.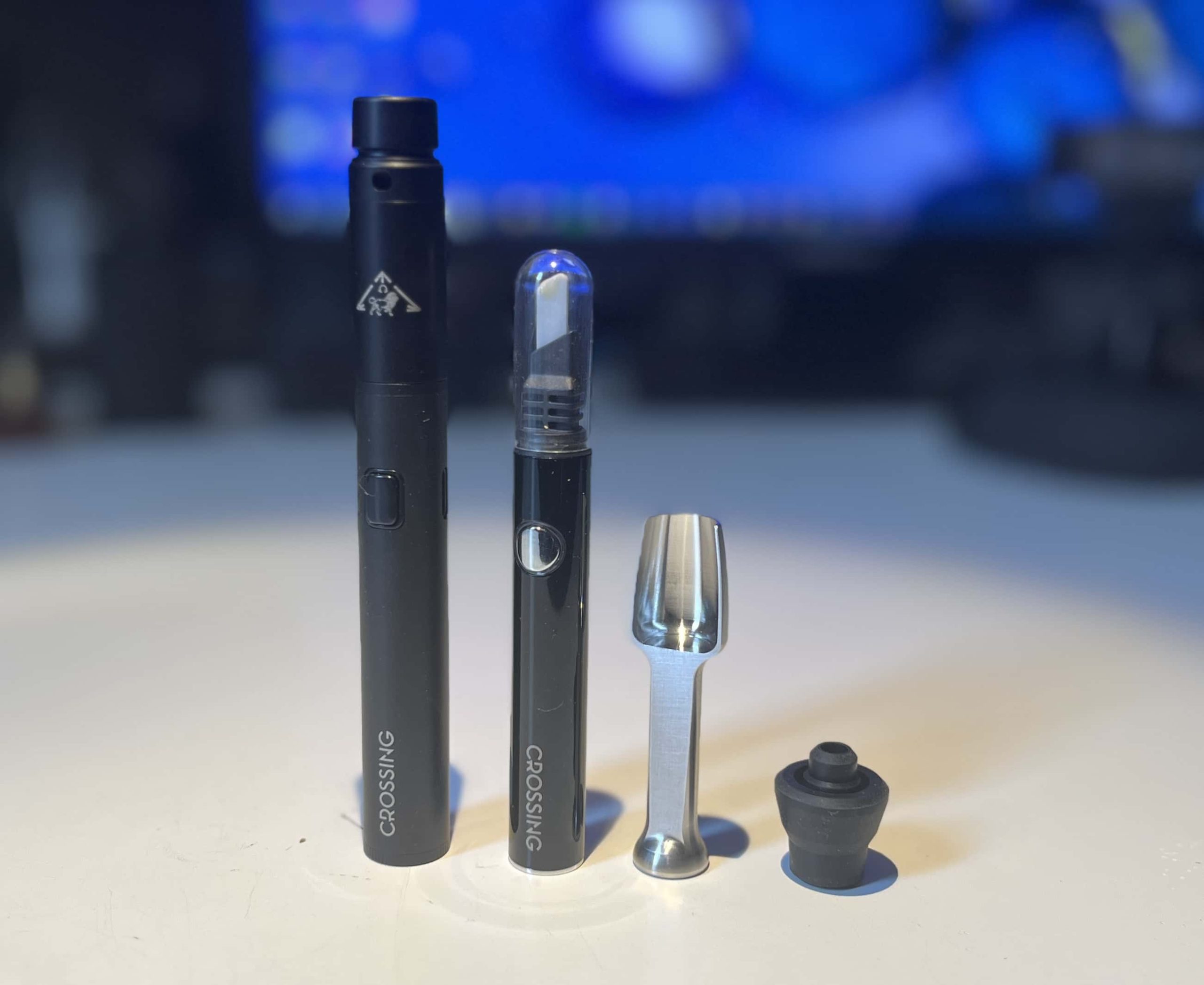 The dab pen and hot knife on the left are made by a solid manufacturer that's usually on the cutting edge of dab pens. The SQP (scoop) is dope and affordable. Water Tool Adapter on the right.
Tell us about your balls!
Are your balls big or small? Round or edgy? Clear or colored? Hit us up in the comments below and let us know what you rock, and why!
Dynavap Link
Troy and Jerry viewers can SAVE 10% at DynaVap by using our link.
Planet of the Vapes
Planet of the Vapes sells Dynavap and a selection of other respectable vaporizers.